Barcelona is in the top 10 street art destinations worldwide. While there are hundreds of pieces to discover and admire, we have put together a list that consists of 6 of our favourite street artists and street art pieces that you can find in Barcelona. For more, play any of our Barcelona games and discover wicked art!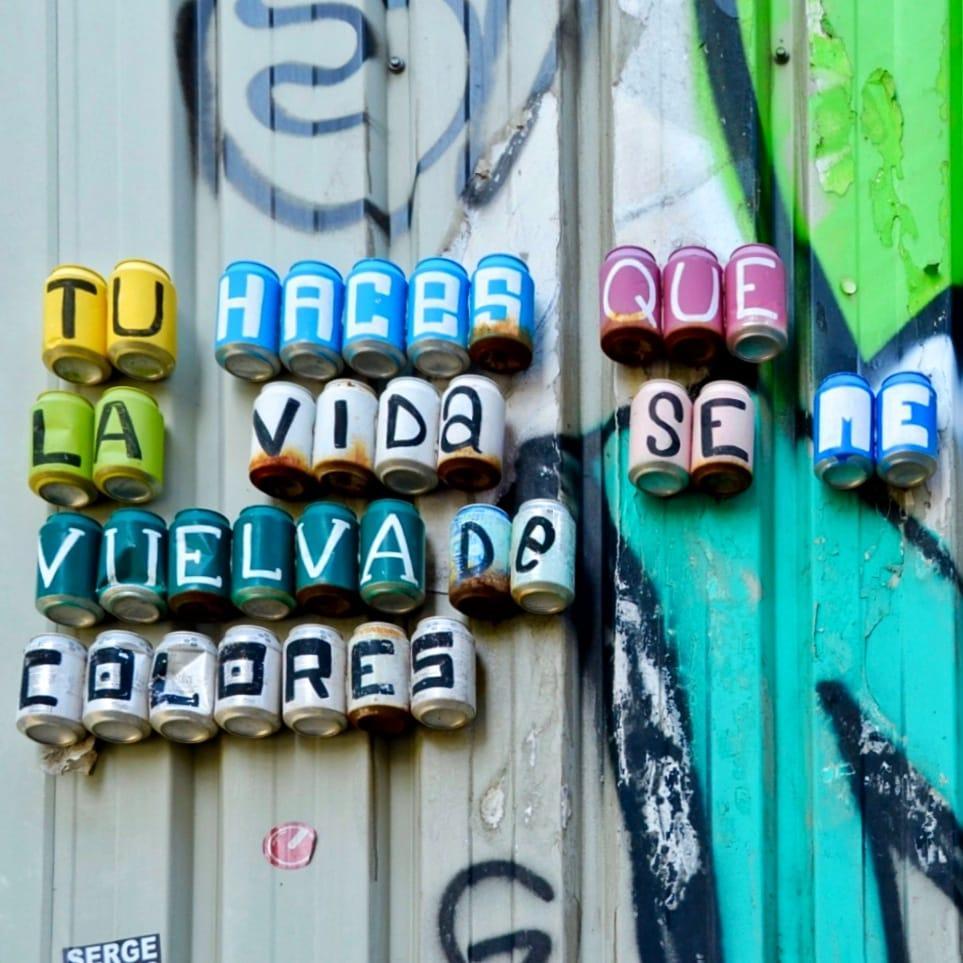 1. PHRASES ON RECYCLED CANS
You'll find these curious cans all around Barcelona, just lift your head up and start hunting for the recycled beer cans and the messages painted on them. The artist is still a mystery since they have kept their identity a secret. Or could it be two people working together, who knows? The messages are always in Spanish and they are usually optimistic and romantic. 
Neighbourhoods: Raval, Gracia & Barceloneta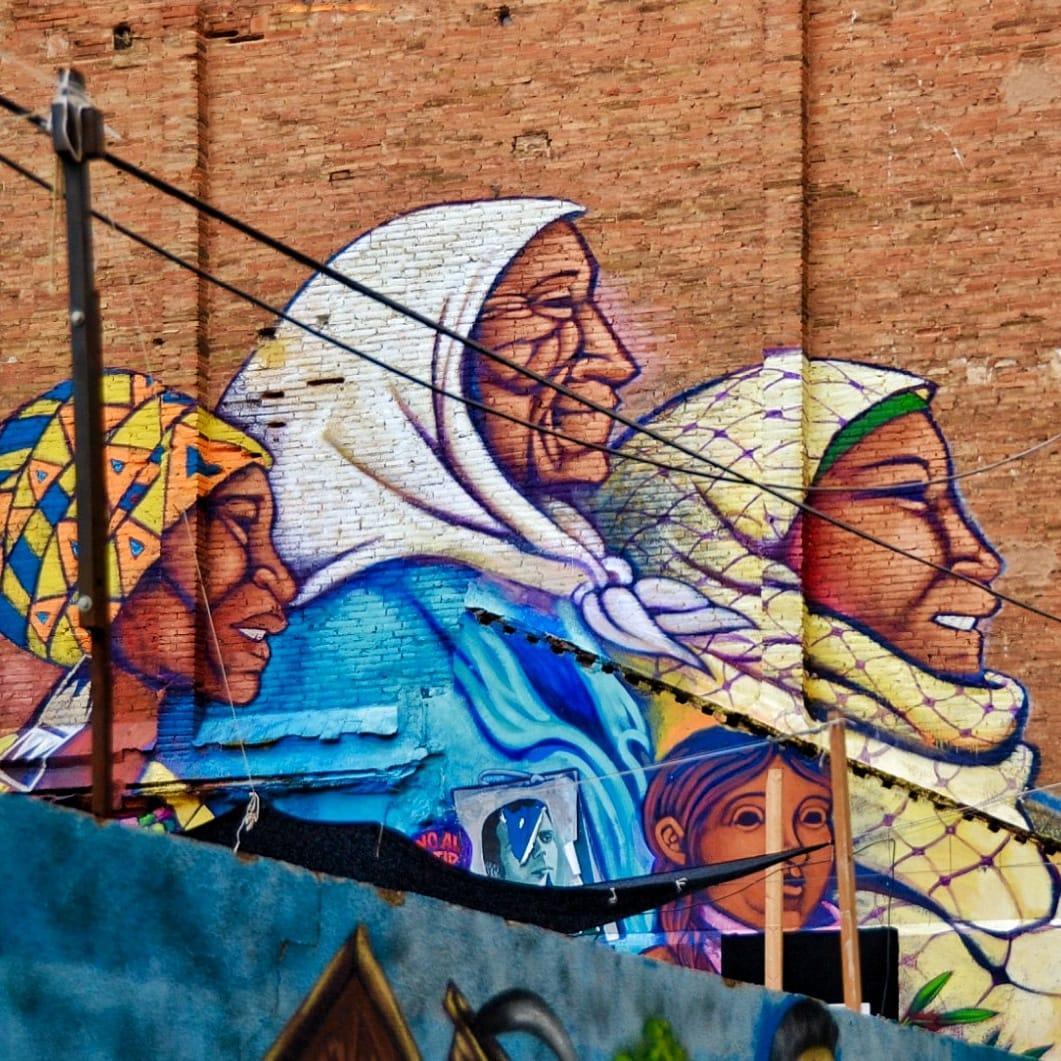 2. EL RAVAL
El Raval, heaven for the street art fanatic. This open-air art gallery its known also for its outstanding architecture. You'll find art done by multiple artists from world-famous to lesser-known creators, who want to showcase their own unique styles. This neighbourhood is totally worth a visit if you're into urban art! 
Neighbourhood: El Raval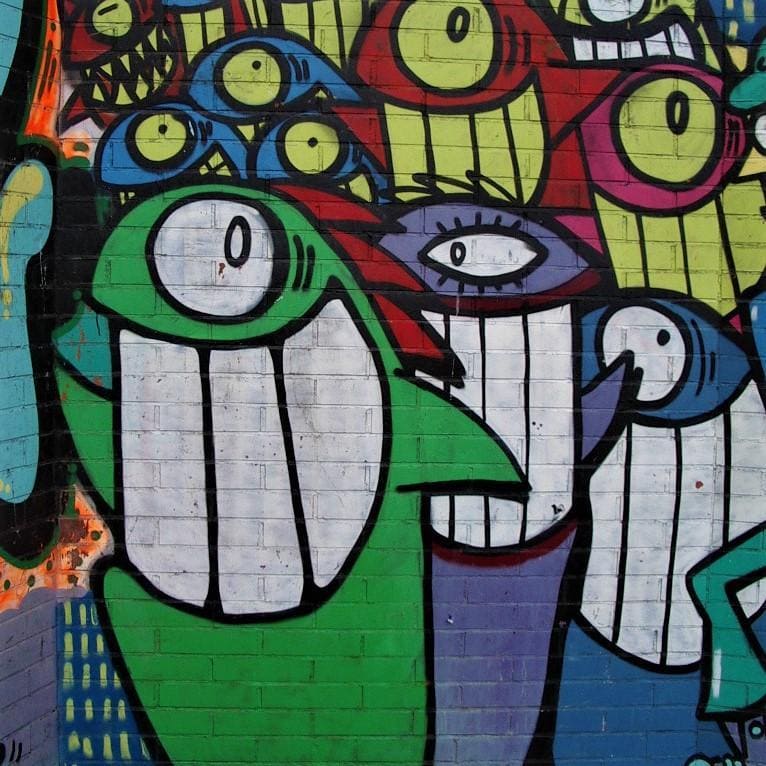 3. EL PEZ
El Pez is a world-famous street artist from Barcelona. He's been decorating the streets of Barcelona since 1999 and today his recognisable fish characters can be found globally, from London to Bogota and beyond. Enjoy spotting his art on your city adventure!
Neighbourhood: El Poblenou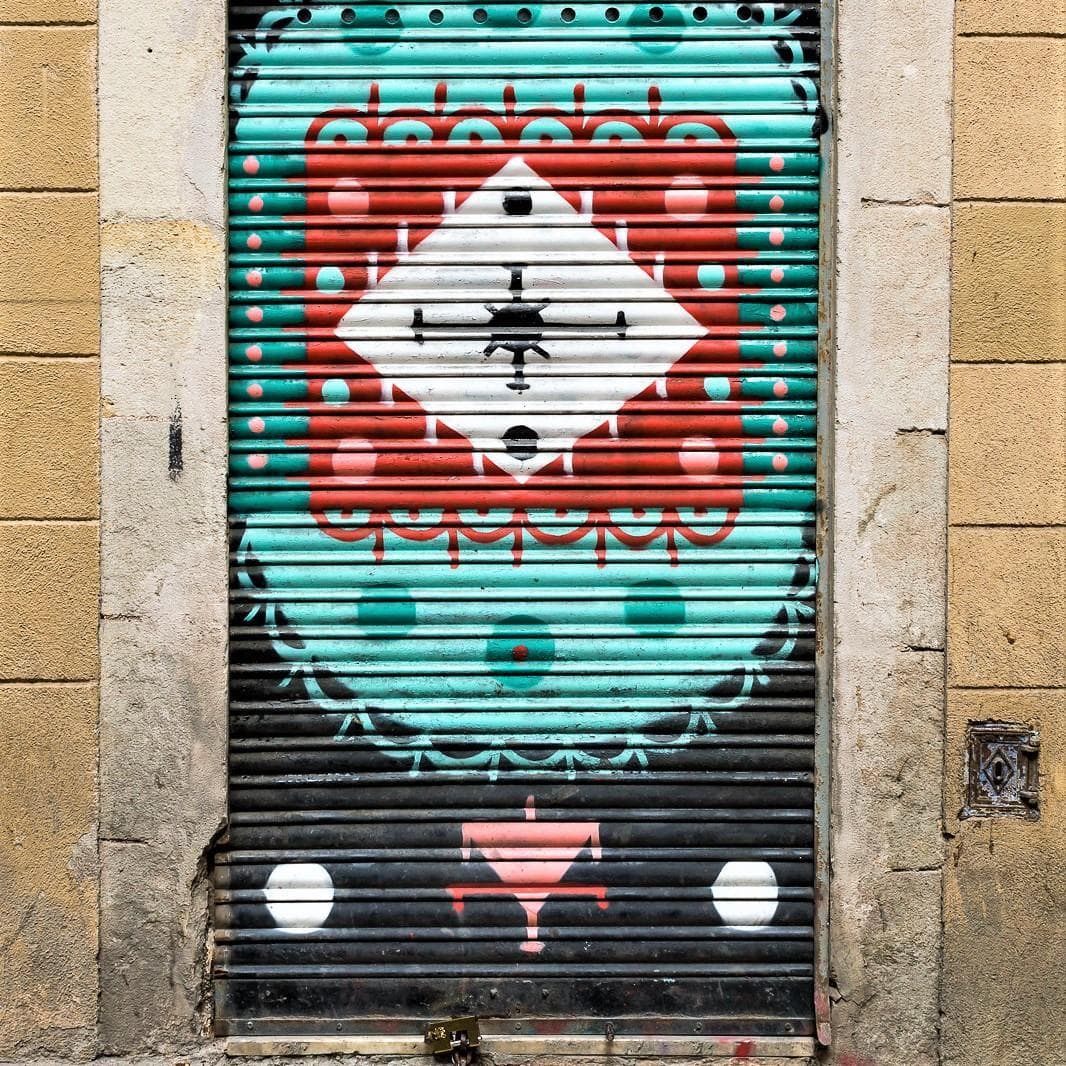 4. H101
H101 is a globally known graffiti artist. He began decorating outdoor urban spaces with political pieces in 2002 and now dedicates his art to less controversial pieces for the past 10 years. His work is easily recognisable by its mix of psychedelic and tribal forms along with abstract shapes. Would you like to uncover more wicked street art? Play our Barcelona old city game!
Neighbourhood: El Born/El Gotic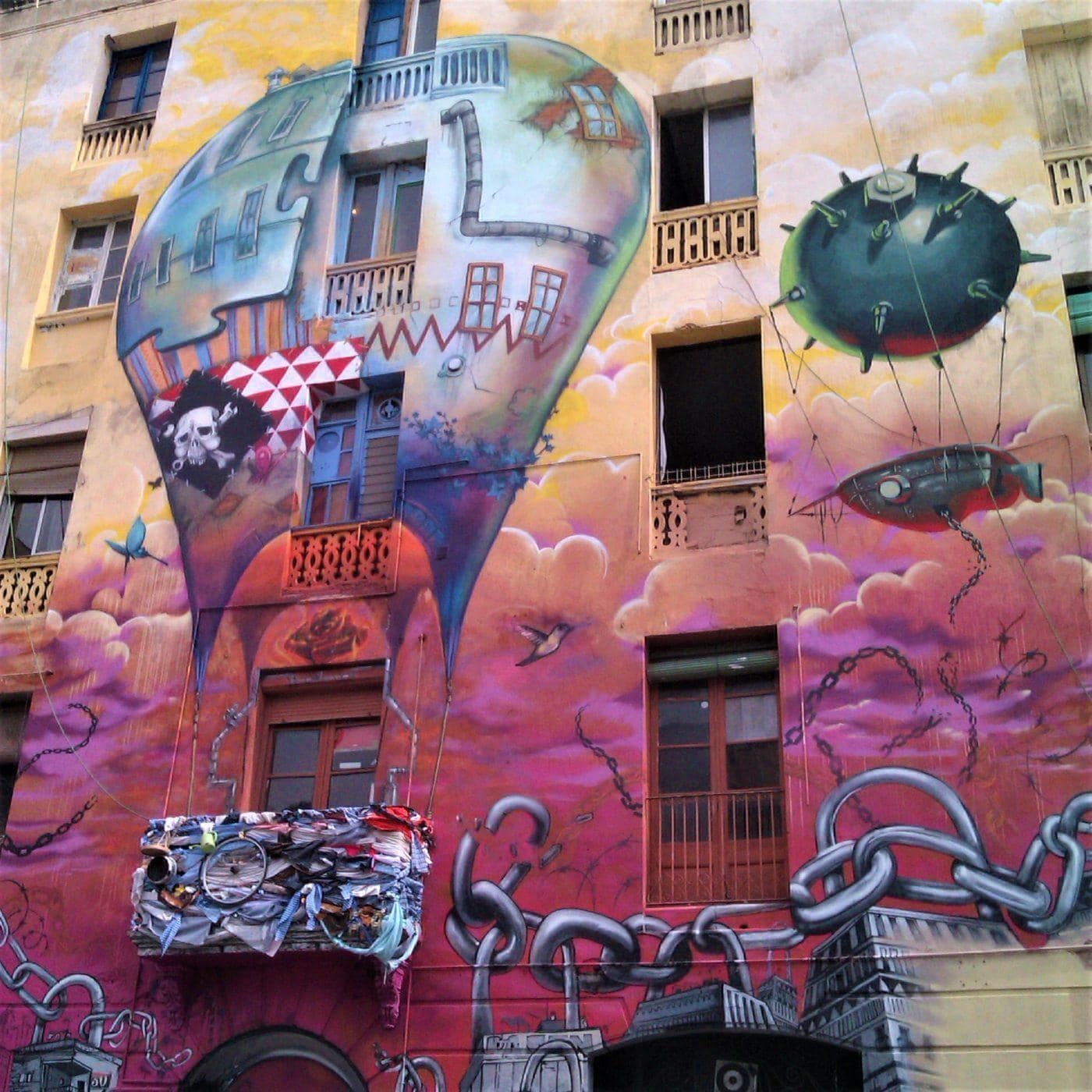 5. LA CARBONERÍA
La Carbonería is an abandoned coal factory in the Eixample district and it is packed with history. The building used to be one of the most famous squats in the city, but in 2014 the police evicted the residents. The building was scheduled to be demolished. Luckily for us, the city council reconsidered and re-categorised it as being of historic and artistic interest. Nowadays, the huge painting of a hot air balloon on its facade has led it to become one of the most photographed murals in Barcelona!
Neighbourhood: Eixample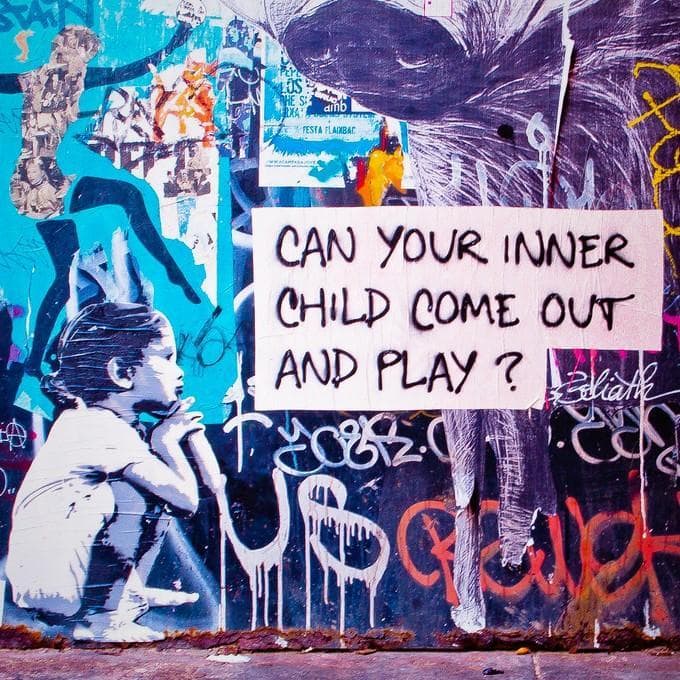 6. CAN YOUR INNER CHILD COME OUT AND PLAY?
This beautiful piece is our personal favourite in Barcelona. This wall is located in the most historic neighbourhood of Barcelona…. It's definitely worth a visit to admire the outstanding blend of old and new.
Neighbourhood: El Gotic
Unlock hidden blog content and a secret discount!