Barcelona is a city with something for everyone, but did you know there's more to Barceloneta than beaches, more to the old part of town than La Rambla and more to Gaudi than Parque Guell? Each neighbourhood has something new to explore. Check out 10 of our favourite hidden gems in the city. For more, play any of our Barcelona discovery games.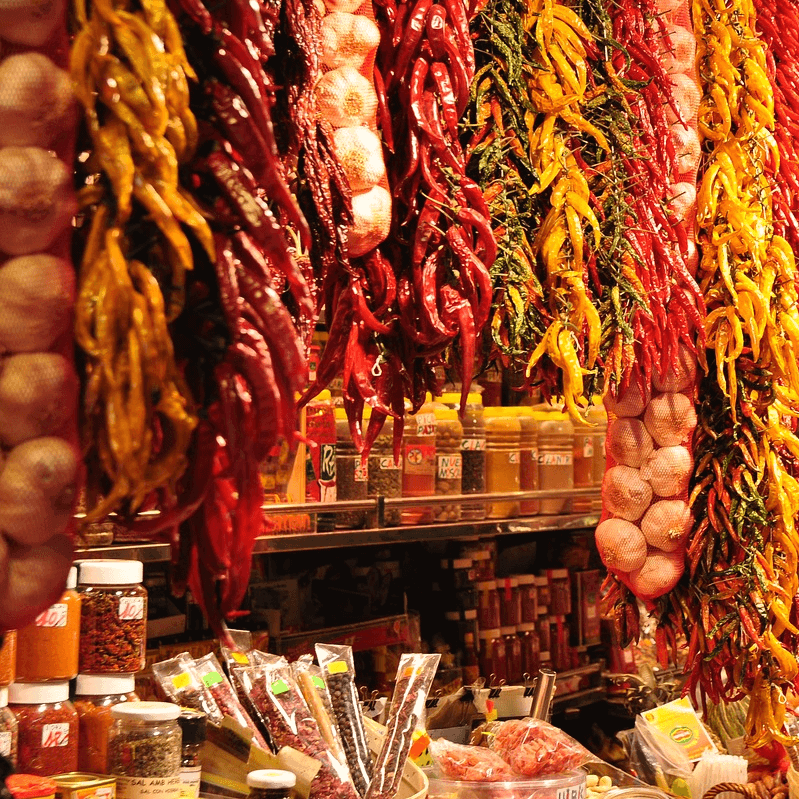 1. Shop for food at Mercat de Sant Josep de la Boqueira
This oldest marketplace in the city, located in Ciudad Vieja (enter from La Rambla), has more than 300 stalls! You'll be impressed with the smells and the colours of the produce you can get there. Make sure to get some fresh fruits here to take on your adventure in Barcelona.
Neighbourhood: Ciudad Vieja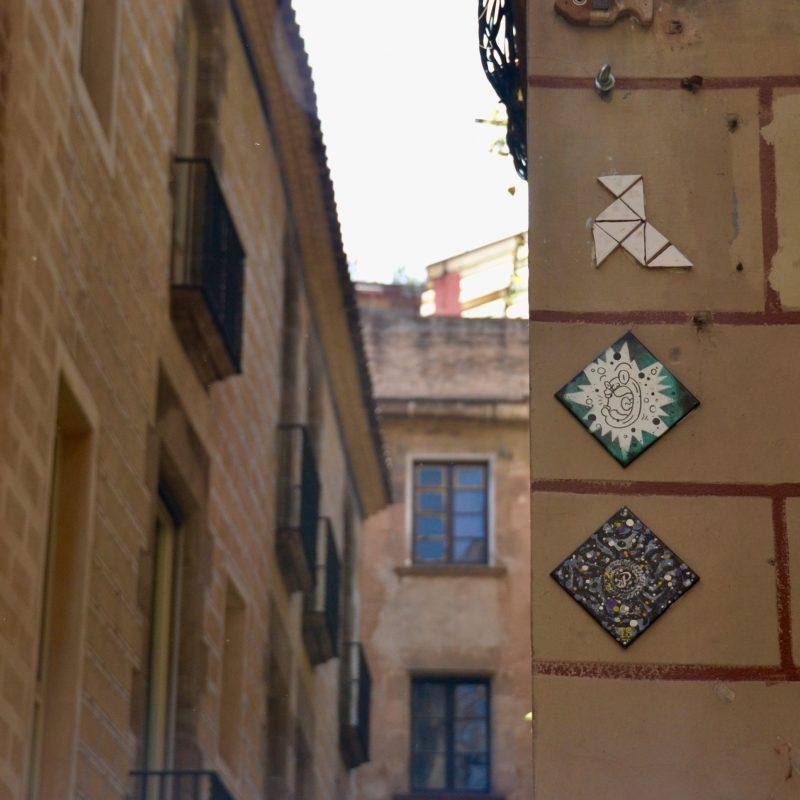 2. Go treasure hunting to really explore the city
That's right, follow a trail or riddles on your phone to find hidden gems and unlock local stories. Check out all city discovery games in Barcelona. One of them may lead you to Plaza San Felipe Neri, a true local secret right in the centre of the old part of Barcelona! The square has a magical atmosphere and could be the backdrop for any 'romantic walk scene' in a movie. On the square you'll see an old church (that still bears damage of the Civil War) and a beautiful fountain… You'll feel far away from the city's business on this little square.
Neighbourhood: Gothic Quarter
See our discovery games in Barcelona
Unlock more hidden gems and local stories
Unlock hidden blog content and a secret discount!