reinventing
city discovery
Awaken your curiosity. Explore. Play. Learn.
Fall in love with any city
see it like you've never seen it before
Secret City Trails is reinventing how we explore and enjoy cities . We do so through playful Discovery Walks in 40+ cities in Europe. Why? Because we believe in playfulness for awakening anyone's curiosity. On our Walks, you serendipitously discover new places, notice little details in your surroundings – and learn about the city. You'll gain a truly new perspective on city discovery.
"The world is full of magic things, patiently waiting for our senses to grow sharper." – Irish poet, W.B. Yeats
Our team
of incredible humans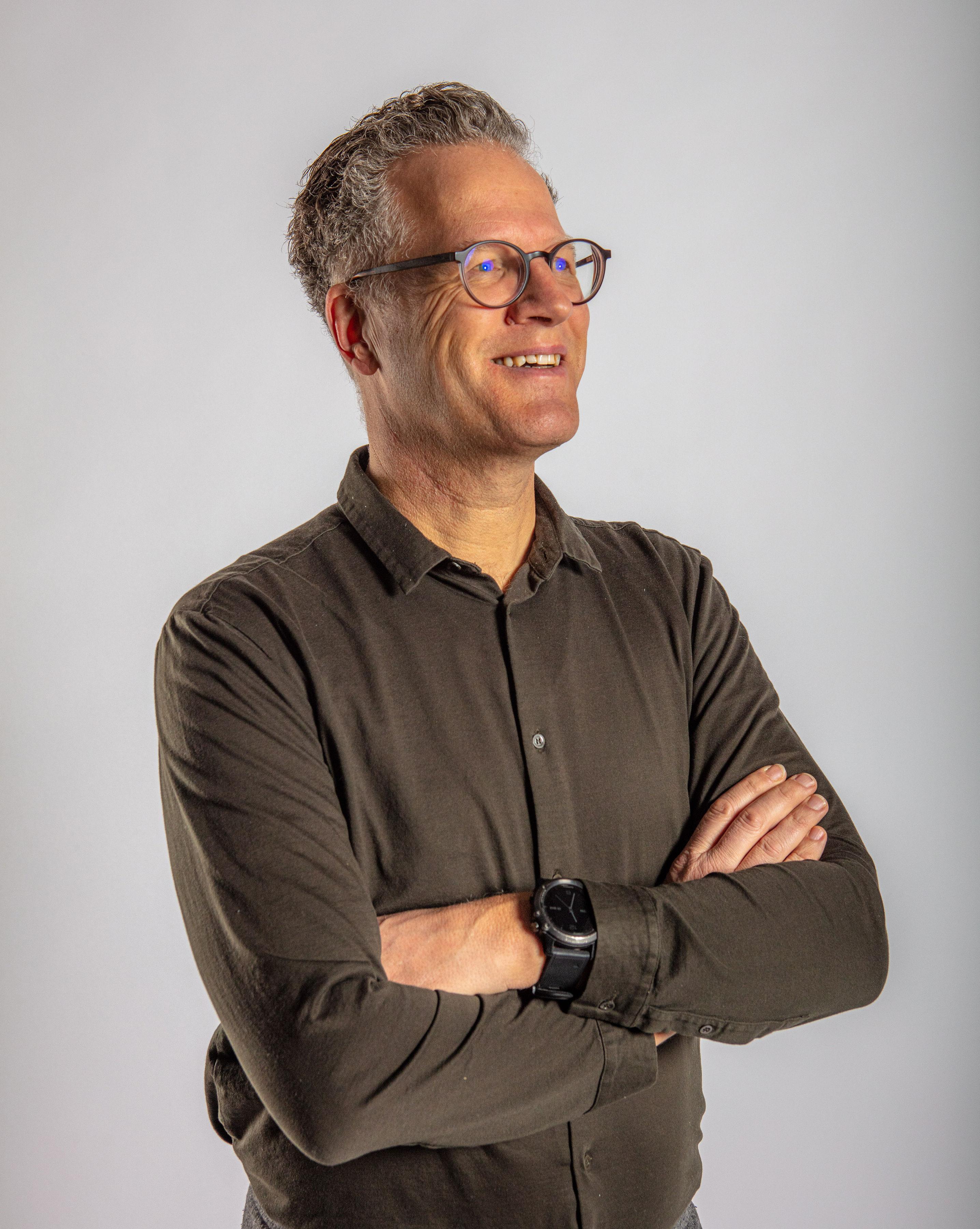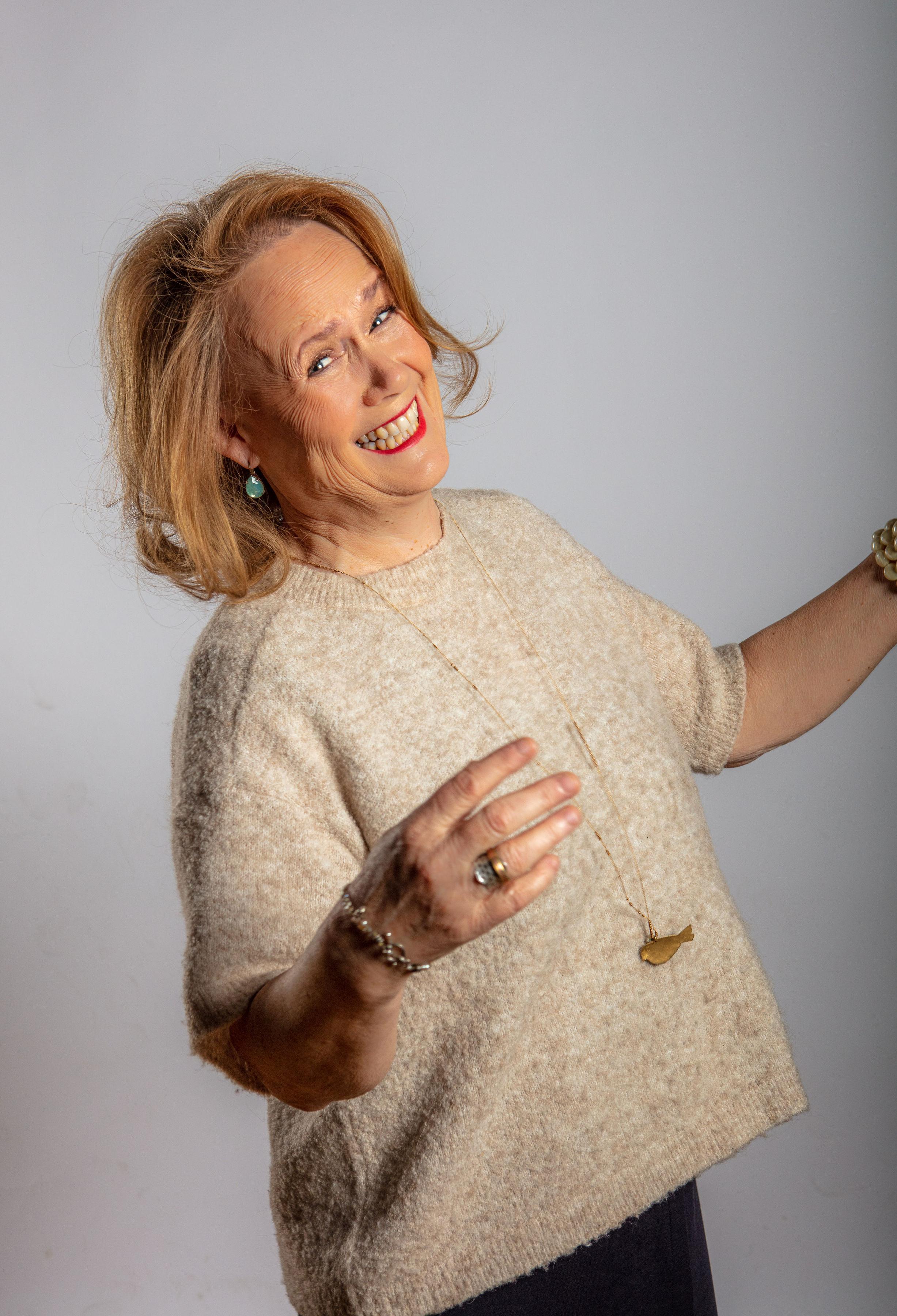 Lidwine
Director of City Explorers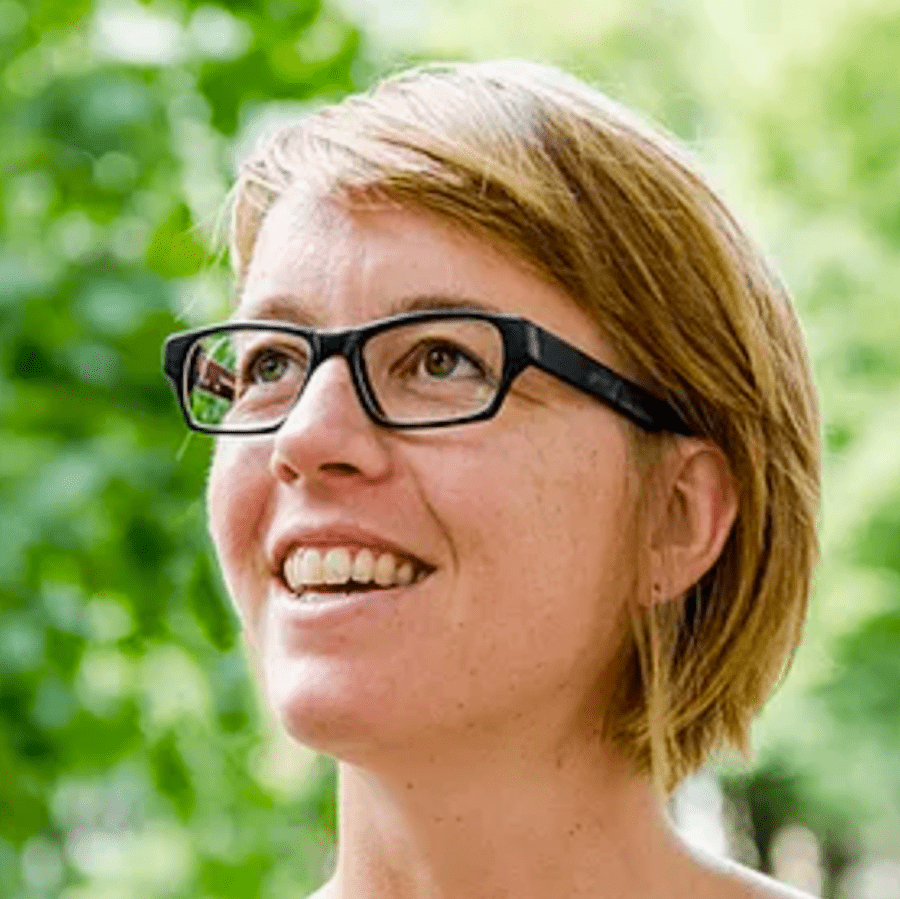 Inge
Content Editor & Community Manager
News & Announcements
Bigger updates we'd love to share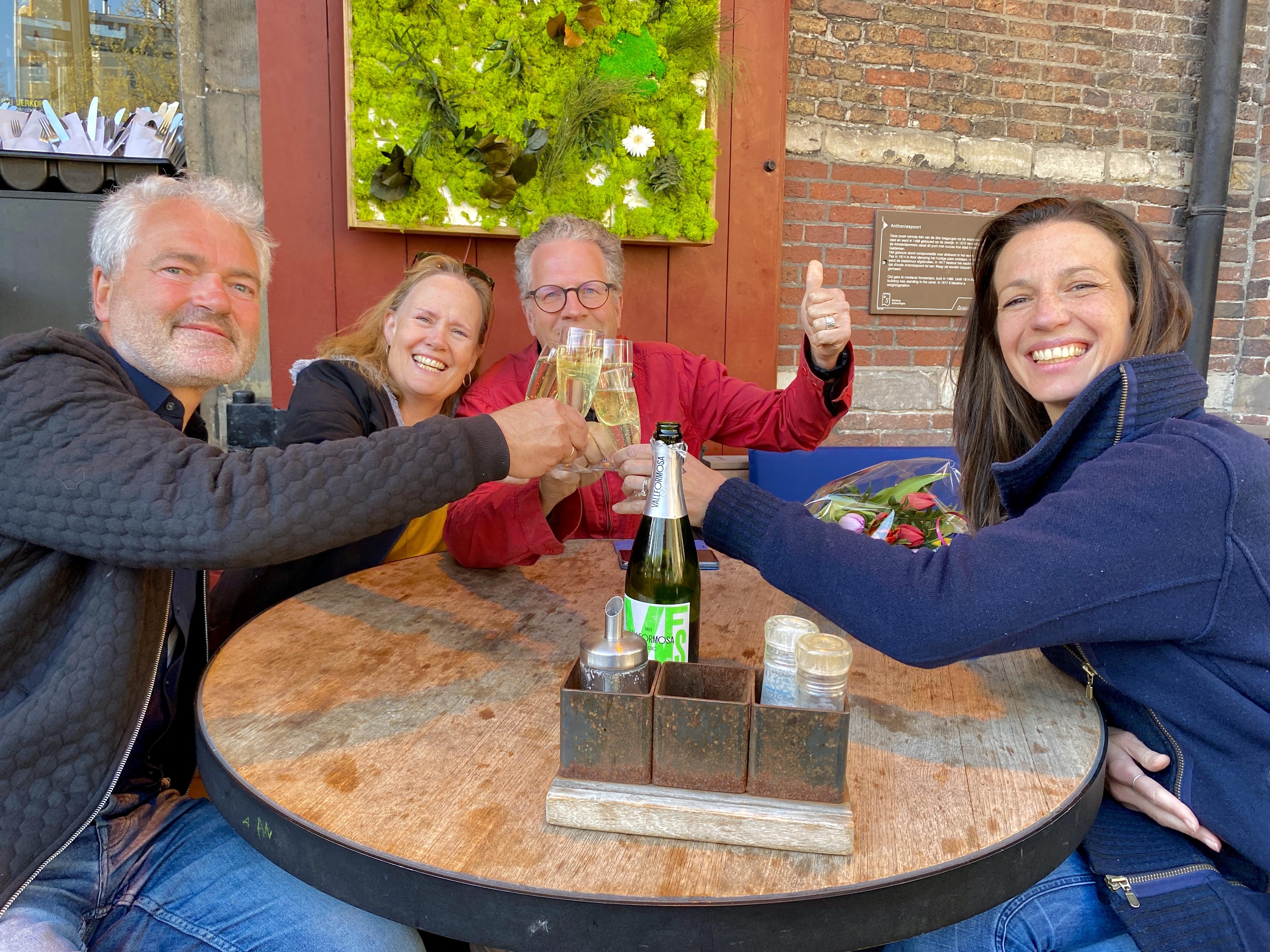 We are excited to introduce you to the new owners of Secret City Trails, Lidwine and Frans!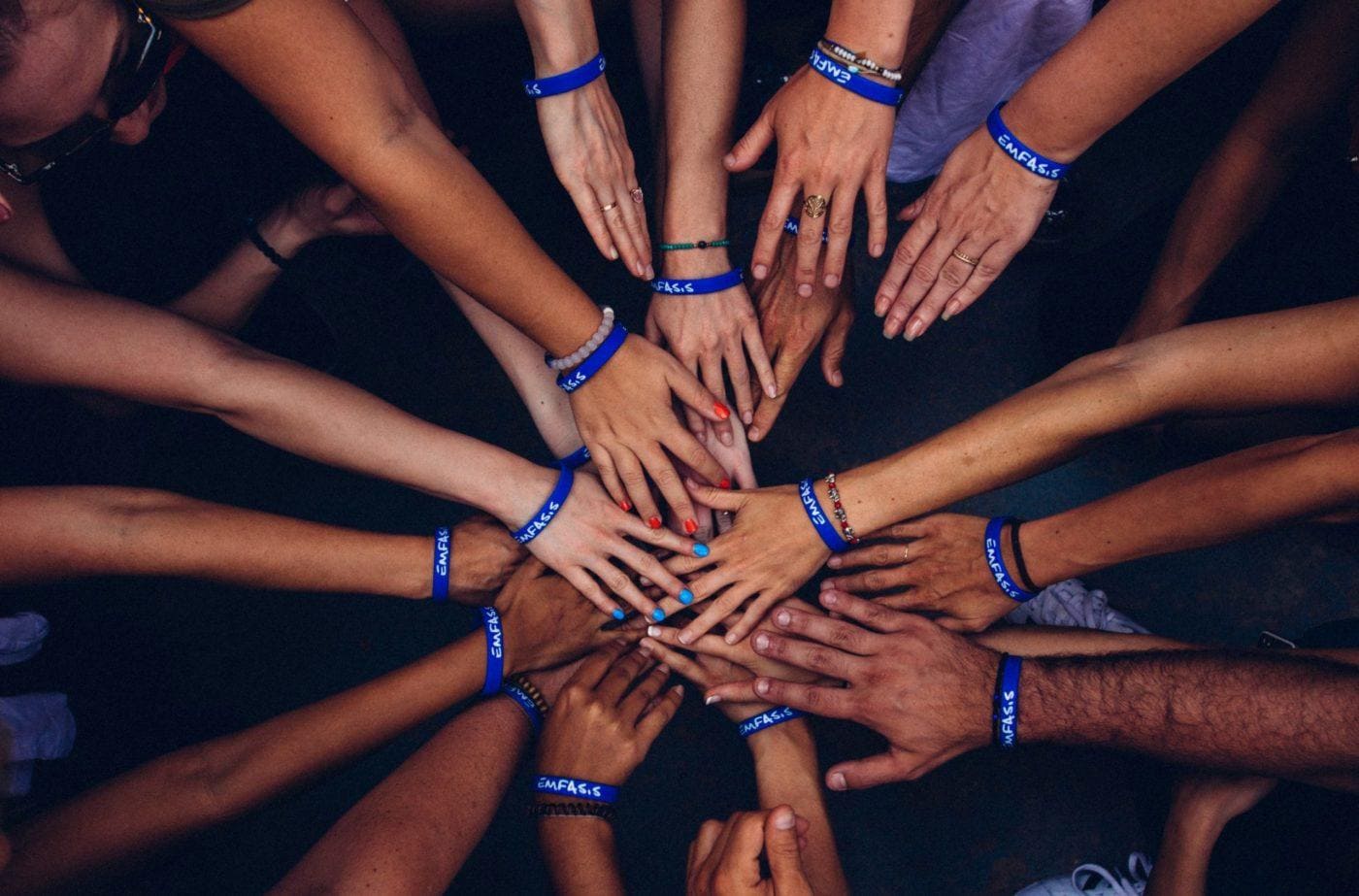 More and more companies focus on building a strong company culture since the benefits of creating a connected and engaged community within the workplace are too tempting to pass on.
Recommended by
Brands that love us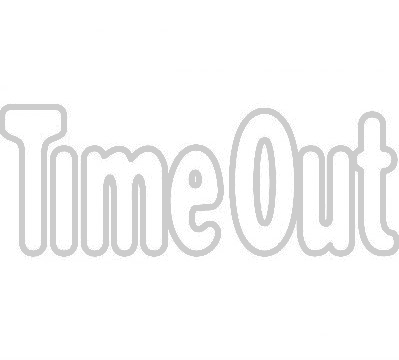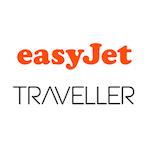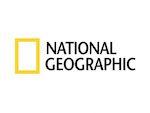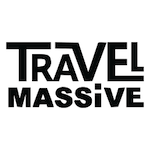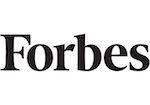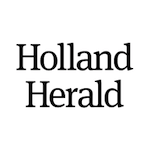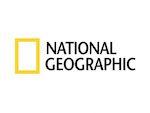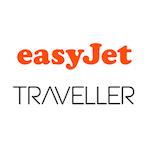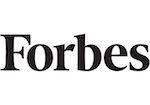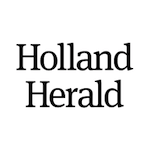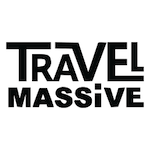 Let's chat!
about collaborating, playfulness, or sustainable tourism
We're here for you. Email us at hi@secretcitytrails.com or give us a call at  +3197010241044.
Looking for a creative side project? Become a game builder with us.
We're registered as Goosebumps Adventures BV in the Netherlands under company KvK 86093800. We are kindly supported by Transavia Ventures.