Paella. Jamon Iberico. Tortilla Española. Calamari. We love the food in Spain! Here's our selection of 7 foodie secrets that can be found across Barcelona. Go try out their delicious dishes!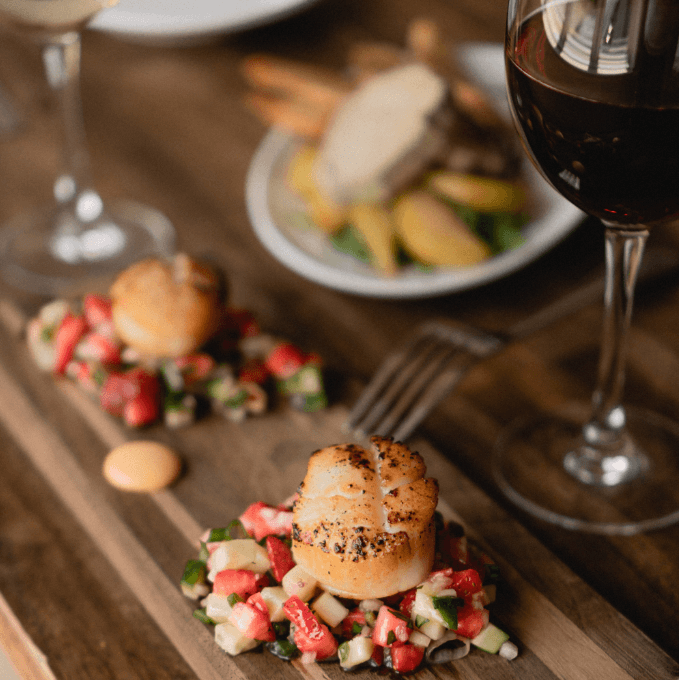 1. LLAMBER
We love this taberna! Llamber is a gastronomic spot that mixes traditional Asturian cuisine with fine dining. The food is fresh and locally produced. Their incredible wine list has 30 different wines by the glass. Yum!
Neighbourhood: Born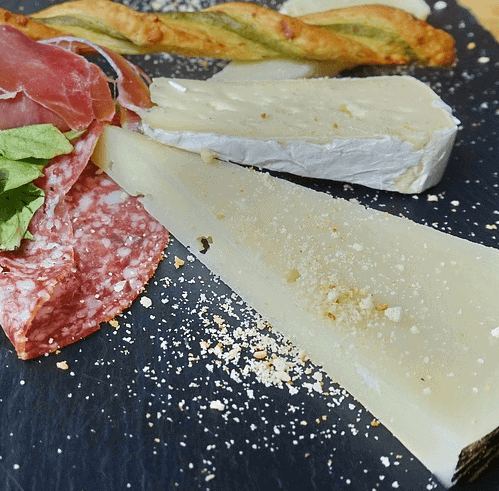 2. BICNIC
Bicnic is a trendy spot that was established by a team from a restaurant called Betlem. The modern restaurant is divided into two sections –  fast and slow. Fast serves more simple dishes, for instance, tuna ceviche. On the slow side, we recommend getting comfy and enjoying a long meal.
Neighbourhood: Eixample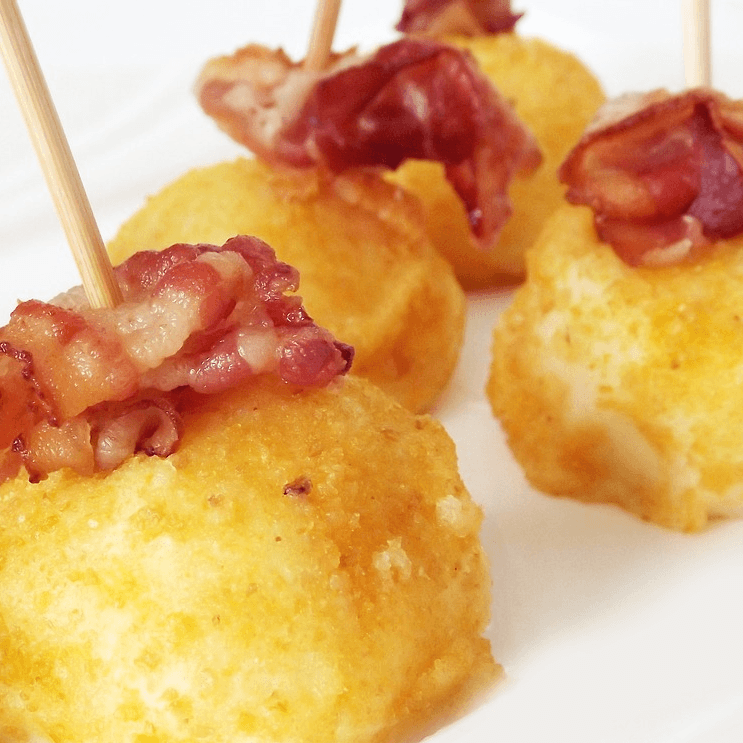 3. POLLERIA FONTANA
Polleria Fontana is a tapas bar located in Gracia, one of our favourite Barcelona neighbourhoods! Nil Ros opened this eatery in honour of his grandparents, who staffed poultry between 1937 and 1997. To this date they use the recipes of Nil's grandmother, putting on traditional Catalan dishes.
Neighbourhood: Gracia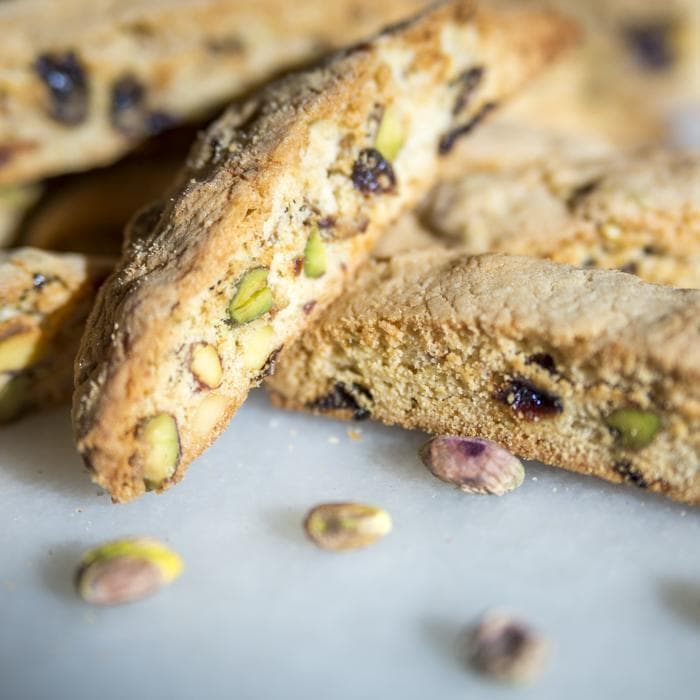 4. NABUCCO TIRAMISU
As the name suggests, this is heaven for Tiramisu lovers. This stylish coffee shop with its own bakery in Gracia offers a cosy and welcoming vibe. Their focaccias and dishes are filled with nutrients. They also have vegan and gluten-free options on their menu. Gracia is a perfect place to skip the busy tourist crowds, it's an artsy district filled with history and culture on every corner. 
Neighbourhood: Gracia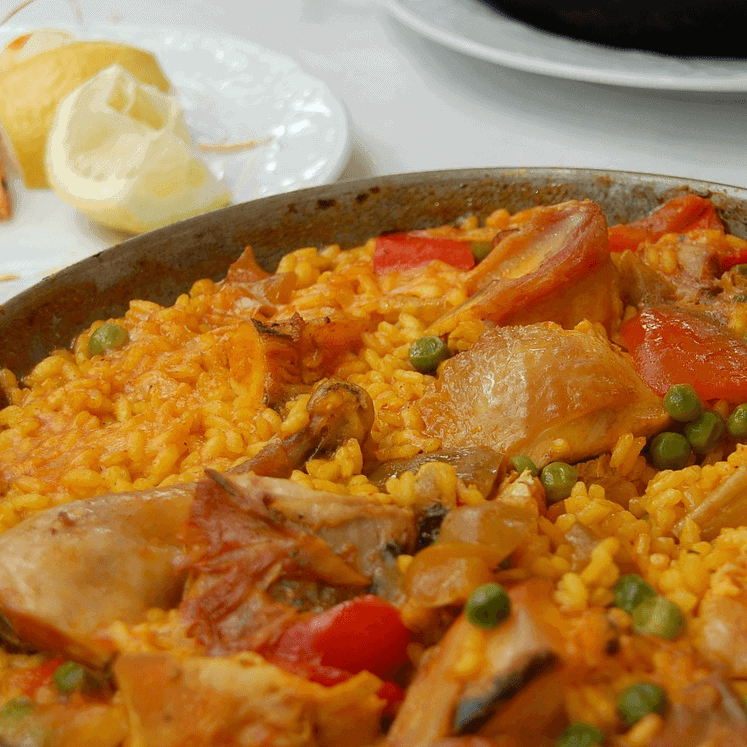 5. 7 PORTES
7 Portes is one of the oldest restaurants in Barcelona. The interior is elegant 19th-century style and seven doors open into the same amount of dining salons. At 7 Portes you'll enjoy regional dishes and a daily paella!
Neighbourhood: Barceloneta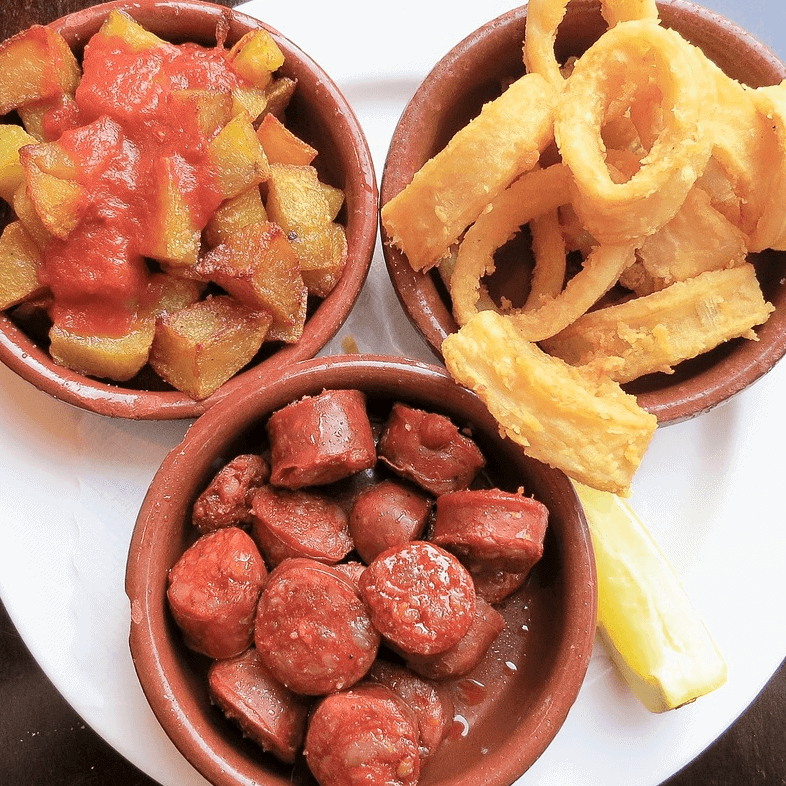 6. CAN VILARÓ
Can Vilaró serves classic and authentic dishes, you can almost imagine a local grandmother making it for you (yes, we admit it, there may be a bit of pattern here – we just love our grandmother's food so seek out places that remind us of it!). The friendly staff will make you feel like you're having a cosy dinner at home!
Neighbourhood: El Raval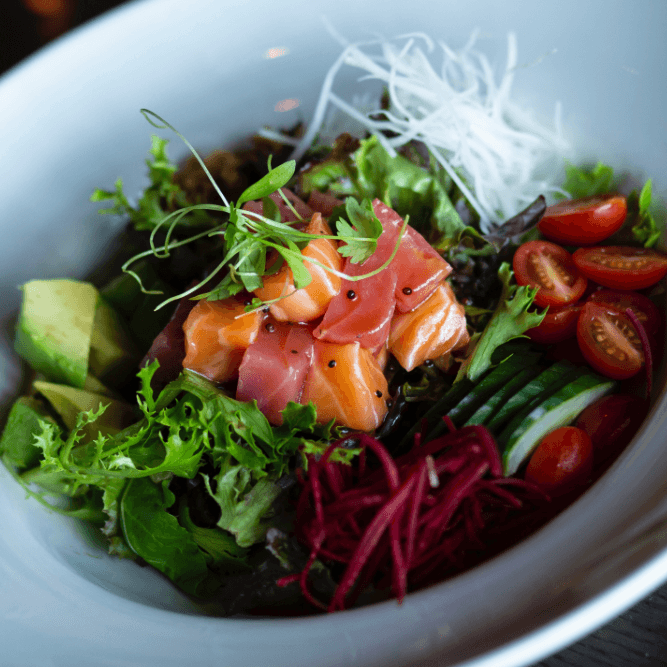 7. POKÉ MAOLI
Spanish food is super tasty, but so is food from other countries! Poké Maoli is Barcelona's first takeaway Poke place. These fresh and healthy Poké bowls originally come from Hawaii. You can make your own bowl and select your preferred fresh fish and fresh veggies. Perfect for a takeaway lunch / dinner on the beach, as Poke Maoli is right by Barceloneta's beach.
Neighbourhood: Barceloneta
Ready to unlock more foodie secrets?