become a
creator
Turn your skills and knowledge into real-life city discovery games.
Do you have a curious mind?
Then join us!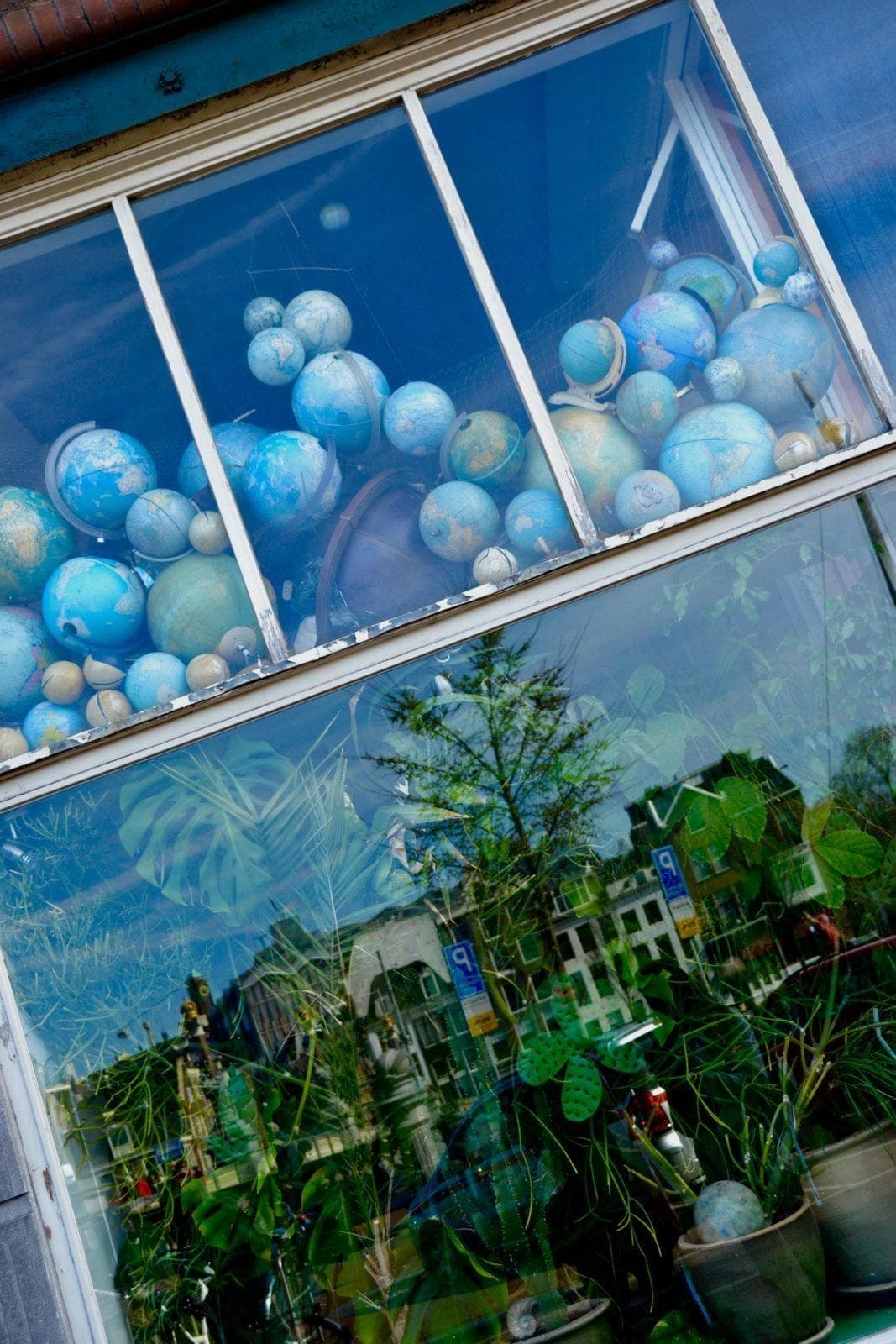 Do you enjoy writing (in English)? Do you know your city's secrets? Do you like a good riddle? And do you take great photos? Turn your skills and knowledge into a real-life city discovery walk! No coding is required + lots of fun guaranteed. And, you'll get paid a fee for the creation of the game and a revenue share of each playful walk sold.
With our discovery walks, we show people anything from plaques and paintings on the walls of buildings to wicked statues and quirky shops and cafes.
Step 1 is mapping out a route in your city or neighbourhood which shows people these great (secret) spots.
Step 2: you connect each place through riddles. Every riddle is made up of mysterious directions + an actual riddle/question. Once people solve a riddle they'll unlock a local legend, story or recommendation as well as the next riddle. 
Step 3 is where we get involved. Once your gamified walk is developed it is reviewed & uploaded to the game platform by the Secret City Trails team. It gets tested (by local testers) and finalised.
Step 4 is about getting ready to sell. You will share input for the product page; photos and a mysterious description of the secrets people will unlock. 
Meet our current creators.
About Secret Secret Trails
Turning cities into playgrounds, 50 and counting.
Secret City Trails is a curated platform for city discovery walks created by locals (you!). Our mission is to preserve the authenticity of cities through the power of play. We take both travellers and locals on urban adventures – or, city gamified discovery walks. Actually, we started creating our playful walks for locals to fall in love with their own city again.
During the walks you follow a trail of riddles via our web app. Using a web app means no downloads are needed, just a little data. As you solve the riddles you explore a city's hidden gems and unlock stories about the sights and area you are in, as well as (secret) recommendations to wonderful cafes and bars. Through our walks, people connect with cities on a deeper level. They play with the city. The experiences are a playful, off-the-beaten-track and self-guided way of discovering a city.
We believe every city is filled with secrets and incredible stories waiting to be unlocked. We're also of the opinion that cities are gorgeous as they are – we don't need AR (Augmented Reality or other crazy tech) to enjoy discovering them. 
We currently offer 125+ walks in 450 European cities – and counting. More than 10000 people have played with us and they've loved it, rating their experience 4,52/5 stars.
To turn more cities across Europe into playgrounds, we're looking for local creators who know their cities inside out, are naturally curious, and enjoy being playful.
How do you become a Secret City Trails creator?
4 simple steps
1. Send us an email
Send an email to hi@secretcitytrails.com where you tell us a bit about yourself, which city you'd like to create a city discovery walk in, and why you'd like to join.
2. Meet up virtually
After you send us your mail, we will have a look at it and reach out to you with any follow up questions and a suggested day and time for a 30 min video call.
3. Game Building
Don't worry, no coding is needed! Just a healthy dose of creativity and knowledge of your city's best spots and stories. You'll get access to our Creators' Playbook in which we share our framework for building epic experiences.
4. Publish & Sell
We'll share the revenue of the walks created by you. They'll be sold directly through our website – and promoted by you, and us.
Go on, create your playful walk
We don't bite, it's gonna be fun.
"Absolutely brilliant!"
This was probably the most fun I've had in a long time. It really shows interesting places and it's a super fun way to explore a city.
See review on Tripadvisor.
"Great fun!"
If you like the little things in life, then Secret City trails is right for you! Although having lived in Lisbon for many years, the game showed us hidden gems that we didn't know yet!
"Perfect for the whole family"
We have done a few games in several cities and it's been pretty fun. Cheap and the kids love it!
See review on Google.