Porto is a picturesque city in Northern Portugal. Here you'll find our recommendations on what to do and where to eat in Porto. Want to discover these place and many more? Choose your Porto discovery game!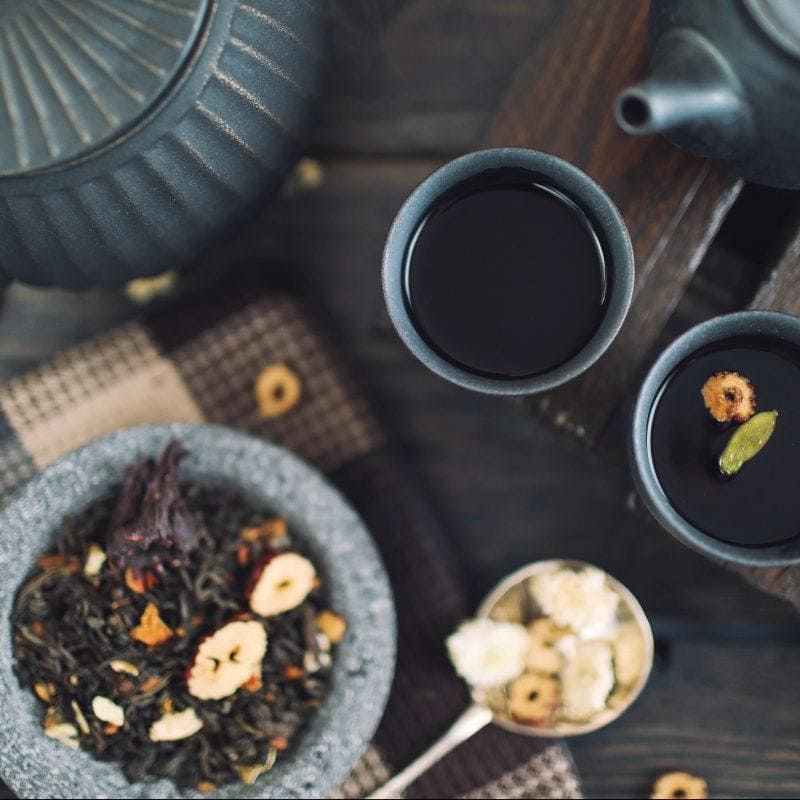 1. Rota do Chá
Rota do Chá is a magical spot to eat brunch (one of our favourite things to do!). Of course you can also go for any meal, but as you might have guessed by the name, their speciality is tea! You can choose your favourite from tons of different flavours from around the world. The interior is inspired by Indian design and creates a calming environment… However, the best spot is the beautiful green chill-out garden, where the laid-back vibes guarantee the best tea experience in Porto!
Neighbourhood: Cedofeita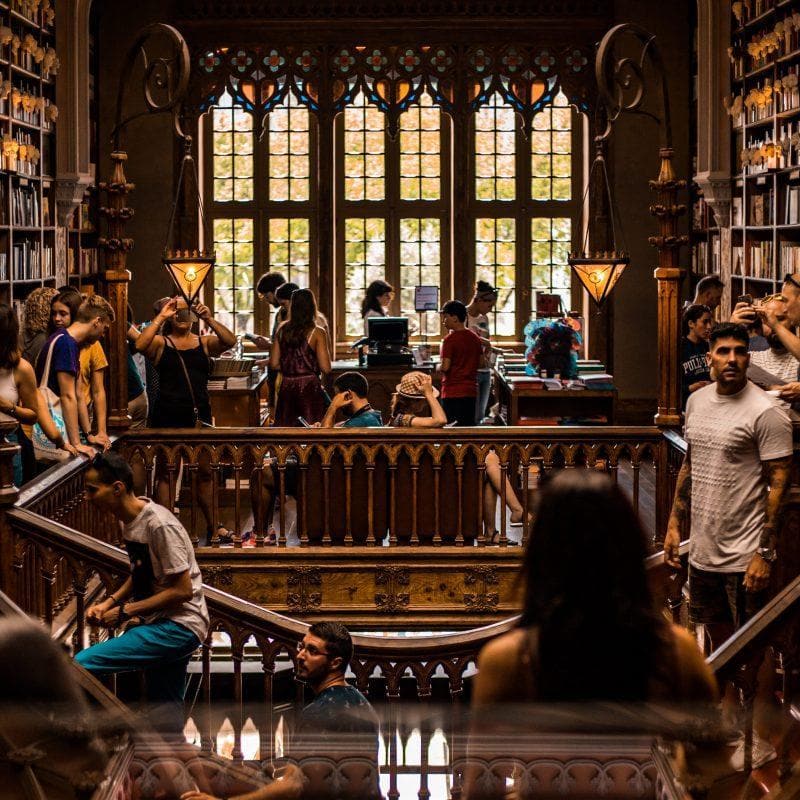 2. Livraria da Baixa
Have you ever wondered what a combination of a 1920's bookstore and café/bar would look like? In Porto, you can experience this mix! Livraria da Baixa is a bookstore where books go hand in hand with drinks, 'petiscos' and music. The relaxing and charming atmosphere is a result of the mixture of the ancient furniture and the experience of reading a book and sipping a drink simultaneously. This spot also happens to be in the trendiest neighbourhood in the town.
Neighbourhood: Baixa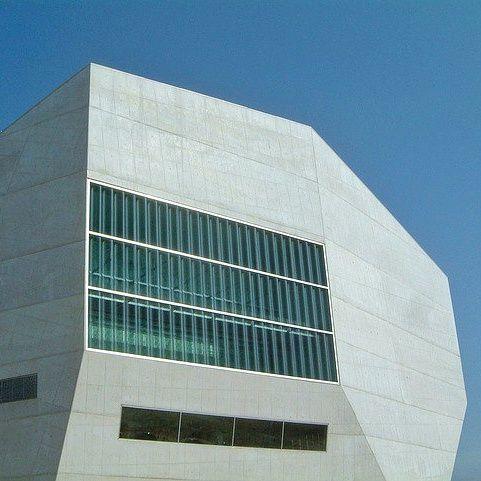 3. Casa da Musica
Casa da Musica is worth a visit even when there isn't a concert going on. This modern music hall was designed in 2005 by Dutch architect Rem Koolhaas. If you are lucky, when exploring the whopping 1300-seater venue you might hear the orchestra rehearsing! If just a peek is not enough for you and you want to enjoy the "high culture" of Porto, dress up and go to listen to the Porto Symphony orchestra in the evening.
Neighbourhood: Boavista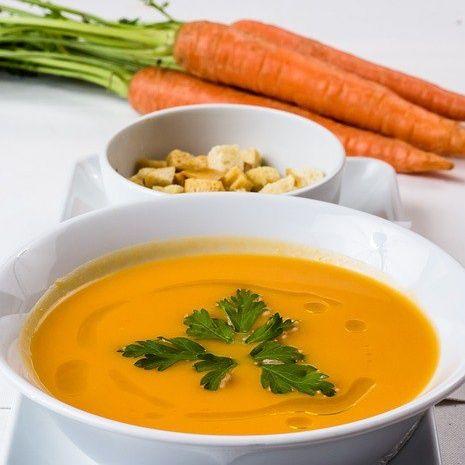 4. Café Almada
If you are looking for a Portuguese food experience, definitely check out Café Almada. They serve typical Portuguese food and if you are vegetarian they have dishes without meat too. Their quality-price ratio is amazing, you can dine for less than 5 euros including drinks! On top of this, you can often enjoy live music in the evenings. Winner!
Neighbourhood: Baixa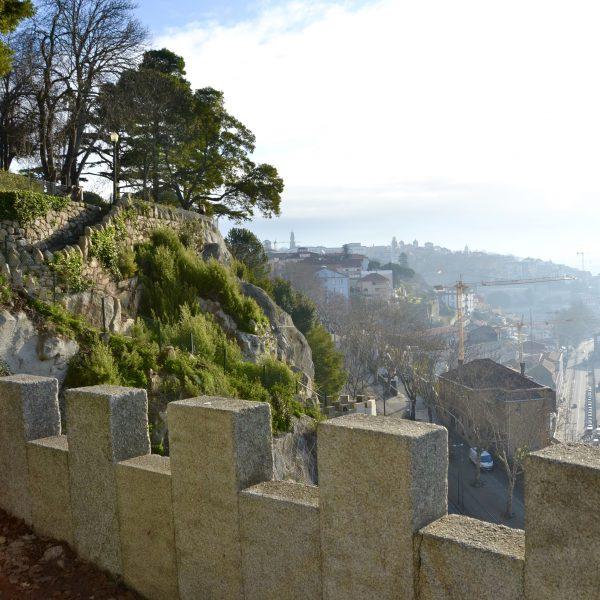 5. Jardins do Palácio de Cristal
In this park you'll find some of the best views of Porto, toward the city and over the Douro river. Entering the park feels like stepping into a fairy tale! The botanical garden has a great variety of flora – ginko, giant magnolias, camellias, rhododendrons and a lot more. You might even encounter a peacock while strolling around the park and exploring the small gardens. This park used to be the site for Porto's Crystal Palace but now it's replaced with the semi-spherical Pavilhão Rosa Mota, where they used to have concerts, sports events and fairs.
Play Time Out discovery game Porto: Jardins do Palacio de Cristal, also available in Portuguese.
Neighbourhood: Massarelos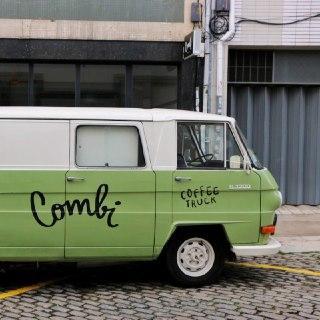 6. Combi Coffee
If artisanal coffee is your cup of tea, or should we say 'coffee', Combi is the place to go. Combi is a pioneer of the Portuguese artisanal coffee culture. Everything started 4 years ago with a dream to serve good coffee in remote places. At the beginning of their coffee journey, they only had a coffee truck, but now they also have a set location 10 minutes away from São Bento train station. Combi started with a with a coffee blend from Guatemala, but nowadays their selection includes single origin coffee for example, from Colombia, Ethiopia and Indonesia. If your sweet tooth is aching, you can accompany your coffee with pastel de nata or if you are looking for healthier option, choose açai with granola.
Neighbourhood: Baixa and Batalha (check out the location of the coffee van on their Instagram page @combi_coffee)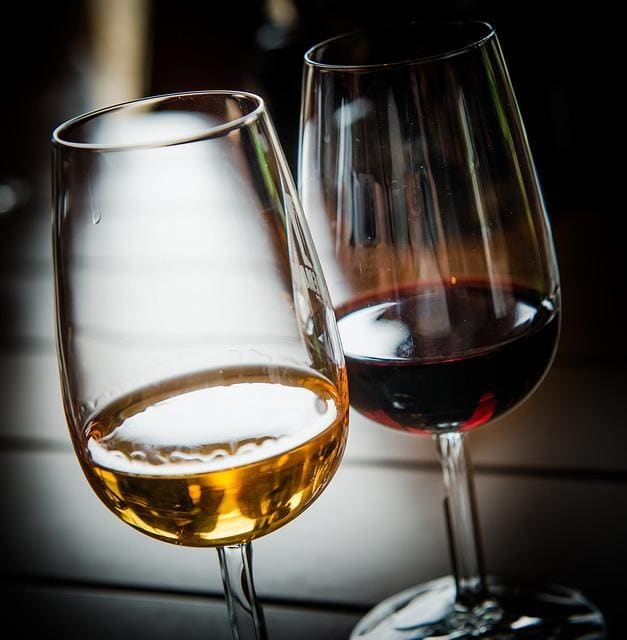 7. Ponte Pênsil Bar
What could be better than enjoying a tasty cocktail next to the Luíz I bridge? Ponte Pênsil bar is a perfect spot for a sunset at Ribeira… Even during the day the view of the Douro river is magnificent! It's probably one of the most Instagrammable places in Porto! Besides cocktails, you can try the tasty snacks or different non-alcoholic drinks.
Neighbourhood: Cais da Ribeira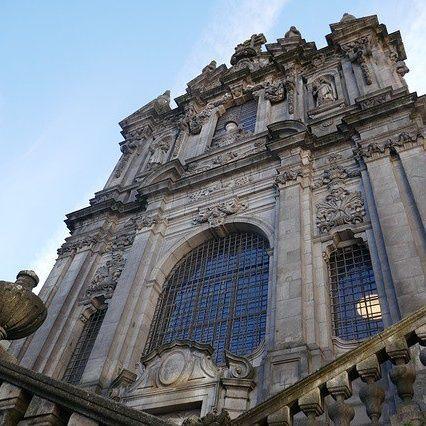 8. Clerigos Tower Museum and Church
Clerics complex is considered a must-see national monument in Porto. The tower and the church are part of a Baroque-inspired structure. The real treat is the breathtaking view from the tower. The climb isn't for the faint-hearted, but if you do brave the 250 steps needed to reach the top then your eyes will be rewarded with panoramic 360-degree views of the terracotta city below!
Neighbourhood: Batalha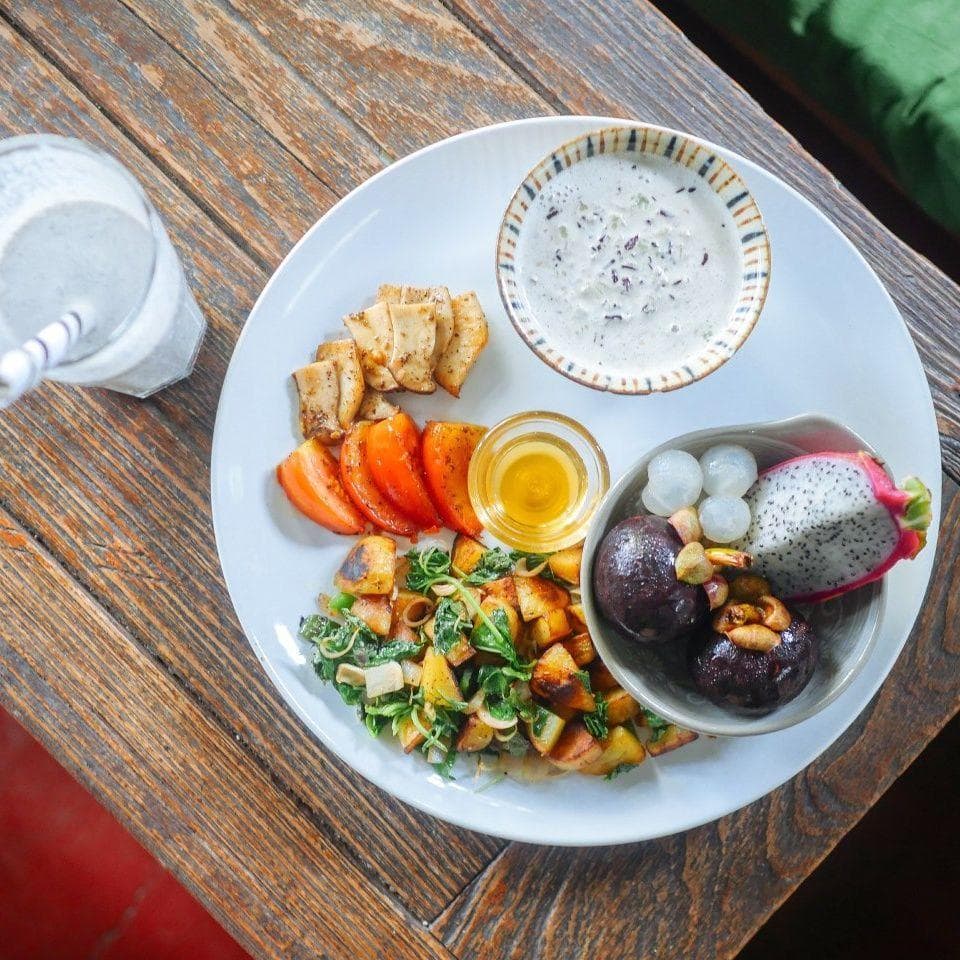 9. Cultura dos Sabores
Fed up with the meaty delights of Portugal? Got a craving for colour and nutrients on your plate? Cultura dos Sabores is a vegan & vegetarian buffet that serves colourful and healthy food made in a creative way. With the fixed price, you'll eat as much as you can, or in case you're not ravenously hungry, you can order from the menu. We recommend trying the vegetarian Francesinha and enjoying it while swinging – yes, they have swings inside! Did we say we love this place yet?
Neighbourhood: Baixa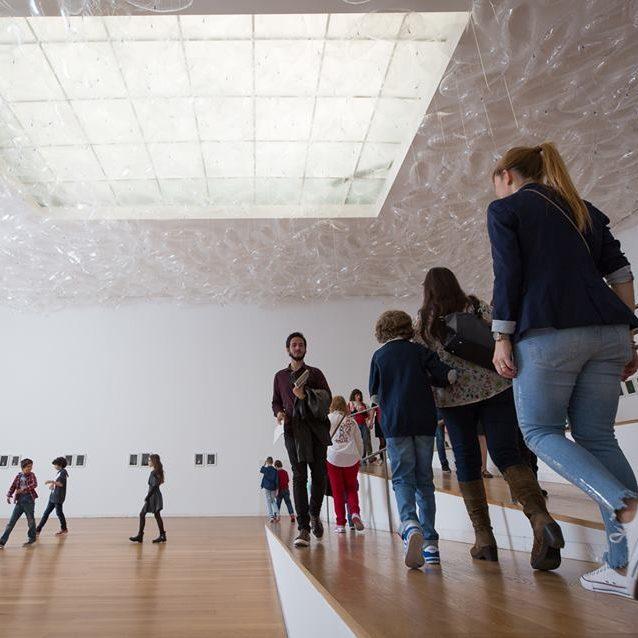 10. Museu de Arte Contemporânea de Serralves
Serralves is a museum that you can't miss when you are in Porto! It's located in a suburban area, but it's worth a visit regardless. Serralves offers excellent exhibitions that are starred by world-class artists. The building itself follows an inspired contemporary style and the surrounding gardens are absolutely beautiful. If you want to avoid the queue you can prebook your ticket online.
Neighbourhood: Bairro Marechal Gomes da Costa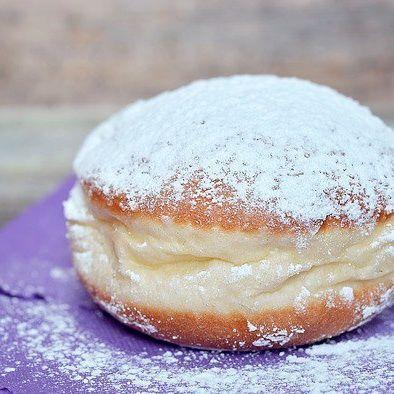 11. Confeitaria Serrana
The best bolas de Berlim in Porto! Even if you're not a fan of sweets, Confeitaria Serrana is a must see bakery. The pastry window is already beautiful with all the yummy pastries but when you enter inside you'll be amazed. This place looks like it could be a part of a museum! The building was designed by Marques da Silva's pupil, Francisco Oliveira Ferreira, and the sculptures on the first floor were made by his brother, José Oliveira Ferreira. The beautiful ceiling is painted by the famous Portuguese painter Acácio Lino. Confeitaria Serrana is actually part of a programme called 'Porto de Tradição' among 49 different venues around Porto, this programme is to protect historic places from new establishments.
Neighbourhood: Baixa
See our discovery games in Porto
Unlock more hidden gems and local stories
Ready to unlock more hidden gems?