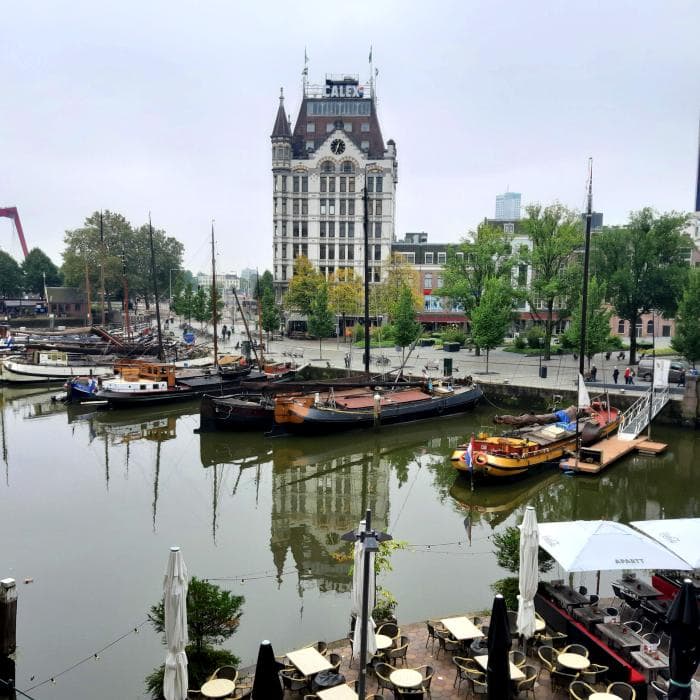 "It takes more than 100 years to rebuild a city that has been bombed to the ground… The people from Rotterdam did not look back in history. Don't think about the past, they said, look at the future". — Wim Pijbes

It was already night when I arrived in Rotterdam. One of the security guards in the Central Station was happy to give me directions for the hostel I asked him about, but he advised me to take off my Amsterdam beanie. Apparently, there is a certain rivalry between these two cities, which I wasn't aware of. I arrived at the Ani & Haakien hostel only 10 minutes later, just in time to avoid the heavy rain. I loved the space as soon as I entered. It's cosy and whimsical, with a chilled atmosphere. It felt like being at home, also because of the super nice staff. Some of them were cooking dinner together in the small kitchen next to the reception. I was super hungry and since the nearest supermarkets were closed already, they shared their food with me. How special is that?!

After spending some time in the city, I think Rotterdam may not be to every city breaker's taste but I found it very curious, due to this post-war experimental design, unconventional geometric buildings, and modern street art. You can understand why it is known as a creative hub of the Netherlands, just by wandering around its streets.

Our favourite non-touristy highlights of Rotterdam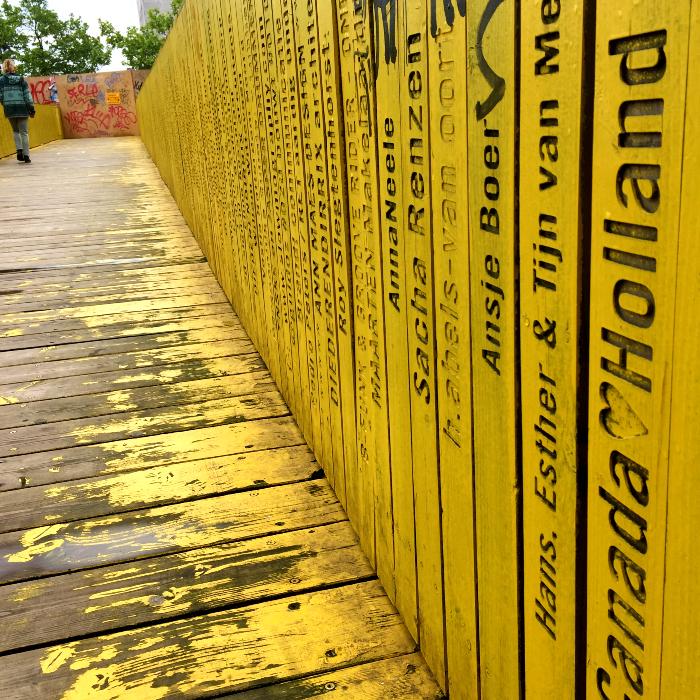 The "sunshine bridge"
Rotterdam has an elevated yellow pedestrian footbridge called The Luchtsingel. It was one of my favourite things to pass since I discovered that around 8,000 city members paid to have their name on one of the wooden slats. This helped the local designers to bypass a lot of bureaucracy and to finance a large percentage of the construction costs.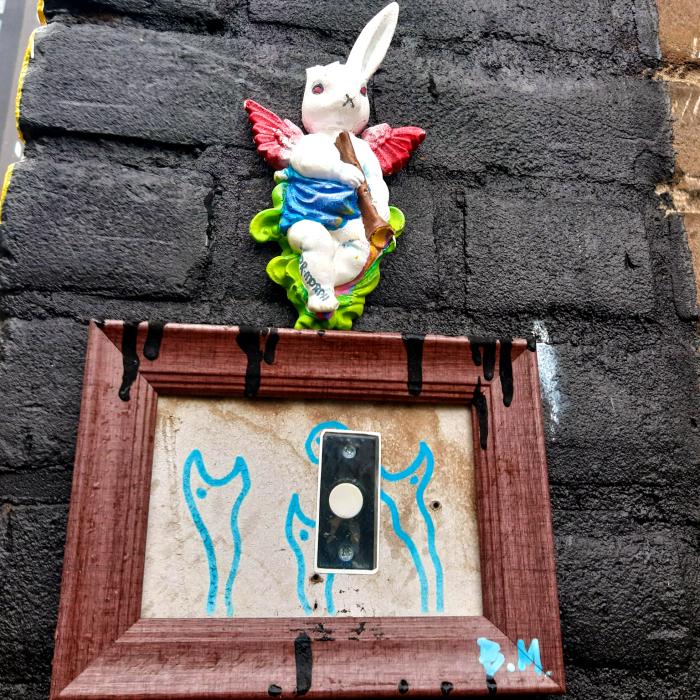 The artistic parking lot
I enjoyed this place even thought was raining a lot when I got there. If you followed my adventures you know I found it while playing Rotterdam: Secrets and Signs discovery game, next to Rotterdam's Central Station. You'll find there some hidden quirky street art and also a really cool and "sunny" Biergarten.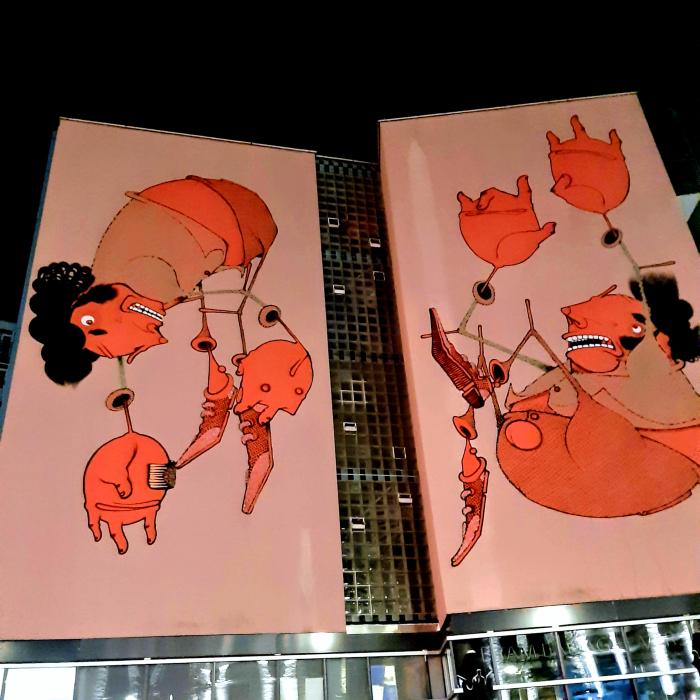 Unexpected Murals
Make your wandering around Rotterdam more playful and see how many pieces of street art you can spot. Some are just random, and some teach you a little about Rotterdam's story and its people. I wish I could find the "Proposal" by Tymon Ferenc de Laat, a well-known Rotterdam artist (maybe you have better detective skills?). Some of his best work is inspired by travel through South America. He used the mural painting 'Love Birds' to propose to his girlfriend.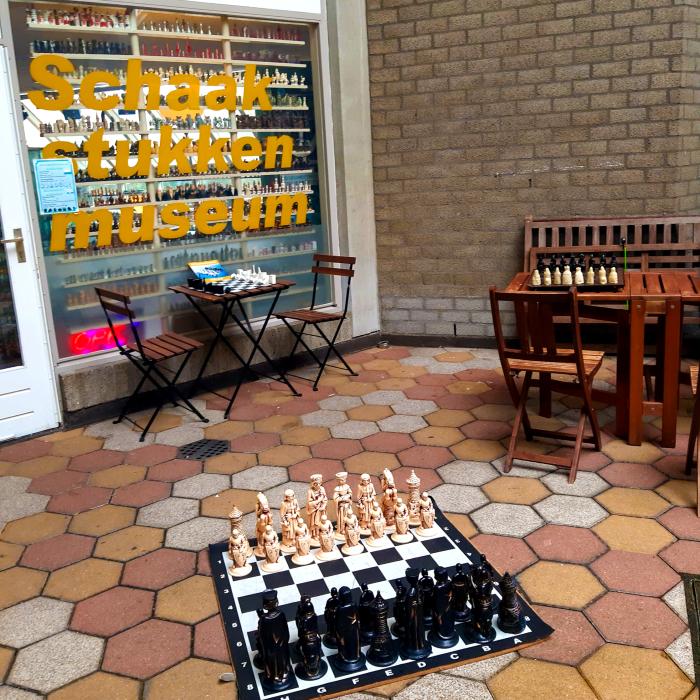 Under the Cube Houses
The Kubuswoningen, commonly referred to as the 'cube houses', is unlike anything else I've ever seen on all my travels. Make sure to pass by, and what I really want you to spot in that area is the quirky small hidden museum called Schaakstukken-museum (The Chessmen Museum). Besides the private collection of its founder Ridder Dijkshoorn, the museum has any chess piece you can imagine, from popular cartoon characters to folklor and abstract works of art, and gives you an overview of the different chess games. Every year the museum receives highly original chess sets, designed by both artists and amateurs, for Rotterdam's Design competition. As a visitor you can also be a judge on this competition and give them your vote.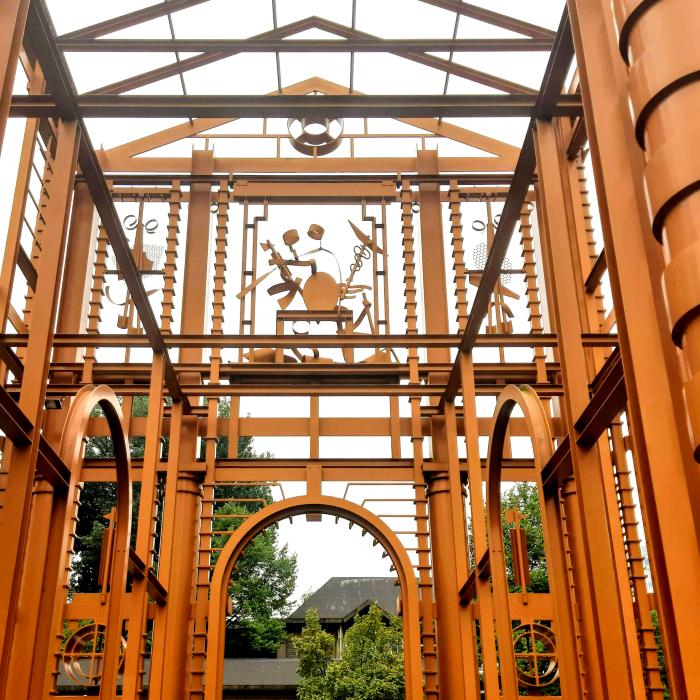 The Orange Gate
This skeleton made of metal called Delftse Poort is a modern reimagination of a medieval city gate made of stone (dating back to 1764). It's a curious construction and you still can find parts (ruins) of the original building inside. The weird structure by Cor Kraat (1995) symbolises a Rotterdam that is still a work in progress.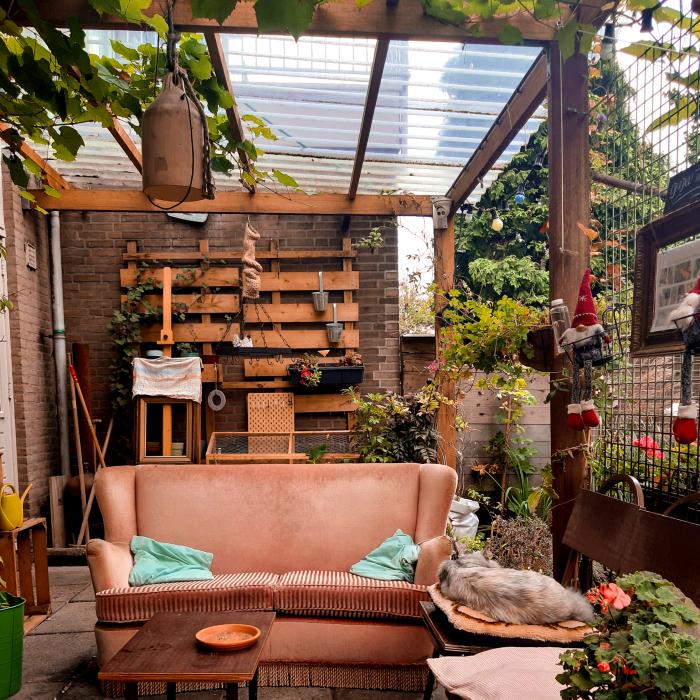 The Cool Ani&Haakien
This had to be a highlight on my trip since I loved my stay in Ani&Haakien Hostel. This is definitely a place to visit in Rotterdam, even if you're not staying there. You'll get inspired by other travellers' stories, while learning about Rotterdam. Also, if you're a cat person, you would love Suzy, their cat-resident. On a daily basis, they organise events, from group dinners to vintage clothing sales. One night I met a Portuguese girl who told me: "I met some people in the hostel some years ago, and now that I moved to Rotterdam, I just came to visit them and meet new people". If you're staying there for a few days, use their post service! I loved the idea since it's now so rare to send and receive postcards these days.

Ready for an adventure in Rotterdam?