Is London one of the top destinations on your must-visit shortlist? Or maybe you're a curious local that's always on the lookout for the next best hangout spot? Here are 7 adventurous ideas for a day in London to soak up all those vibes that make this city the urban wonder it is.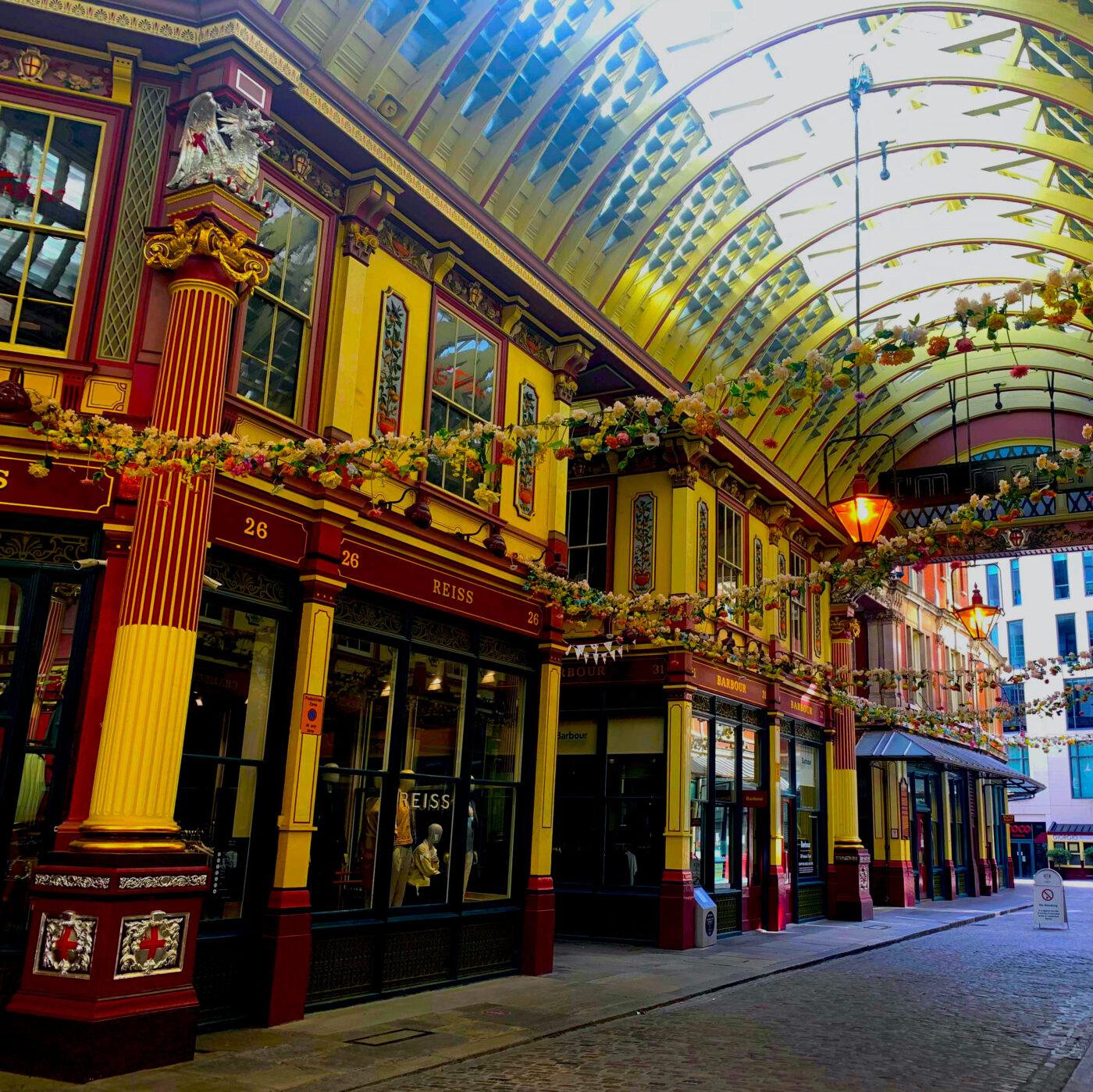 For An Off The Beaten Path Adventure...
Some areas of London can feel quite crowded, to say the least… But in such a diverse and big city, sometimes all it takes to escape the crowds is to take a few turns and you may arrive in a charming hidden spot. How do you know where to go though? If you don't know a local in the neighbourhood you'd like to explore and the online research seems to have no end (we've all been there!), you can get to know the area by playing a city discovery game. Think of it as a gamified walking tour – it's self-guided, flexible, and exciting for locals and visitors alike. Sounds intriguing? Unlock hidden gems and secret trails across London.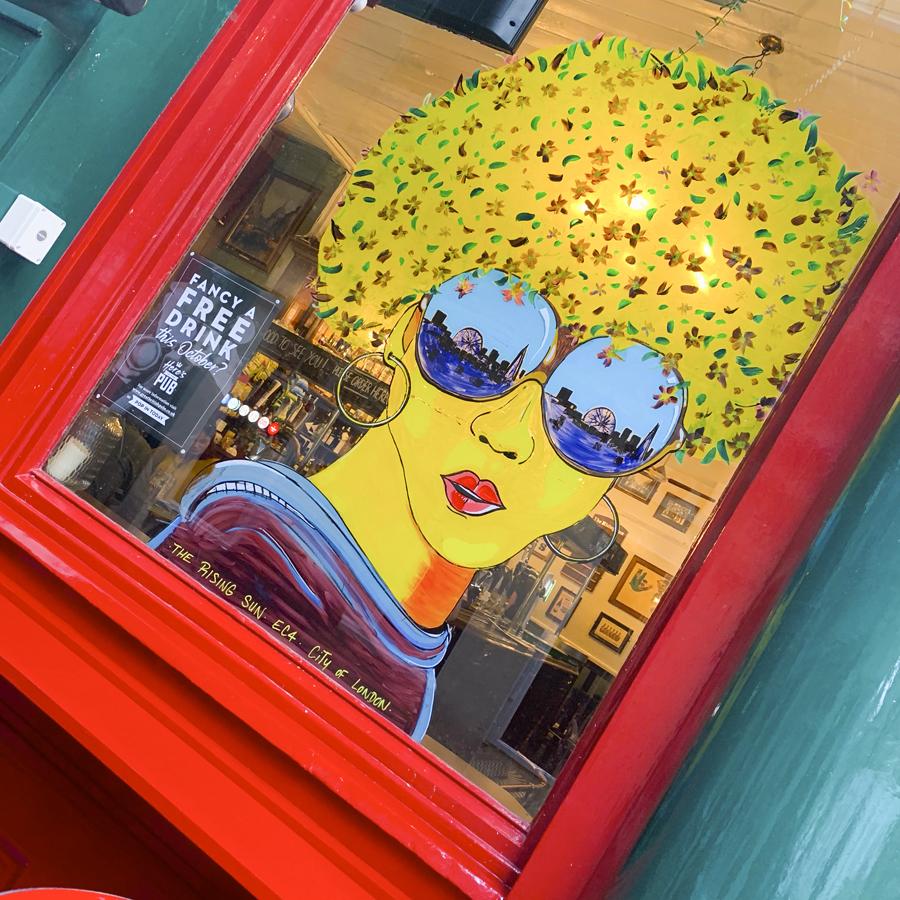 For the Most Vibrant Street Art...
London's streets host the biggest urban art collection in the world. Its creative and welcoming environment makes not only local but also international artists inspired to create. While wandering around in the city you're likely to stumble upon the most amazing street art: from huge painted murals to small drawings on walls; from nature-themed pieces to strong political statements; London has it all. The works are as diverse as the city's neighbourhoods, so make sure to explore different areas.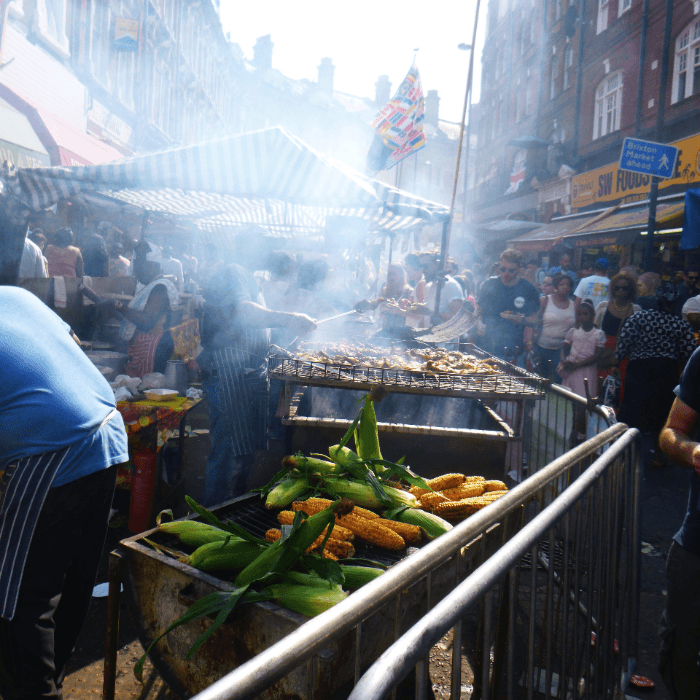 For Alternative Markets and Shops...
When you think of markets in London, probably the Camden Market comes to your mind. But there's plenty more! Take the Brixton Village Market for example. Located in a district once deemed as the best place to shop in London, after some ups and downs it has been revitalised and transformed into a hub of London's culinary diversity. Hosting over 130 independent traders it's a beautiful melting pot of languages, cultures and flavours. It's also on the rise in the street art scene in the city. (Photo by Clare Whiting on Unsplash)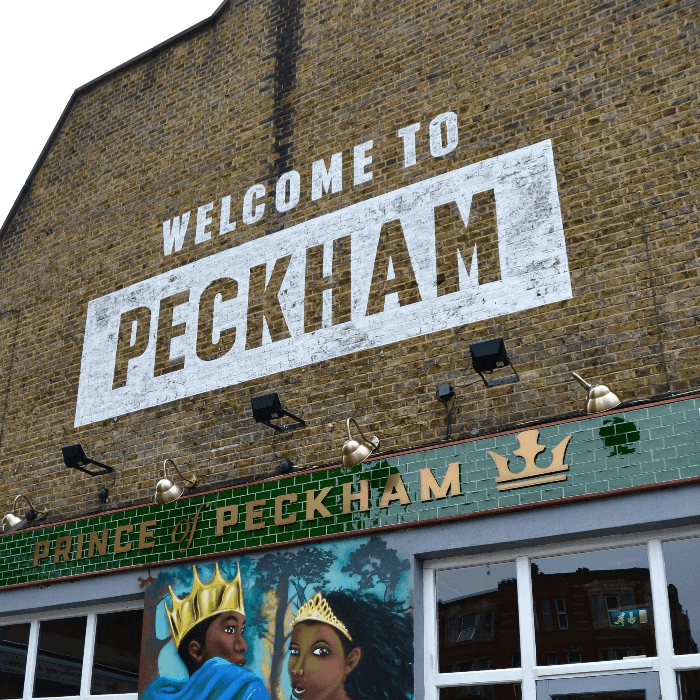 For Irresistible Foodie Hotspots...
The up-and-coming South London district Peckham is one of the most exciting places to go for an adventurous day. Its charm combined with the diverse, multicultural and dynamic environment it facilitates, culminated with it being voted the best place to live in London in 2017. Since the arrival of Frank's Cafe, Peckham jumped into the trendy London neighborhoods scene. Try a selection of Persian dishes in Persepolis, discover the Kurdish iteration of a burger in Nandine and get lost in Nigerian flavours in one of the restaurants in the area. For the passionate foodies and cool vibe seekers, more palette- and eye-pleasers can be discovered on our Peckham discovery trail.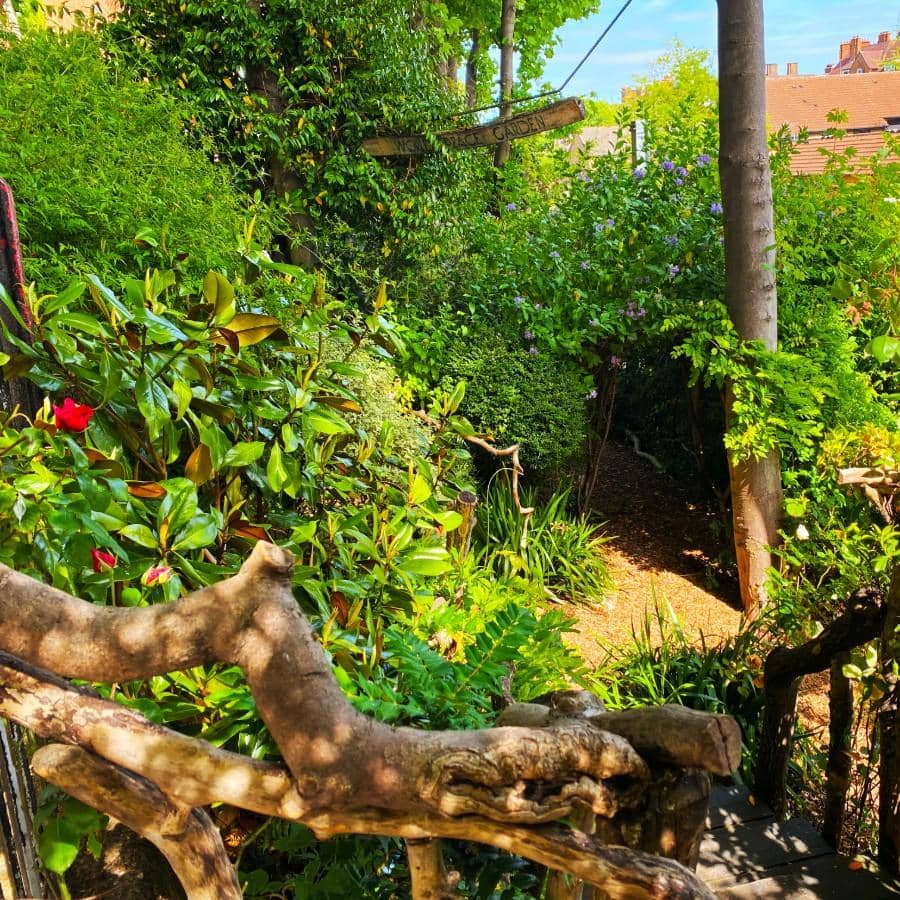 For Hidden Green Spaces...
Head to the lively Hackney and the arty Shoreditch districts to discover local secrets and some unexpected fauna and flora. Enjoy and take in the nature in urban oasis such as Hackney City Farm and Shoreditch Community Gardens. However, these two vibrant districts are not only about the gardens. Shoreditch's indie shops and street art alongside Hackney's Columbia Market are a must if you're seeking the most amazing vibes.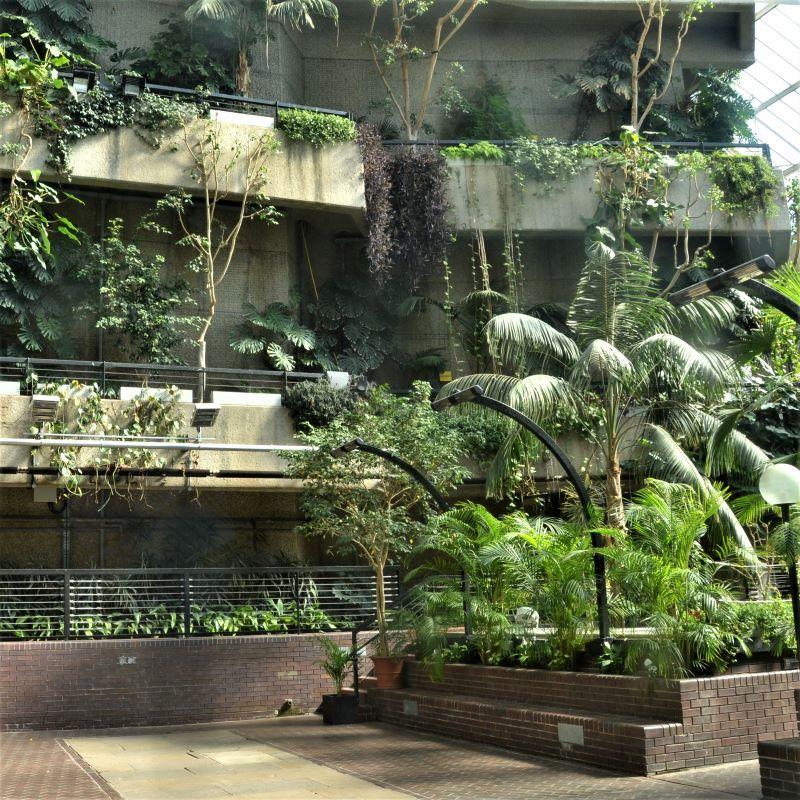 For Architecture Lovers...
What comes to your mind when you think of London's architectural landmarks? Tourists' favourite Big Ben? Vertigo-inducing The Shard or The Gherkin? Or maybe iconic Tate Modern Gallery? They all contribute to London's unique cityscape, but if you want to see a breathtaking example of modern architecture, go to the Barbican estate. Built in the City of London between the '60s and the '80s, it's a prime example of British brutalist architecture.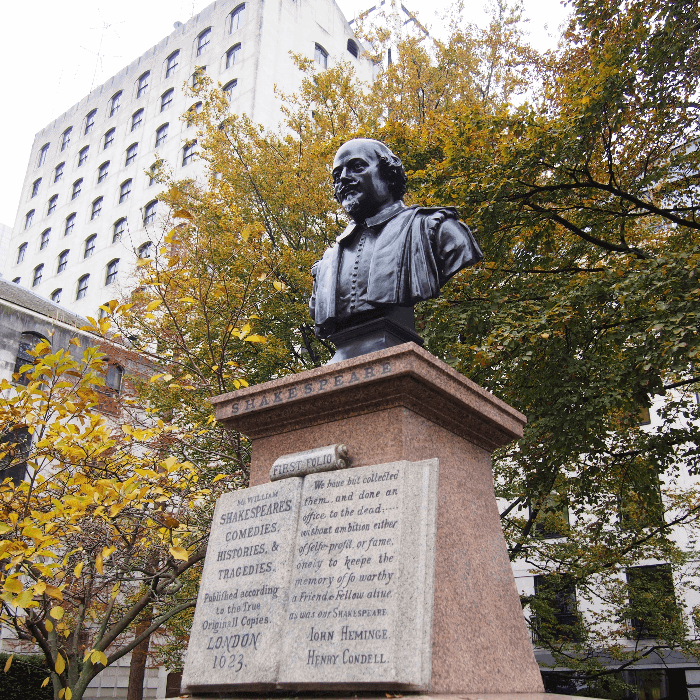 For History Buffs...
London has one of the best blends of historic and modern cultures, enabling visitors to wander from one century to another, yet still being present in the times we live in. In this context, the City of London, also known as The Square Mile, has a very special place. Mesmerising architecture, London's layered past, Roman ruins and walls – just a few examples of what there is to discover.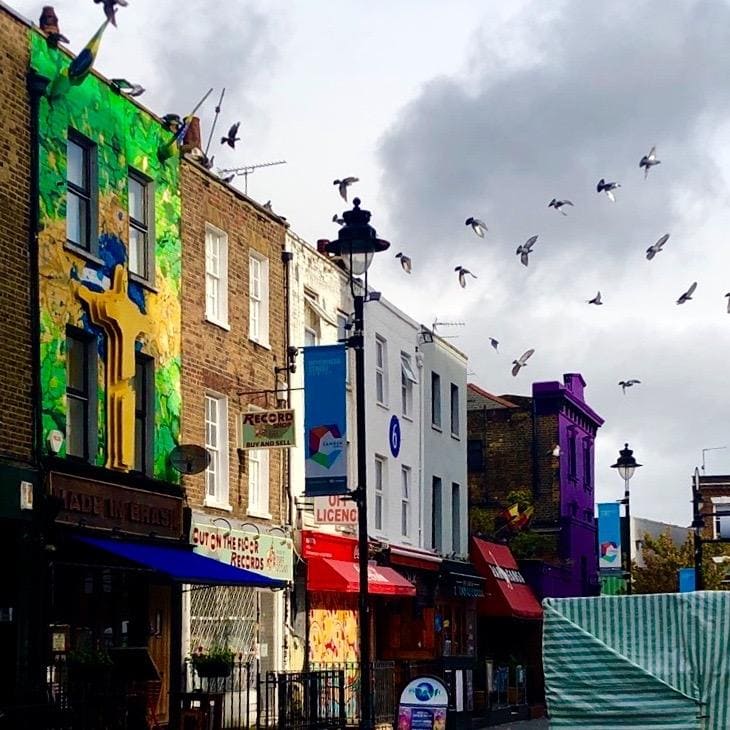 For a Dazzling Mix of Everything...
Camden is nothing short of an urban paradise. Home to amazing restaurants, pubs, street markets, music venues and, of course, the famous Camden Market. All of those are absolutely amazing, but there are many more things to do and see in the area. Explore the quieter side of the area by strolling around Regent's Canal or get a little lost (on purpose!) in the adjacent Primrose Hill neighbourhood to get a breathtaking view of London or even watch the sunset over the city. This whole area is, for sure, one of the most instagrammable places in London, but this is also one of the cases where the pictures don't do justice to what you'll see… 
See our discovery games in London
Unlock more hidden gems and local stories
Ready for an adventure in London?