Meeting up with someone new and fancy doing something more original than a bar date? Or want to spoil your partner with a day made up of many mini dates? Whatever the occasion, Amsterdam is a great place for an alternative date adventure. We've listed our favourite activities for a romantic excursion, pick one, or two, or hit up all these spots and activities.
And of course, if you already know you want to go on a playful date, check out our city discovery games in Amsterdam straight away!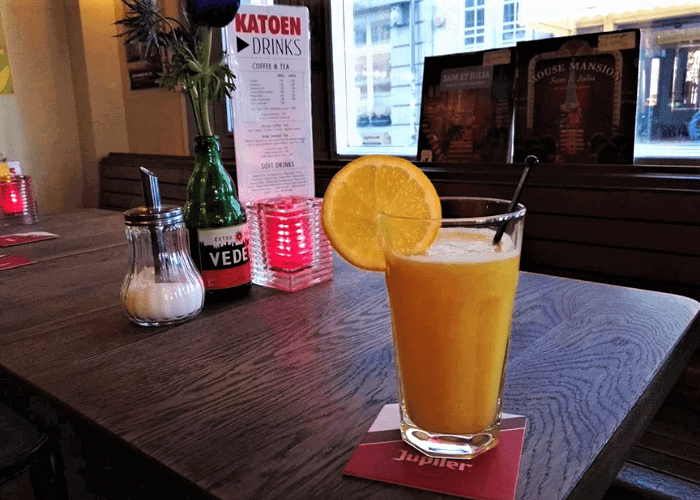 Breakfast date?
Mix things up and start your day with a date. There's plenty of great breakfast places in Amsterdam, some that we love are, Cafe Katoen (it's also super central), Bakers & Roasters (of course), CT Coffee & Coconuts and the Yoghurt Barn. If you're hitting it off over breakfast and want to continue your date, why not play a game? It's a great way to get to know each other even better!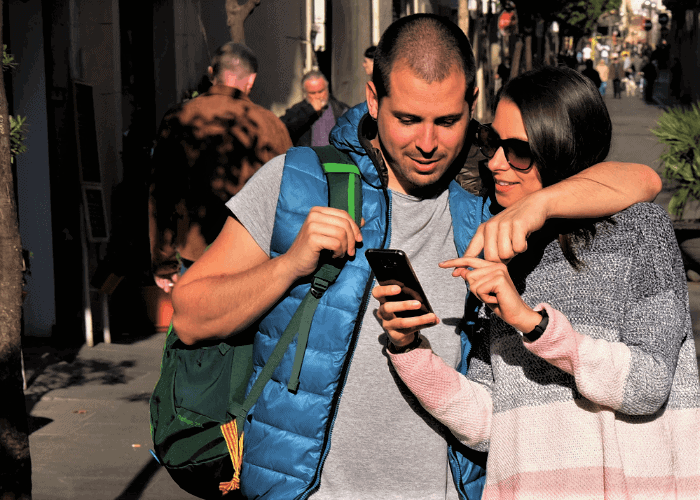 Play games together!
Who doesn't like a bit of competition? Plus, Plato (yep, the Greek philosopher) said that "you can learn more about a person in an hour of play than an entire year of conversation". Take your date to play the old arcade games at the Ton Ton Club! Or play a real life riddle game. We happen to have a few in Amsterdam – check our Amsterdam urban adventures. Of course, there's always the thrill of a good escape room!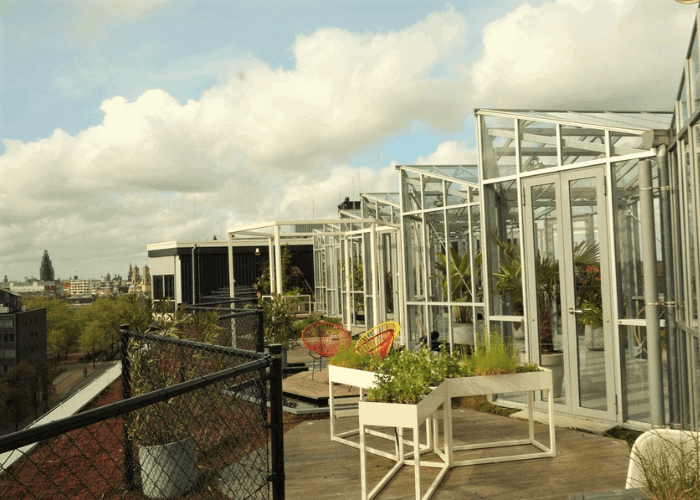 Lovely lunch
Looking for lunch date ideas? We've got your back. Here's our favourite lunch places for a date. You might find yourself back in de Pijp at CT Coffee and Coconuts, or surprise your partner and take them to Dignita Hoftuin. A spot nearby is the roof of Zoku (read: great views) + their food is fabulous too. Benji's (Amsterdam East) is another romantic lunch spot. So take your pick!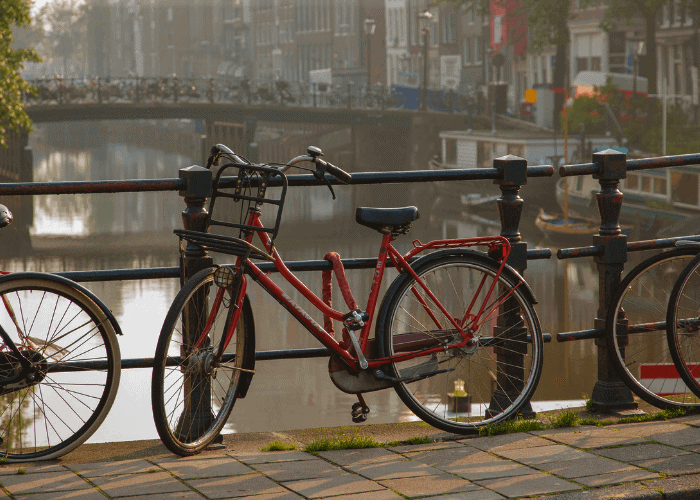 Go for a romantic stroll - or bike ride - through the park
A stroll. A bike ride (on a tamdem!). A run. A dance. The park is the perfect place for it. Wandering through the lush green spaces of Amsterdam together make for a great date. Want to stay central? Vondelpark is lovely. Westerpark has plenty to explore too (you could start with breakfast at the Bakkerswinkel there). Or, surprise your date/lover and take them to the Amsterdam Forest. If a walk through the Forest isn't enough, play a game there!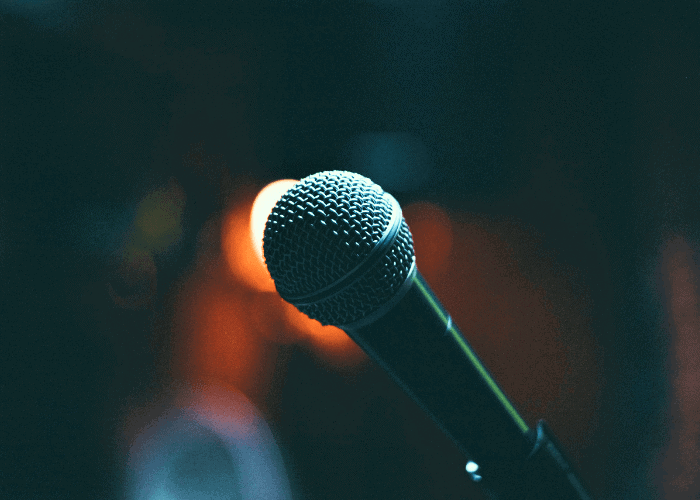 Couples who laugh together, stay together
Amazing when you're the reason putting a smile on your lover's face. Whether it's because you're super funny, or because you took them to see some comedy – a smile is a smile! Share belly-laughter moments at Kleine Komedie, one of Amsterdam's best comedy clubs (mostly in Dutch). Or try the Comedy Café and Boom Chicago for shows in English.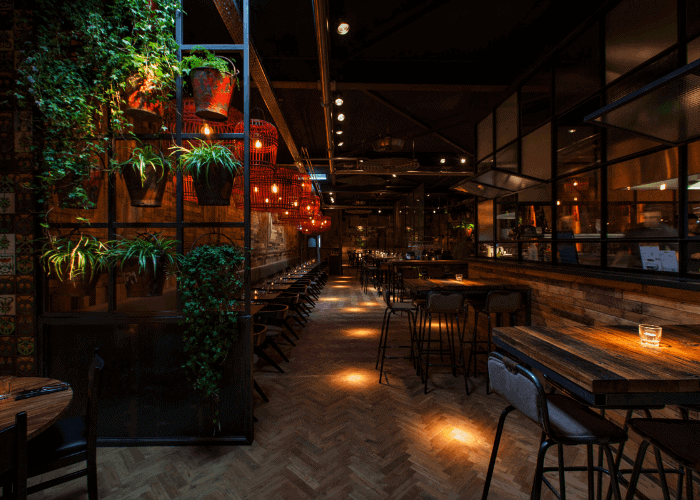 Dinner date ideas
Decided you're going on a dinner date? Here's our favourite restaurants for a date night. We love Panache in Oud West. Pllek in the North (you'll have to take a romantic ferry ride!). Back in Oud West, de Kanarie Club, where you can have a pre-dinner drink by the 'pool'. Speaking of drinks, mix cocktails and Asian food at Geisha. Or go straight for the cocktails at Tales & Spirits. Enjoy!
Written by travellers Tatiana Bernardes and Inês Lopes.
Ready to unlock more hidden gems?