Amsterdam is a wicked and wonderful city filled with many hidden gems! Below you can find 10 of our favourite ones from cool independent shops with local creations, curious galleries, literally hidden statues and theatres. Of course, to discover more, play any of our Amsterdam games.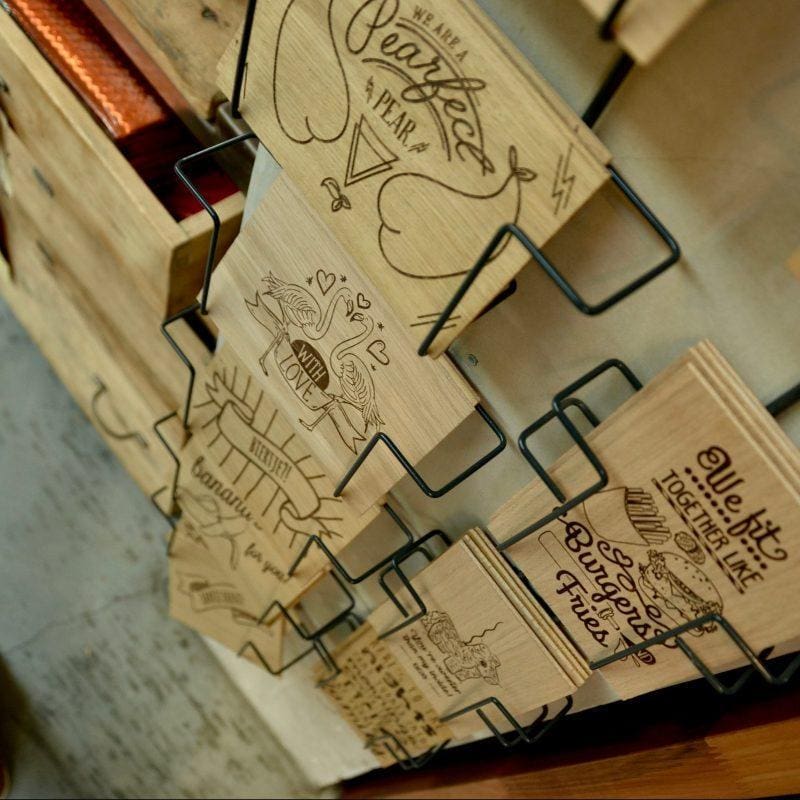 1. The Maker Store
This place makes us so happy. We believe in buying locally and love that The Maker Store makes this possible. All the products are made by independent creators from Amsterdam and you'll find only original brands here. You can even get some products customised or made on the spot! Creative thinkers, young professionals, arty free-thinkers and culture enthusiasts come together here – all we can say is go see, buy and taste! To experience more of Amsterdam's vibrant independent scene, play our Oud West game.
Neighbourhood: Oudwest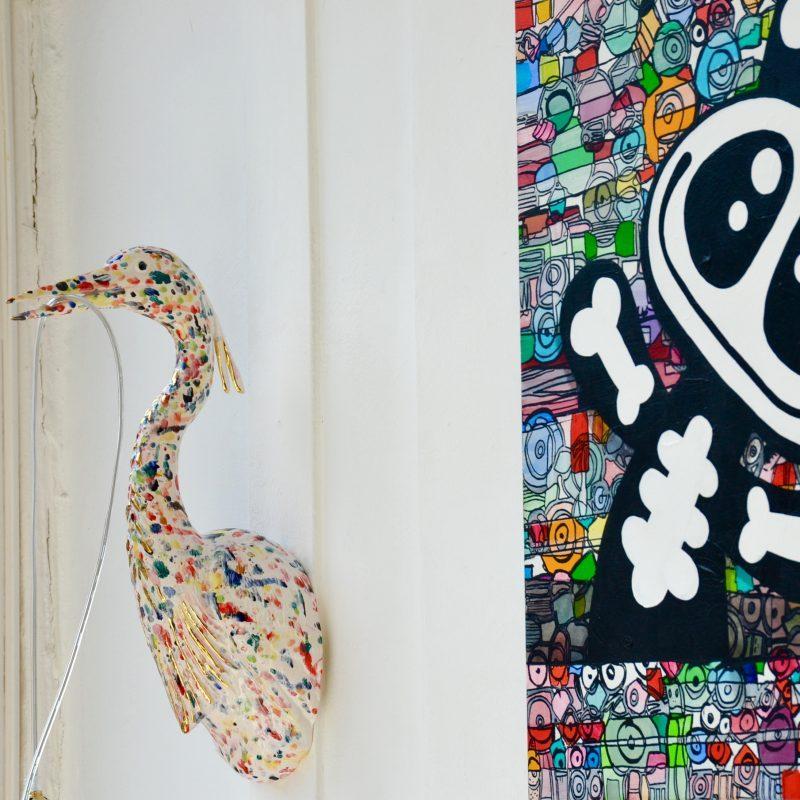 2. Cloud Gallery Amsterdam
Cloud Gallery Amsterdam is a combination of modern art and great coffee and tea, yay! They serve fair trade coffee and their tea leaves are hand-picked. The frequently changing exhibitions are an amazing opportunity for young artists and photographers to have their moment of fame and a great reason for you to check it out regularly! Play our Jordaan trail to find Cloud Gallery and other cool art spots!
Neighbourhood: Centre/Jordaan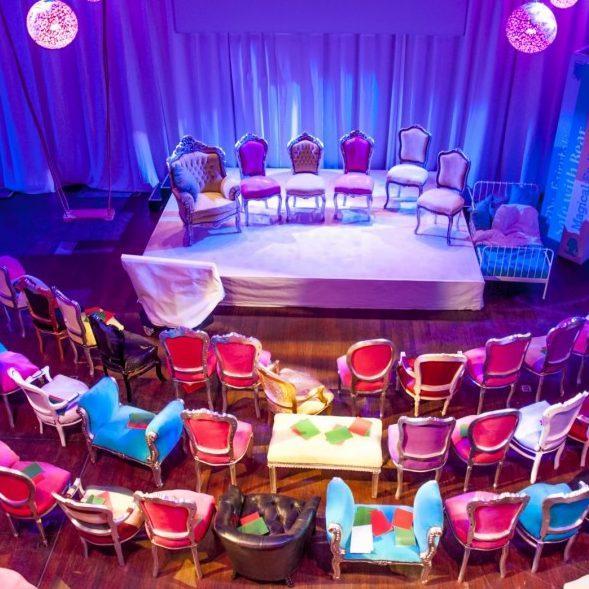 3. Tobacco Theater
Tobacco Theater is a remarkable venue. Many theatre dinners, international productions and other colourful events have taken place here. Walking in you'll see an industrial style and extremely high room of 200m² that is constructed of white plaster and steel. First, your attention gets caught by the bar and the steel balcony, after you'll notice the special lighting system that enriches the historical experience of an old tobacco auction house! Check out their events calendar and our City Centre trail, that passes nearby Tobacco and other cool nearby secrets.
Neighbourhood: Centre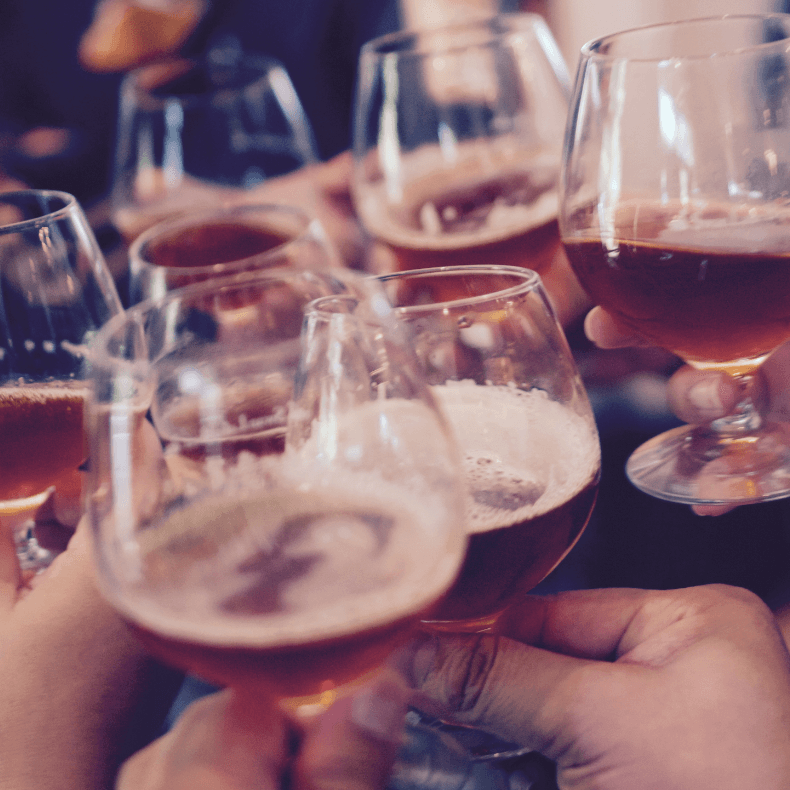 4. Bar Jones
This place! Right in the centre, but a true hidden gem and local favourite: Bar Jones. A stone's throw away from the busy Dam Square, tucked in a charming and quiet street. It's a tiny bar with an impressively long drinks list. Mostly famous for its beers though! If you are feeling playful, there's a pool table at the back of the bar.
Neighbourhood: Centre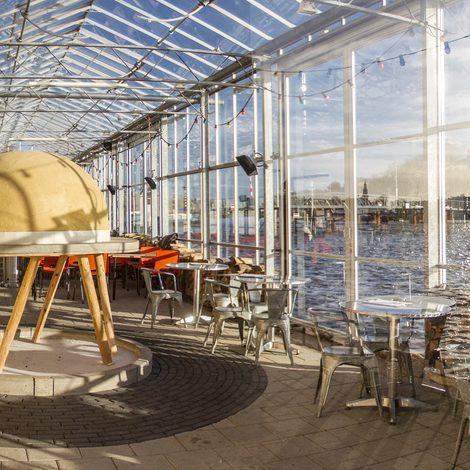 5. Mediamatic
Mediamatic is a cultural institution where science, art, technology and culture meet. This spot, along the water nearby Central Station, is gorgeous, in both summer (for outdoor dining) and winter. The restaurant is an old greenhouse. And they are green through and through here: they offer fascinating events and workshops, for example, how to grow your own fungi or how to produce food in a city with aquaponics. Check out the wooden boxes surrounding the plant and answer the philosophical questions written on them!
Neighbourhood: Centre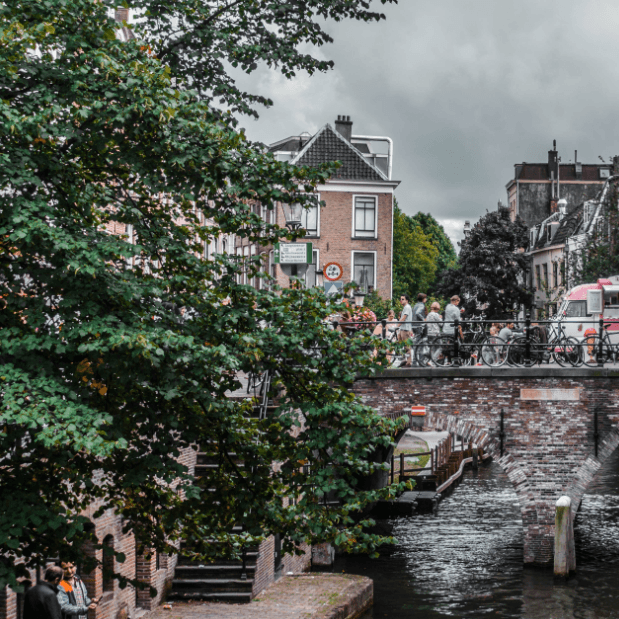 6. Spinhuis
Another curious place: Het Spinhuis. This is a squatted social space under the Multatuli Bridge right along the beautiful Canal Belt. The non-profit collective hosts a variety of activities such as lectures, debate- and discussion-evenings, workshops, theatre, music and art events. They also have weekly film screenings, dinners on a donation and yoga among other happenings. Check it out!
Neighbourhood: Centre/Canal Belt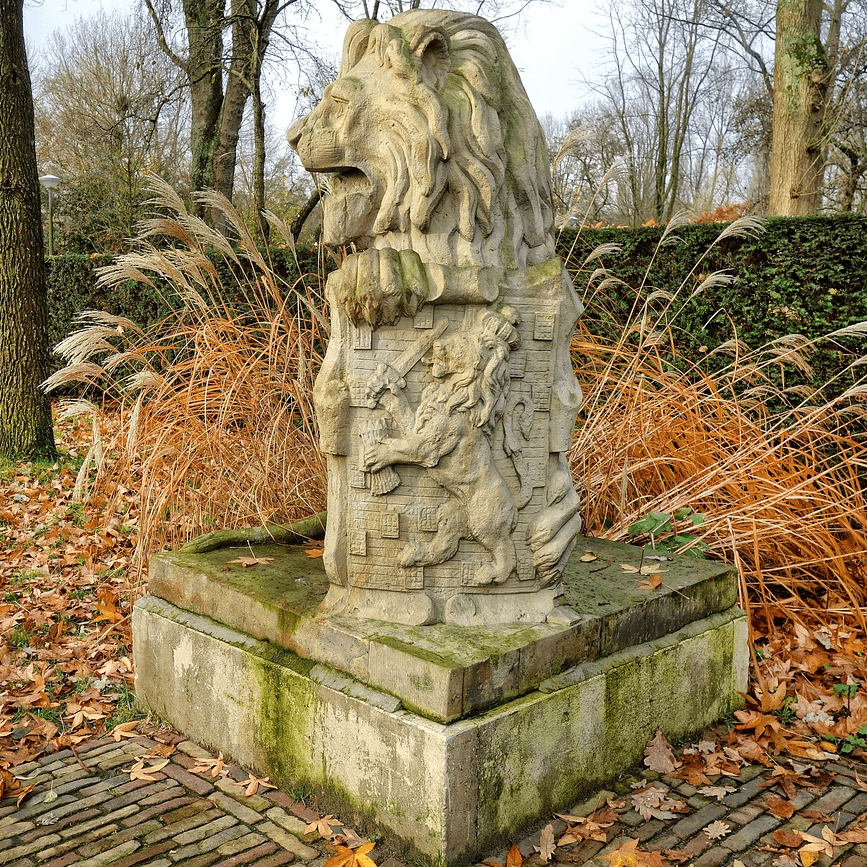 7. Zootje Sculpture Garden
You'll find this hidden little sculpture garden near De Plantage, just follow the signs for Zootje Petit Zoo. Believe us when we say that this is no ordinary zoo! The rustic, metal sculptures wait patiently between the grass and plants. This is a wonderful and quirky half-day experience for all the family, just remember to keep your eyes peeled for the dinosaur and the zombie!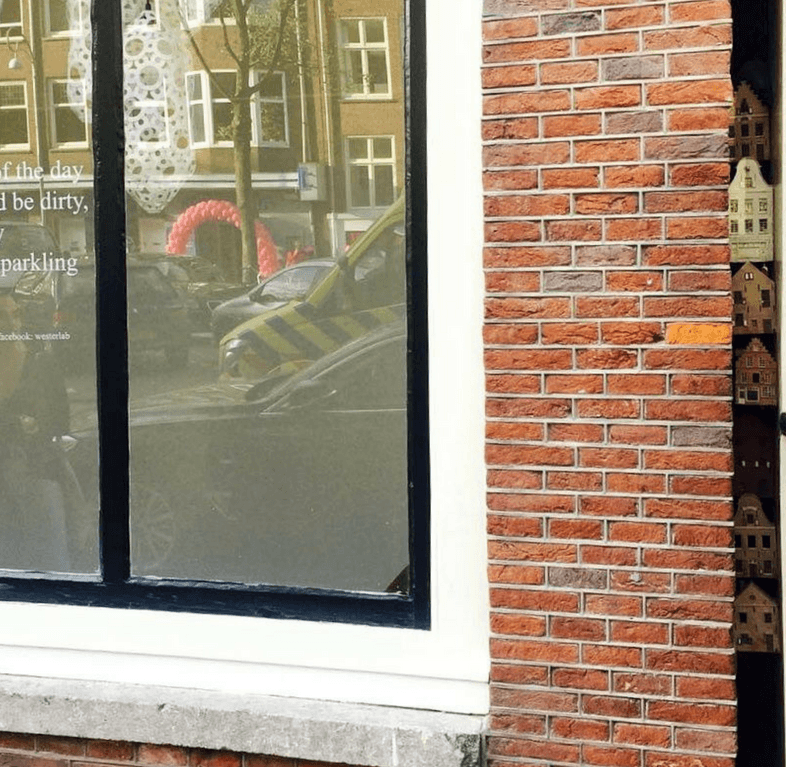 8. Tiny Hidden Houses
When you walk along Westerstraat, you might notice that numbers of the houses jump from 54 to 70… A local advertising agency, Natwerk restored seven missing houses in the crack between the houses… with mini houses! Play our Jordaan trail to find them!
Neighbourhood: Jordaan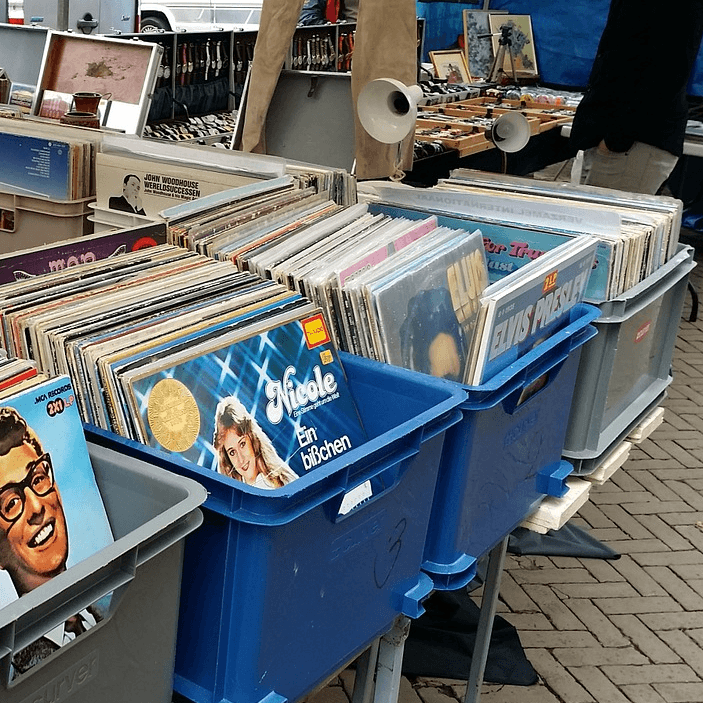 9. Noordermarkt
Our favourite market in Amsterdam, Noordermarkt! Besides the fact that the location is gorgeous, it's along the Prinsengracht and on the edge of the Jordaan, its a lovely spot to spend a Monday or Saturday morning. It's known for its flea market and Farmers market and happens on Mondays and Saturdays only. On Mondays, there's a textile market on Westerstraat, right next to this one. Play our Jordaan Discovery game.
Neighbourhood: Jordaan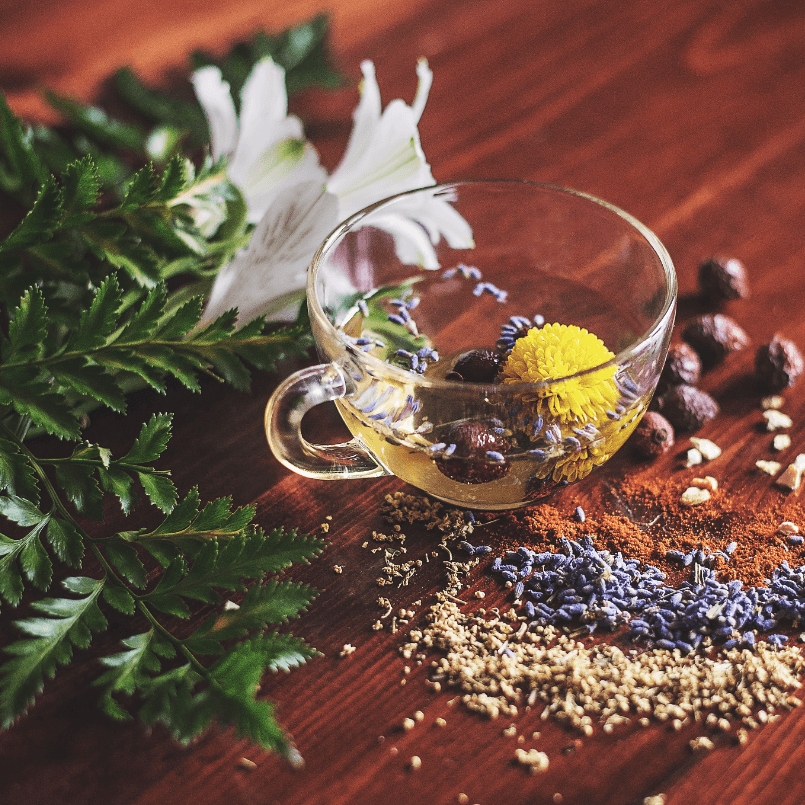 10. The Tea Rat
In a tiny alley just off Spuistraat is a teapot museum! It's one of the smallest museums in the city, but manages to showcase over 100 different teapots in a single room. You can even dress up while you are enjoying the collection… a curious place no doubt!
Neighbourhood: Centre
See our discovery games in Amsterdam
Unlock more hidden gems and local stories
Unlock hidden blog content and a secret discount!