Have you ever wondered where to find the most authentic and tasty food or the most delicious and refreshing drinks in Lisbon? Here's a list of 10 must-visit hidden restaurants, cafés and bars in the sunniest capital of Europe.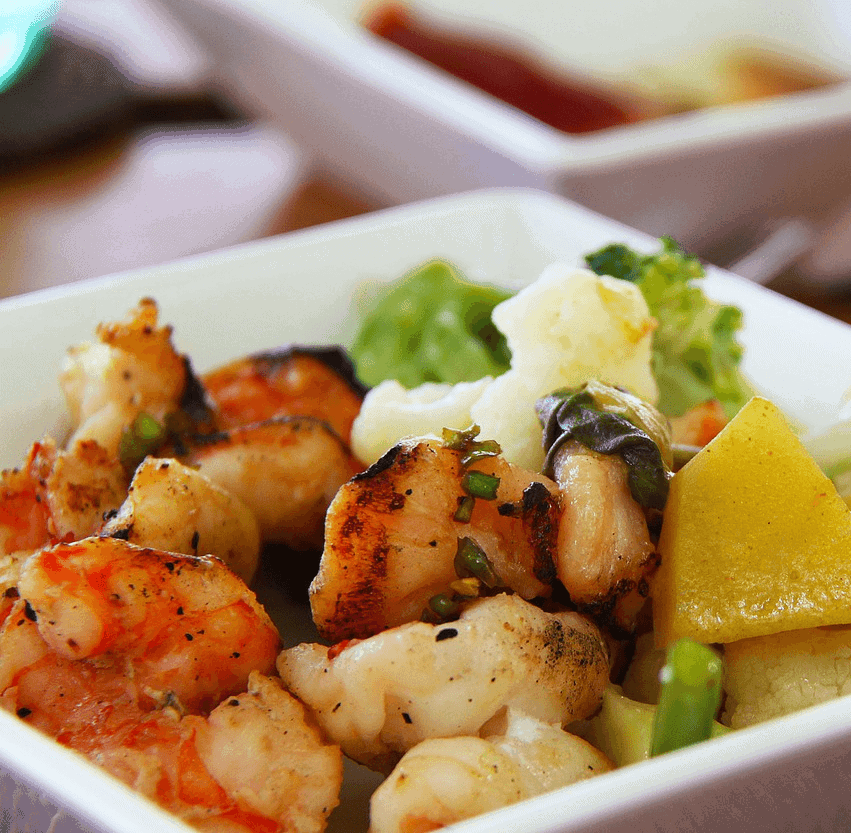 1. MADAME PETISCA
In May 2015 Madame Petisca came to Lisbon with a goal of sharing experiences through tapas, wines and authentic Portuguese products. The concept is created by Shiadu brand and the values are shown by good quality service, a guarantee of quality and demand. As a location, it's also an interesting place to visit, because the restaurant is in an old French perfume factory just next to the Miradouro de Santa Catarina. To learn more about the area, play our Bairro & Principe Real: local hangouts and forgotten stories game.
Neighbourhood: Bica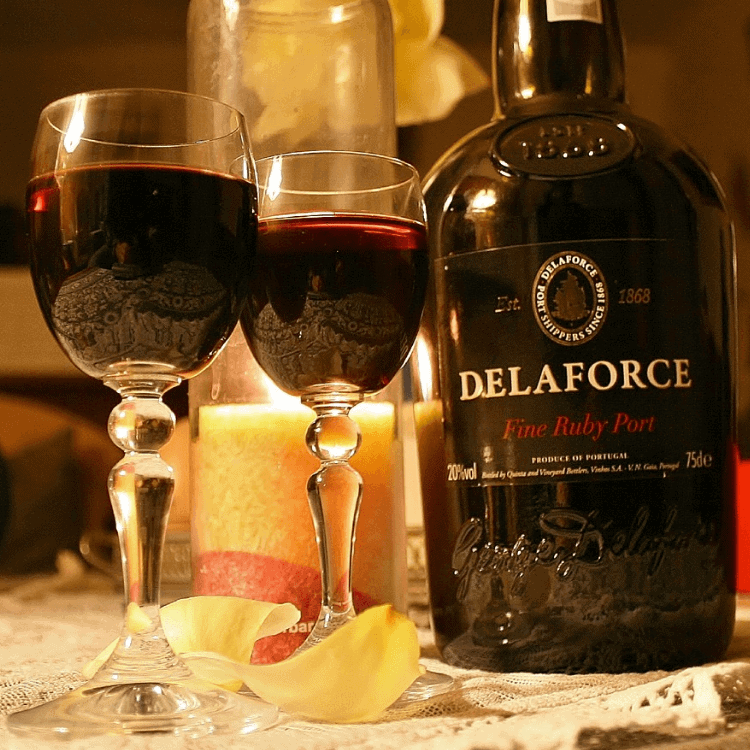 2. SOLAR DO VINHO PORTO
Next to Miradouro São Pedro de Alcântara, you'll find Solar do Vinho Porto serving over 300 labels of port wine accompanied by Portuguese hams and cheeses. The 18th-century building is fascinating as it was restored by Paulo Lobo and the tasting room still has the original tiles of the palace.
Neighbourhood: Principe Real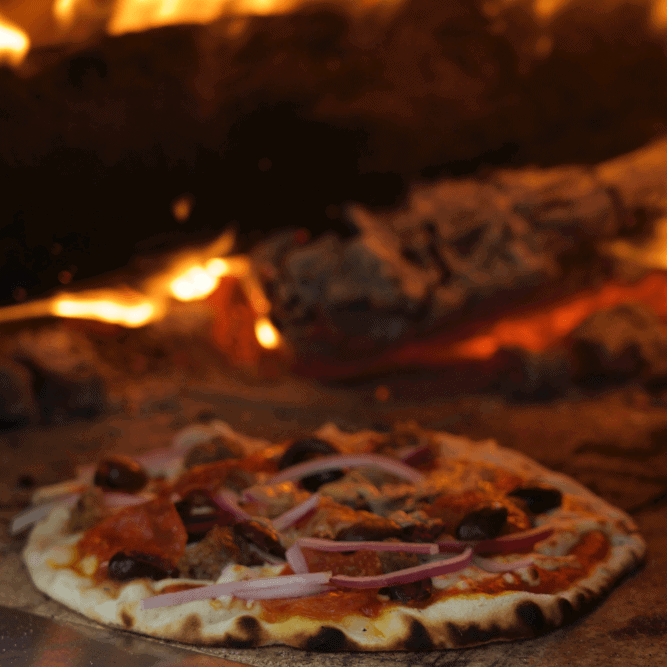 3. CASA NOSTRA
Maria Paola had a dream to share the memories of her childhood kitchen and bring the knowledge of Italian gastronomy beyond pizza and pasta to people's mind, and it's how Casanostra was born. Marble floor, soft home furnishing and small artistic decorations create a cosy space.
Neighbourhood: Bairro Alto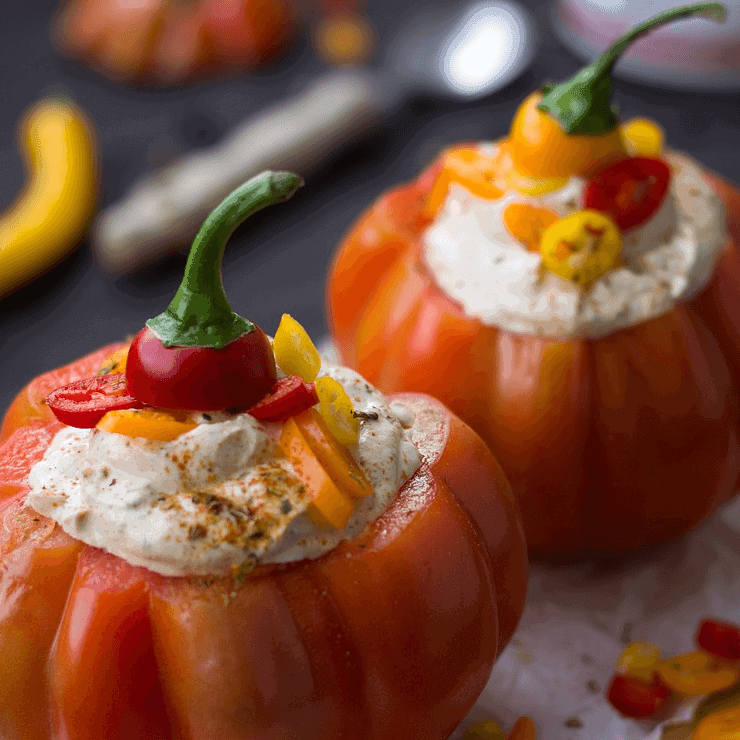 4. PHARMACIA
Tânia Martins and Susana Felicidade combined their expertise and created the concept of Pharmacia. This restaurant is located in National Association of Pharmacies and the decoration goes along the theme that reminds of an old pharmacy. The menu consists of Portuguese cuisines, such as croquettes, codfish and stuffed tomatoes. For an adventurous mind, they offer a surprise menu that always includes a starter, meat dish, fish dish and dessert. There is also a bar that serves Portuguese wines and quirky cocktails, for example, you may enjoy 'paracetamol' or 'LSD' on the terrace! Once you're well fed, challenge yourself with our Bairro Discovery game.
Neighbourhood: Bica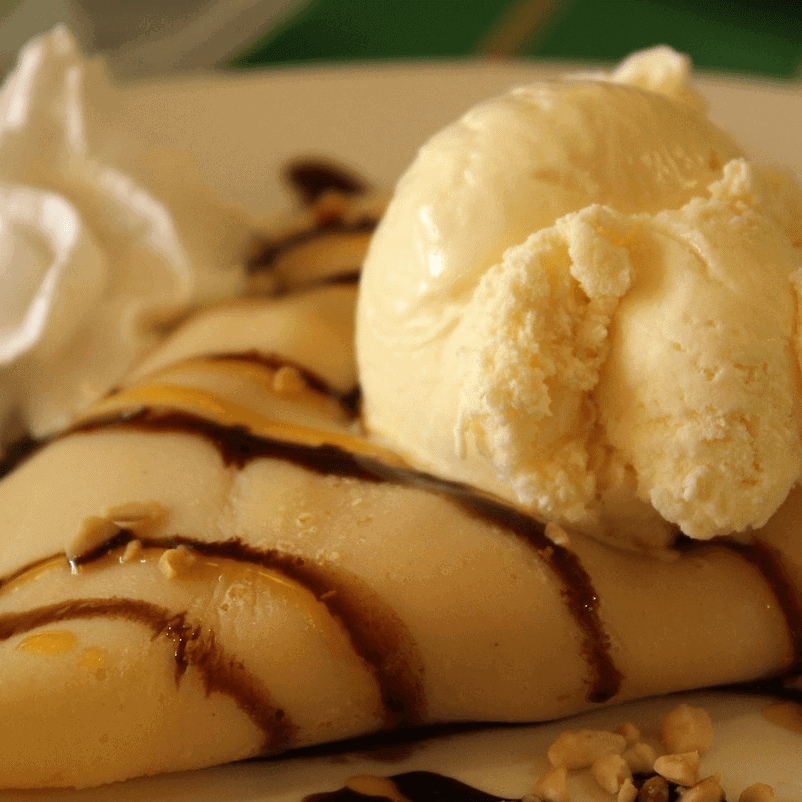 5. FABULAS
Fabulas is a combination of a café, a restaurant and a wine bar where it's easy to spend the whole afternoon. They decided to keep the original stone walls and decorated the space with leather sofas, antique chairs and even sewing machines converted to tables. From the menu, it's possible to find something for everyone, it has a large variety of dishes including, salads, soups, toasts, main courses and desserts without forgetting craft beers and wines.
Neighbourhood: Chiado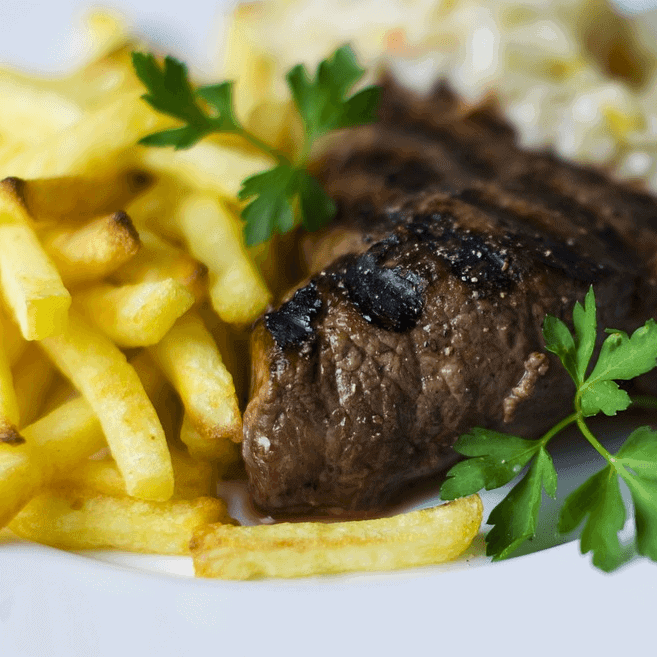 6. PRINCIPE DO CALHARIZ
Principe do Calhariz is located a short distance away from the famous Miradouro de Santa Catarina. This restaurant has typical Portuguese cuisine that has a good quality-price ratio. It's a local spot and always busy, so be prepared to wait for 15-30 minutes before getting your table, but if you are already starving don't hesitate to ask for some typical Portuguese cheese and eat it at the counter.
Neighbourhood: Bairro Alto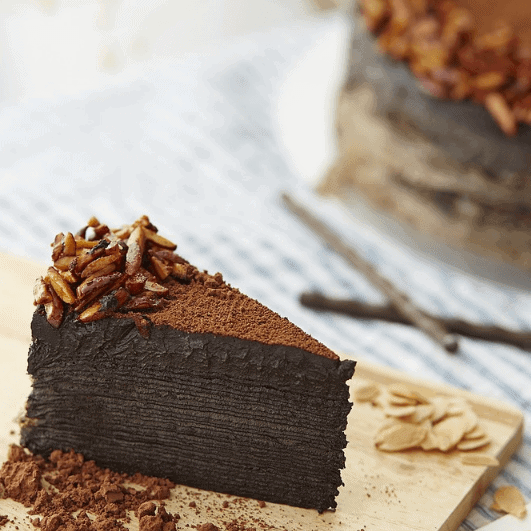 7. VEGANEATS CAFFE
The atmosphere at Veganeats Caffe is welcoming and friendly. They offer typical Portuguese food made only with plant-based products. Also, their desserts are mouthwatering! Their menu changes daily but, for example, if you are following a vegan diet and want to try the famous pastel de nata, they will make it for you for the next day!
Neighbourhood: Arroios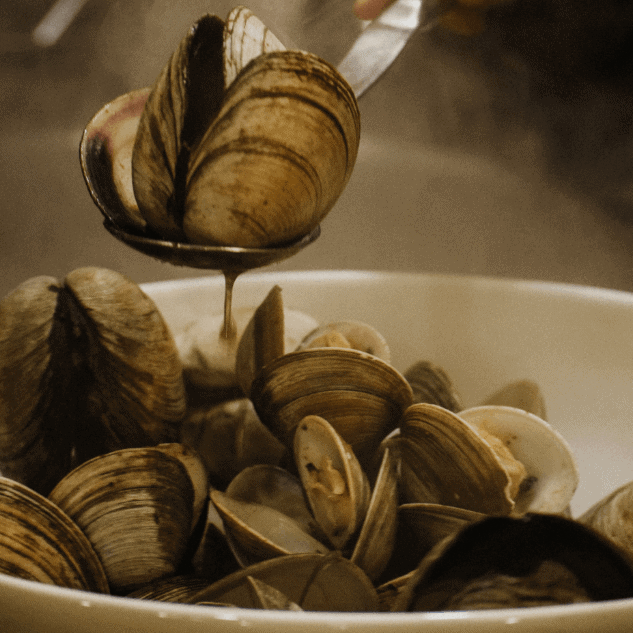 8. CERVEJARIA RAMIRO
Don't get confused about the name, word 'cervejaria' is not connected to beer. Cervejarias are restaurants that are specialised either in seafood or meat dishes. Cervejaria Ramiro is famous for their great seafood, many people even say that it's the best in whole Lisbon. We recommend making a reservation because of the queue, it's always long.
Neighbourhood: Mouraria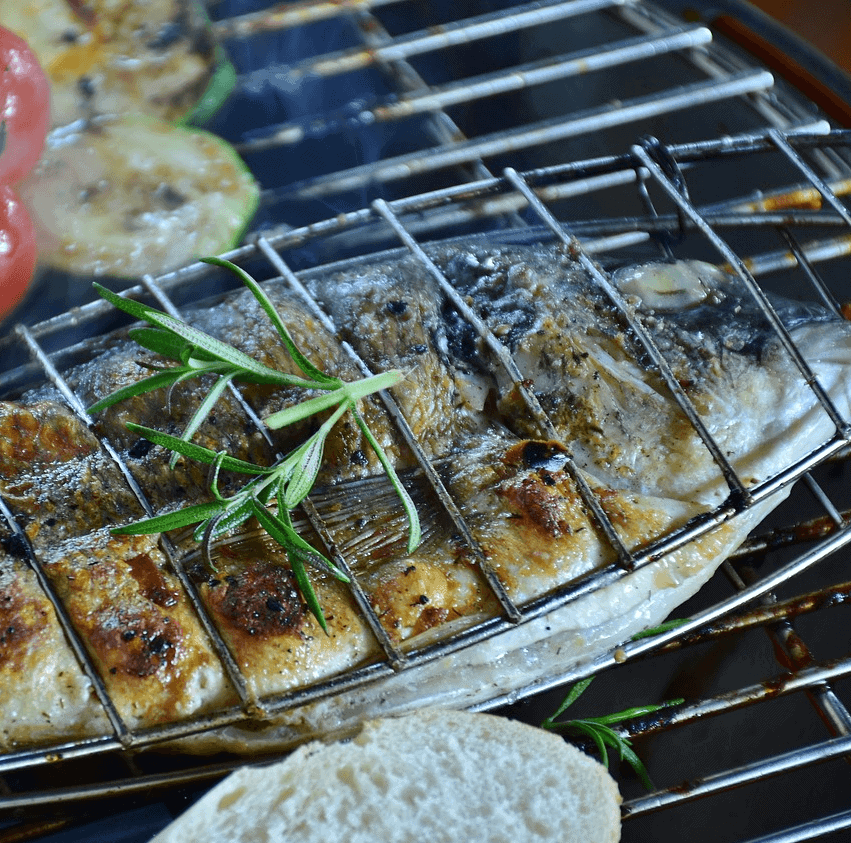 9. O EURICO
If you are looking for authentic Portuguese food experience, O Eurico is the restaurant to go to! This tiny restaurant in Mouraria is always busy, but it's not a surprise. Their menu has multiple homemade style dishes and the portions are huge. You are guaranteed to get an experience of tradition, happiness and wonderful taste.
Neighbourhood: Mouraria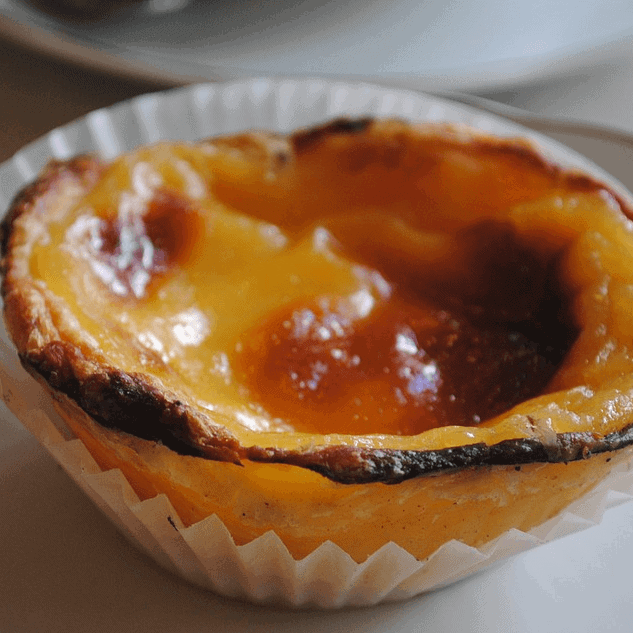 10. MANTEIGARIA
The best Pastel de Nata (custard tart) in Lisbon! The tarts are made throughout the day and they are always fresh and warm. You can either enjoy one at the location with a coffee or take more home, or why not do both. Enjoy our Lisbon's Bairro Alto & Bica: Fun Figures and Fabulous Views game.
Neighbourhood: Chiado & Cais do Sodre
Ready to discover more foodie secrets?