Looking for a fresh itinerary for your next trip to Amsterdam? Here's 8 adventures for you to have in the city of canals, stroopwafels and craft beer.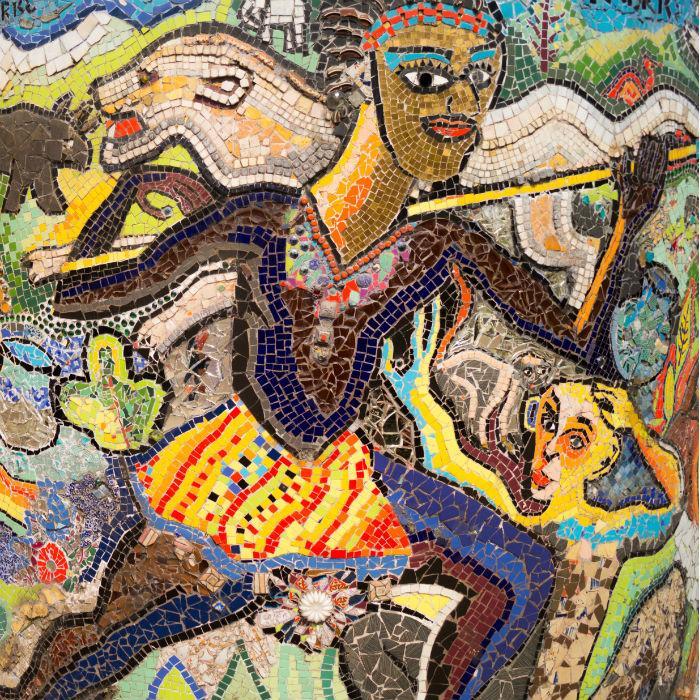 For An Outdoor Art and Culture Trail...
Head to the lively De Pijp district and discover local secrets in the city's lovingly titled 'Latin Quarter'. Sample craft ales in a former monastery at Brouwerij Troost, take in the nature in urban oasis Sarphatipark and feast on fresh stroopwafels at Albert Cuypmarket. To experience more of De Pijp's culture, try our discovery trail that scratches the surface of Amsterdam's arty offerings. It ends at the beautiful Museum Square where you can continue your adventure indoors and unlock secrets about the famous Rijksmuseum that you never knew.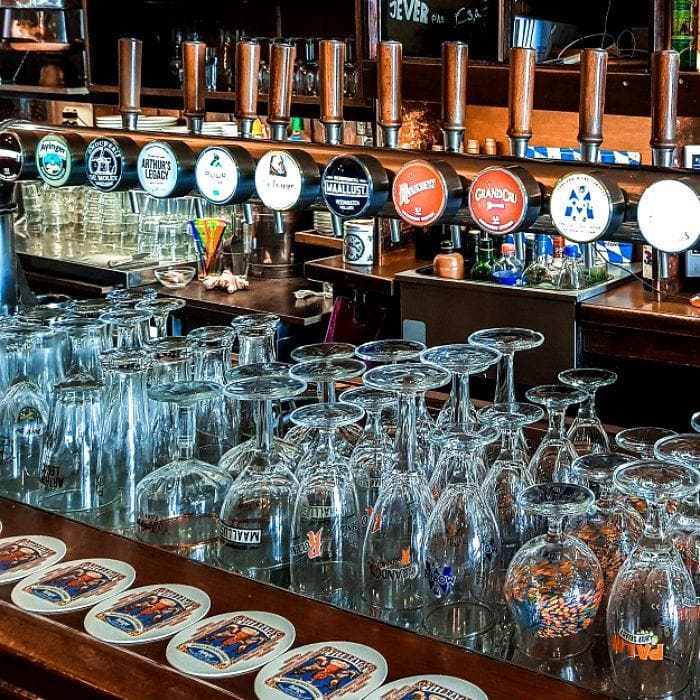 For a Taste of Dutch Beer...
We've all heard the tales of how good Dutch beer is..but where do you start? We've got you covered. On the untold beer story you will visit a brewery in the heart of Amsterdam, uncover canal-view terrace bars, and explore a famous beer tasting room. You'll have an amazing lager in your hand before you can say "Indian pale ale!". If beer isn't for you, then you'll also get the chance to try Jenever, a juniper-dominated spirit only really consumed by the Dutch.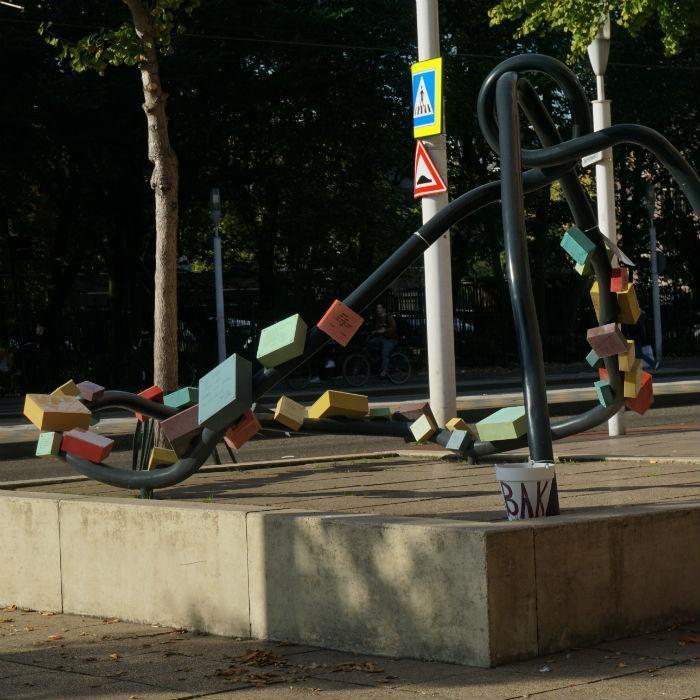 For An Off The Beaten Path Adventure...
Amsterdam's 'rough around the edges' docklands has been revitalised in recent years. Still sporting its industrial charm, abandoned warehouses have been transformed into co-working offices, tasteful waterfront restaurants and vibrant event spaces. In wonderful contrast to the canal district's traditional tall houses, the Eastern Docklands has provided the city's architects with a blank canvas to demonstrate contemporary Dutch design.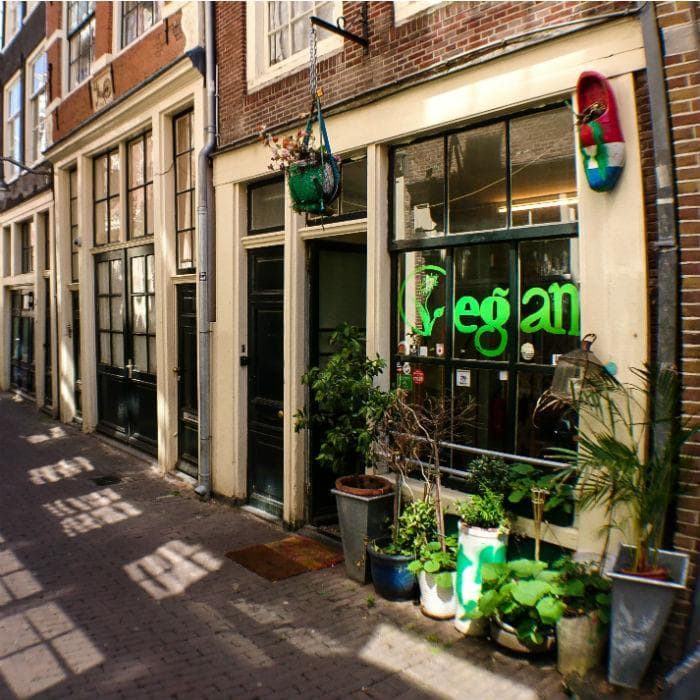 For Foodie Spots and Hipster Bars...
Amsterdam's Oud West has all the charm of a residential neighbourhood combined with the flair of the diverse and dynamic area it has become. Admire the concept stores on The Overtoom shopping street or catch an indie film at arthouse cinema LAB111. Its wonderful mishmash of coffee shops, street markets and speciality festivals is a treat for the senses, but the real adventure begins with taste! Tuck into some meat-free delights at Vegan Junk Food bar, sample indo-dutch cuisine by the canal at Waterkant and wash it down with ice-cold Asian cocktails at Happyhappyjoyjoy. For the passionate foodies, more palette pleasers can be discovered on our food, glorious food trail.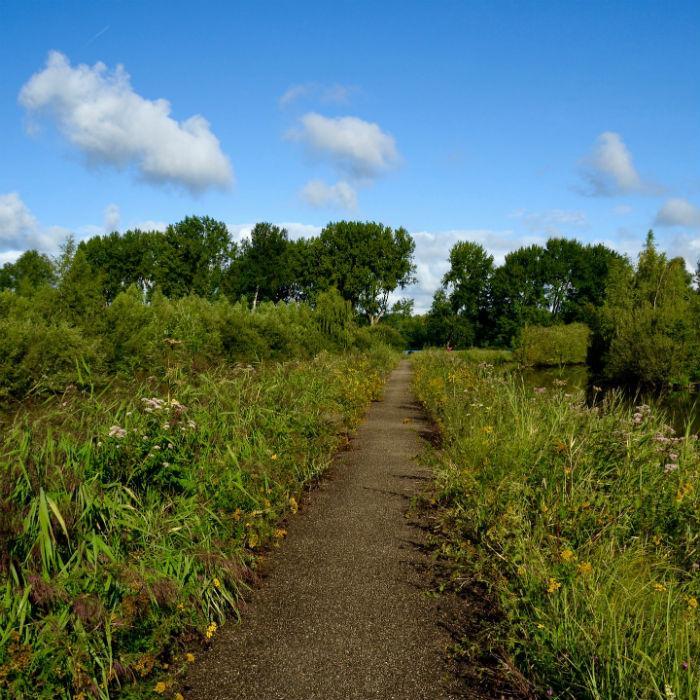 For The Great Outdoors...
Bike rides, boat trips and…baby goats? Yep, you read it right! A hike in The Amsterdamse Bos is no regular walk in the park. If you love exploring the wide open spaces of the countryside but you're also not quite ready to wave goodbye to city life, then this is the forest for you. As you walk through the woodlands, you'll discover an open air theatre, public swimming pools, a canoe lake and a biodynamic goat farm, where you can even take part in early morning yoga sessions with the animals! If you'd prefer a self-guided tour following a trail of riddles on your phone, then you might like our forest discovery game.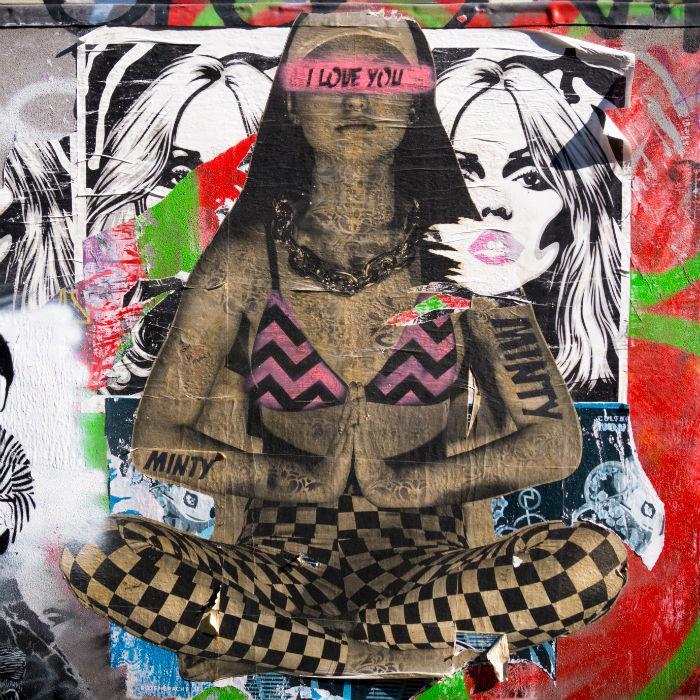 For The Charming Streets of Jordaan...
Explore Jordaan's charming streets on our self-guided culture trail. The area is well-known amongst locals for its independent boutiques, thrift shops and cute cafe spots, so it's definitely worth spending some time in. A visit to Jordaan would be incomplete without tasting the amazing apple pie at Winkel 43, and you can wash these down at Vesper Bar with creative cocktails like the "Godzilla" or the "Blood.Fire.Beer". To see a little more of this neighbourhood and learn some secrets along the way, try our Jordaan culture trail.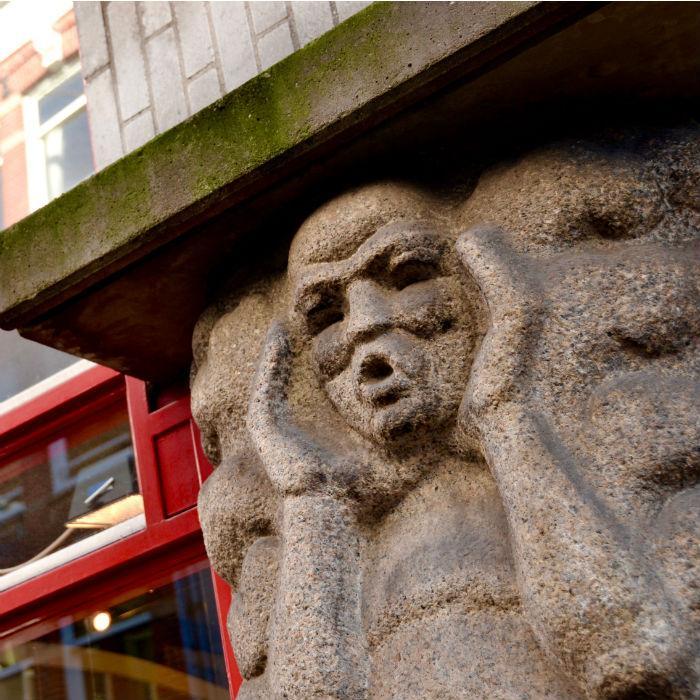 For An Alternative Route Through The Centre...
Amsterdam's centre welcomes millions of tourists per year, so it can be difficult to discover a new side to the canal district that no one has seen before. So once you've ticked Dam Square and the Van Gogh Museum off your itinerary, consider heading to Utrechtsestraat for food and drinks. Once nicely rested and fuelled, take to the streets of Amsterdam's centre and discover one of the oldest houses in the city, the Hermitage museum and the 'skinny bridge'! You can also discover a secret garden cafe on our alternative discovery route.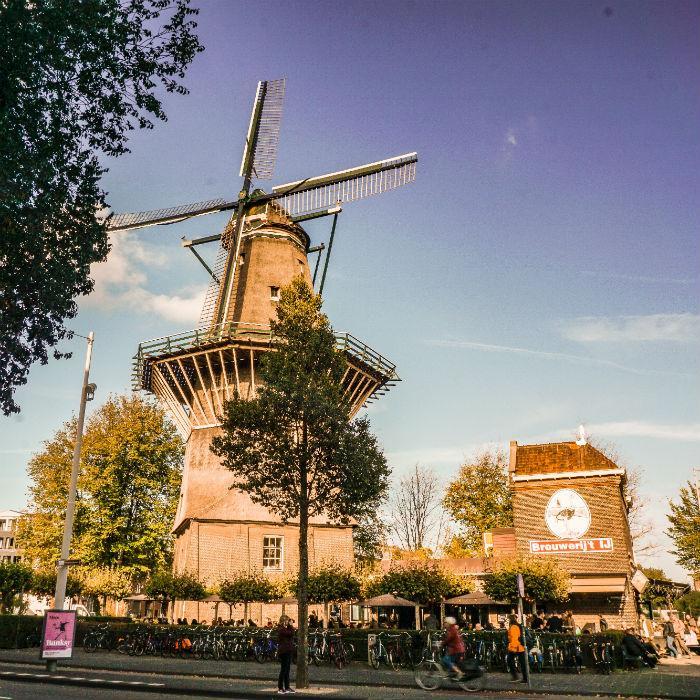 For The Multicultural Side To Amsterdam...
Take a walk around the multicultural East side of Amsterdam. Spend a couple hours in Indische Buurt, where over 100 languages are spoken by the local residents. Here you'll find a diverse mix of cafes, bars and hangouts that cater for the many young couples and students that stay in the area. Hop over to the Artis zoo, one of the oldest and largest zoos in Europe, and then stroll along the waterfront of the Eastern Docklands, where there is a growing and thriving creative hub with galleries, restaurants and the self-proclaimed smallest museum in the world!
Ready for an adventure in Amsterdam?