A local's recommendations are priceless when it comes to exploring a new city. Don't worry if you don't know anyone in Madrid, we've got you covered. Introducing our wonderful game builder…
Melissa has only lived in Madrid for a few years, so how does she know all these amazing spots and fascinating local stories? Well, she ended up falling in love with the city and decided to stay! She spends as much time as possible exploring its streets and getting to know all of its secrets. Melissa loves walking around Madrid, hanging out in its parks and trying out new tapas spots with fellow game-builder, Nicky!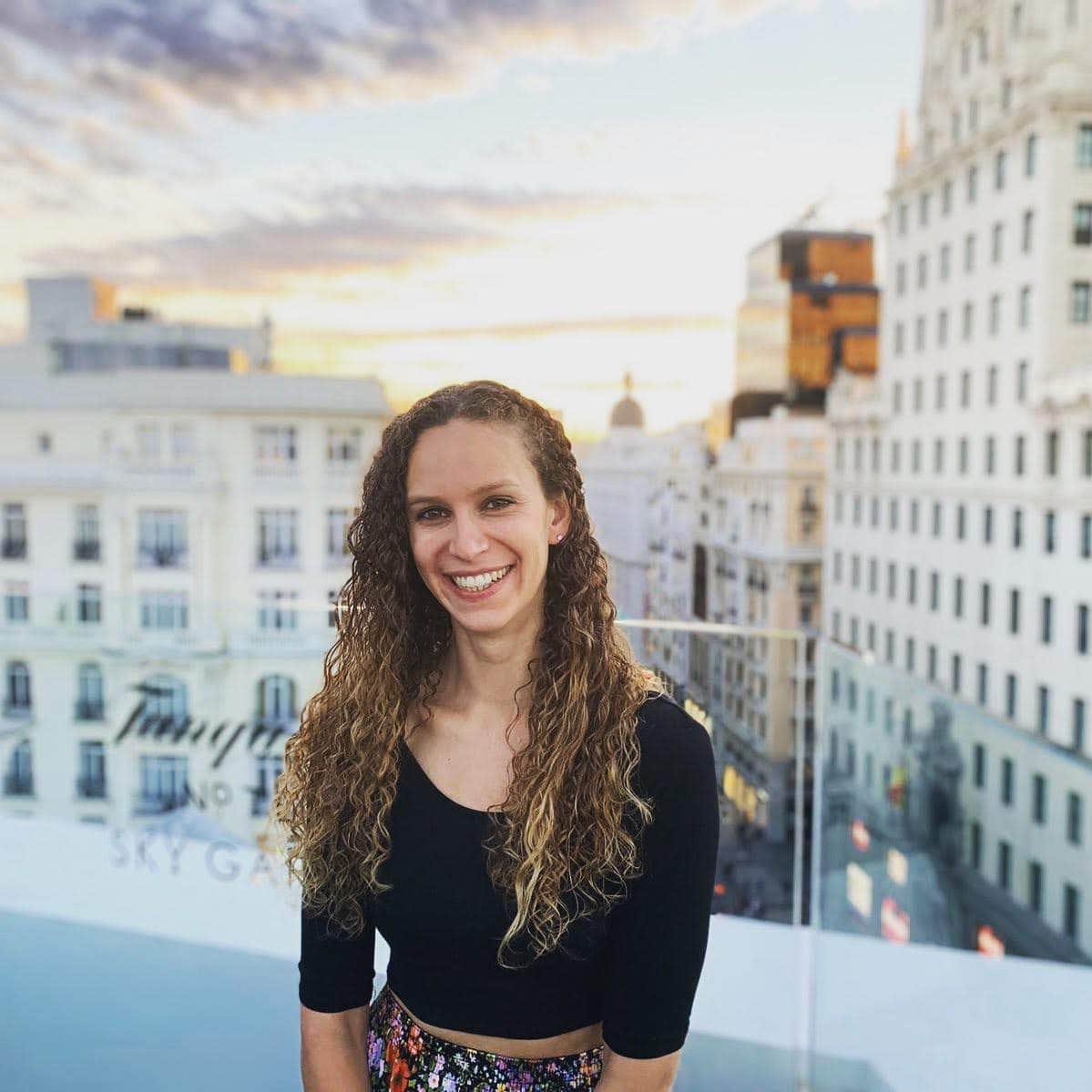 Hello, Melissa! Or actually… how do you greet a friend where you live?
Hola! Qué tal? (Hey! What's up?).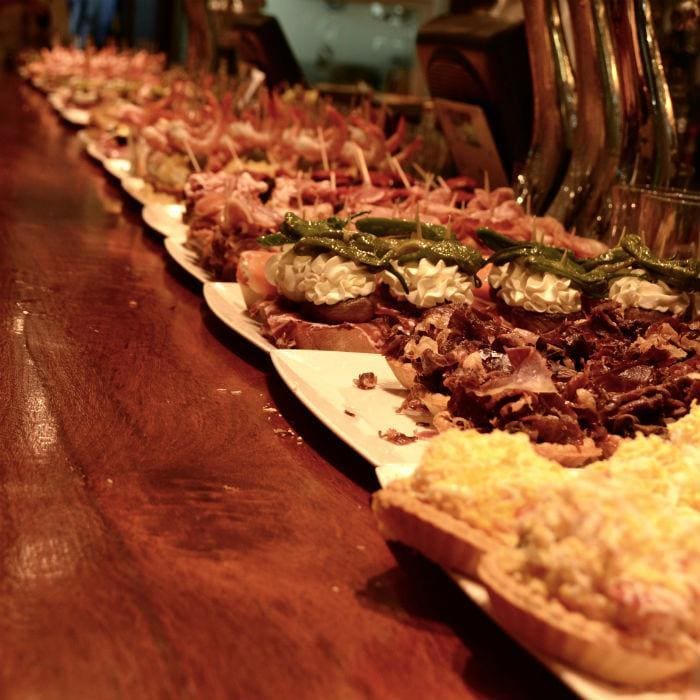 So, to start things off, what's your favourite riddle from the trail you've built?
The one that leads you straight to the best tapas in Madrid… which just might be the best part of your whole trip.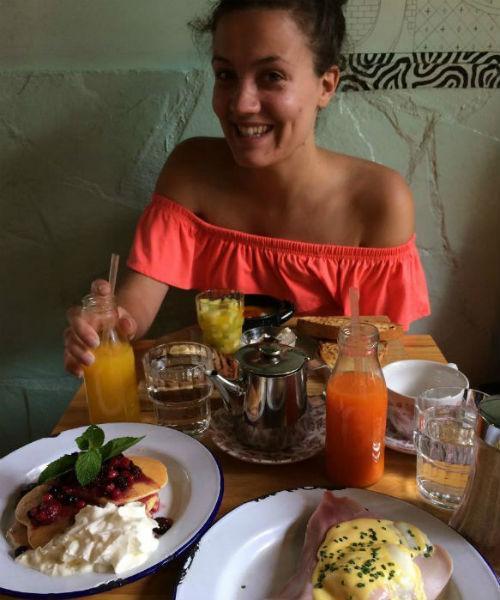 What's your favourite meal of the day, and where do you go to make that meal extra indulgent? What's your top pick from the menu?
Brunch! When Nicky and I need a good girls' day we always get brunch at Ojalá in Malasaña. Nicky always orders the "Granjero" brunch combo and I get the "World Mix" or "Veggie"—they come with coffee, fresh juice, eggs, bread, fruit, yogurt, cake, and more. Bonus points if you can get a table on the terrace.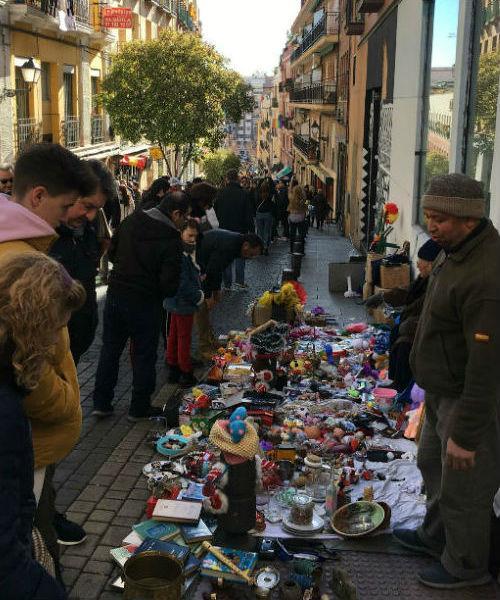 A group of friends are visiting in your city; where should we take them to fall in love with the city?
La Latina: the most historic neighbourhood, full of picturesque buildings and ancient eateries. Try any tapas bar on Calle Cava Baja, and look for a secret garden hidden nearby.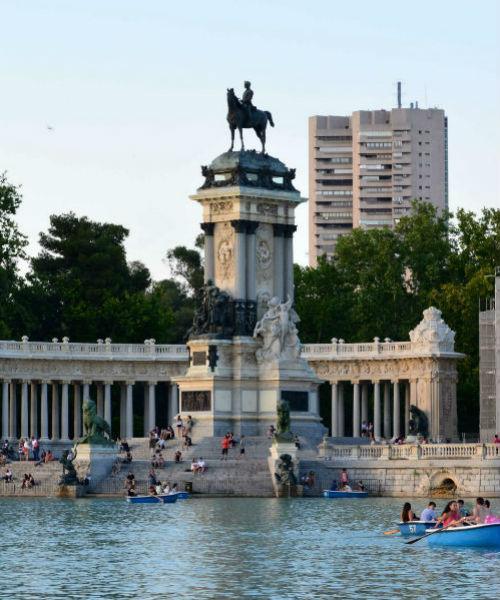 And once the friends' visit is over and we need some quiet and focused time to catch up with reading, where do we go?
To relax, Retiro park! It's enormous, so there's always enough space to find a quiet spot away from the chaos of the city. You can sunbathe, read, study, or picnic. If you need WiFi, try LAP Café or Plenti for great coffee and good co-working vibes.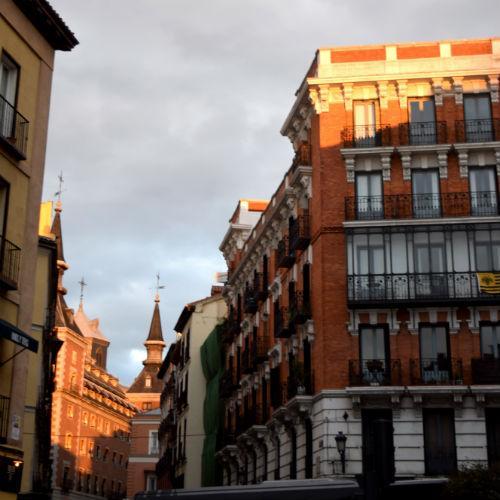 Yikes! We have just one photo left on a film in the camera…From where do we snap a stunning view of Madrid?
From the rooftop at Picalagartos Sky Bar, or sunset at Templo de Debod.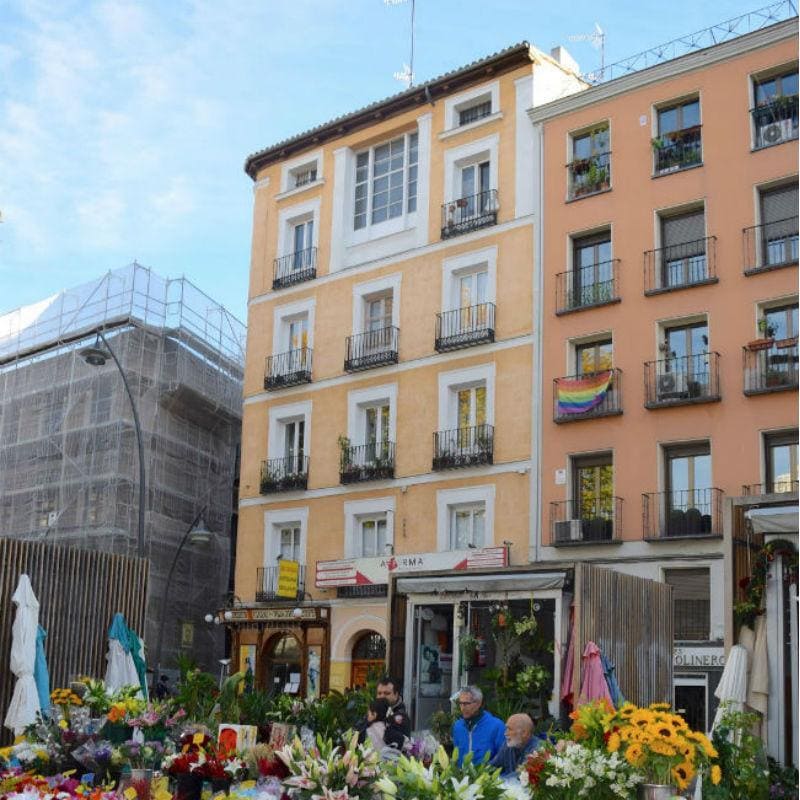 Speaking of photos, what's the most recent picture in Madrid you took and what's the story behind it?
A photo of my favourite building on Calle Embajadores, whose balconies are always overflowing with flowers. The best part is that my favourite coffee shop, LAP Café, is located on the ground floor of the same building!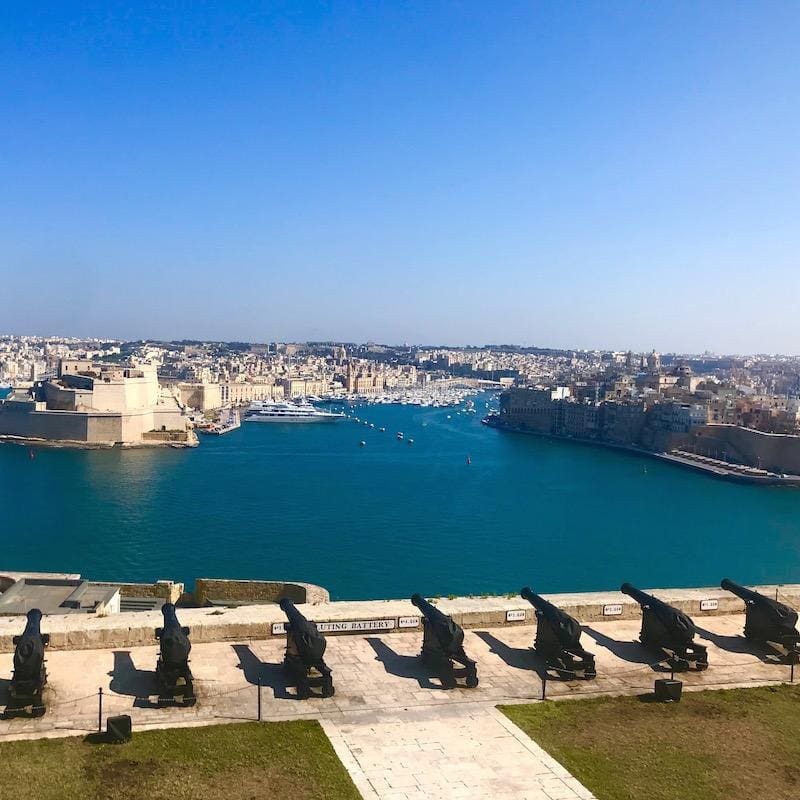 Now imagine: a surprise long weekend appears in your calendar and a couple of tickets to any European destination land in your mailbox… where do you go on an adventurous city break?
Malta! I haven't been there yet and I would love to experience a culture and language that I know almost nothing about. And I love travelling to islands because it means you're always close to the sea! 
Ready to enjoy Madrid like a local?