 Discovery Games Lisbon
Solve a trail of riddles on your phone. Hunt across the city for answers.
Explore hidden gems. Unlock forgotten stories.
Are you ready for an urban adventure?
Yes, let's choose my game!
Absolutely brilliant!
This was probably the most fun I've had in a long time. It really shows interesting places and is a super fun way to explore a city.
Jacob, 34 - played with friends
Really nice experience.
As a local I didn't expect to discover so many beautiful spots I had never seen before. Definitely recommend it to all my friends!
Linda, 28, played with her boyfriend
Great for team work.
If you are looking for a different way to explore a city that includes creativity and team work, this is definitely something worth trying out.
Tina, 29, played with co-workers
How to have a playful day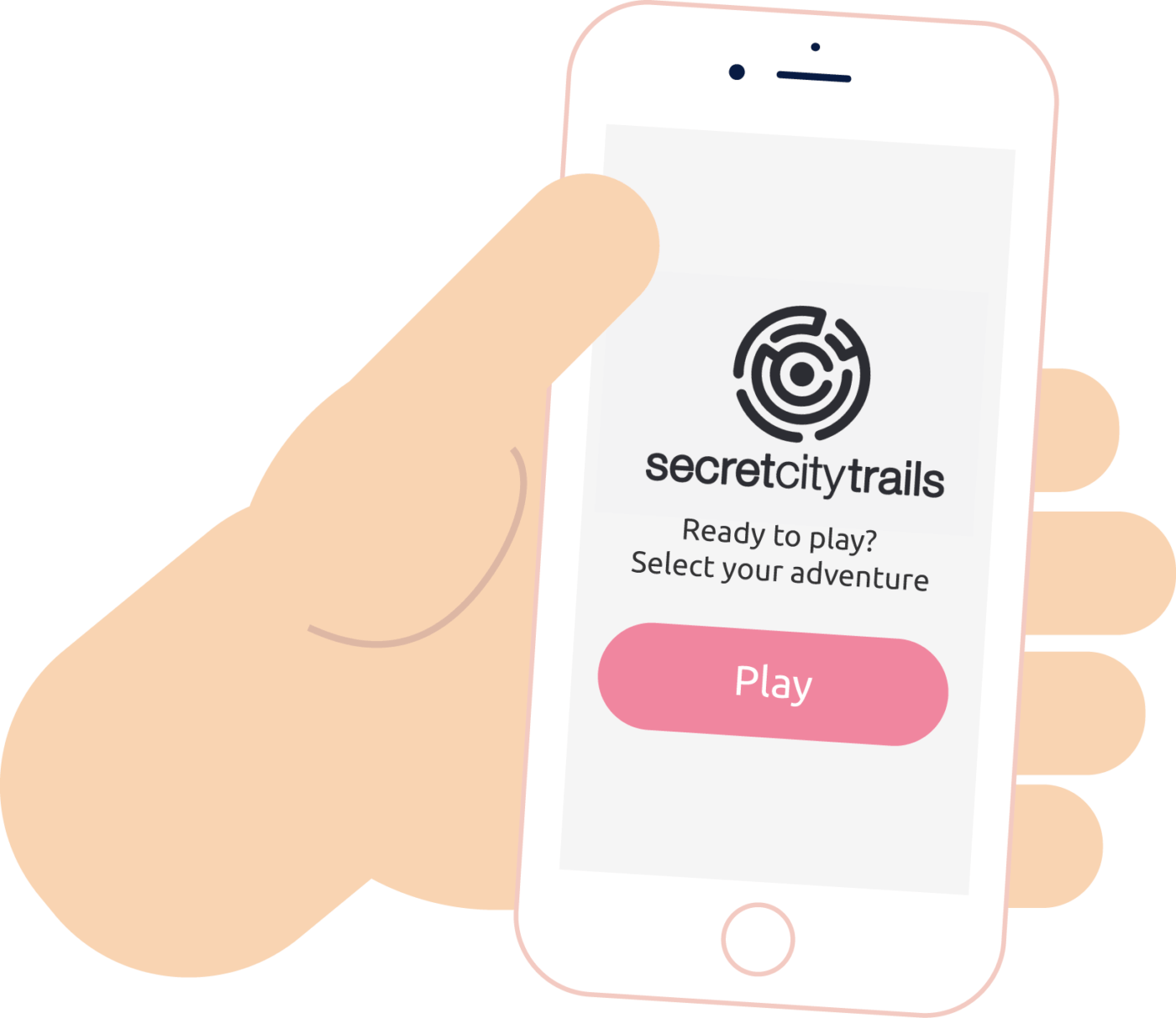 Step 1
Select your discovery game…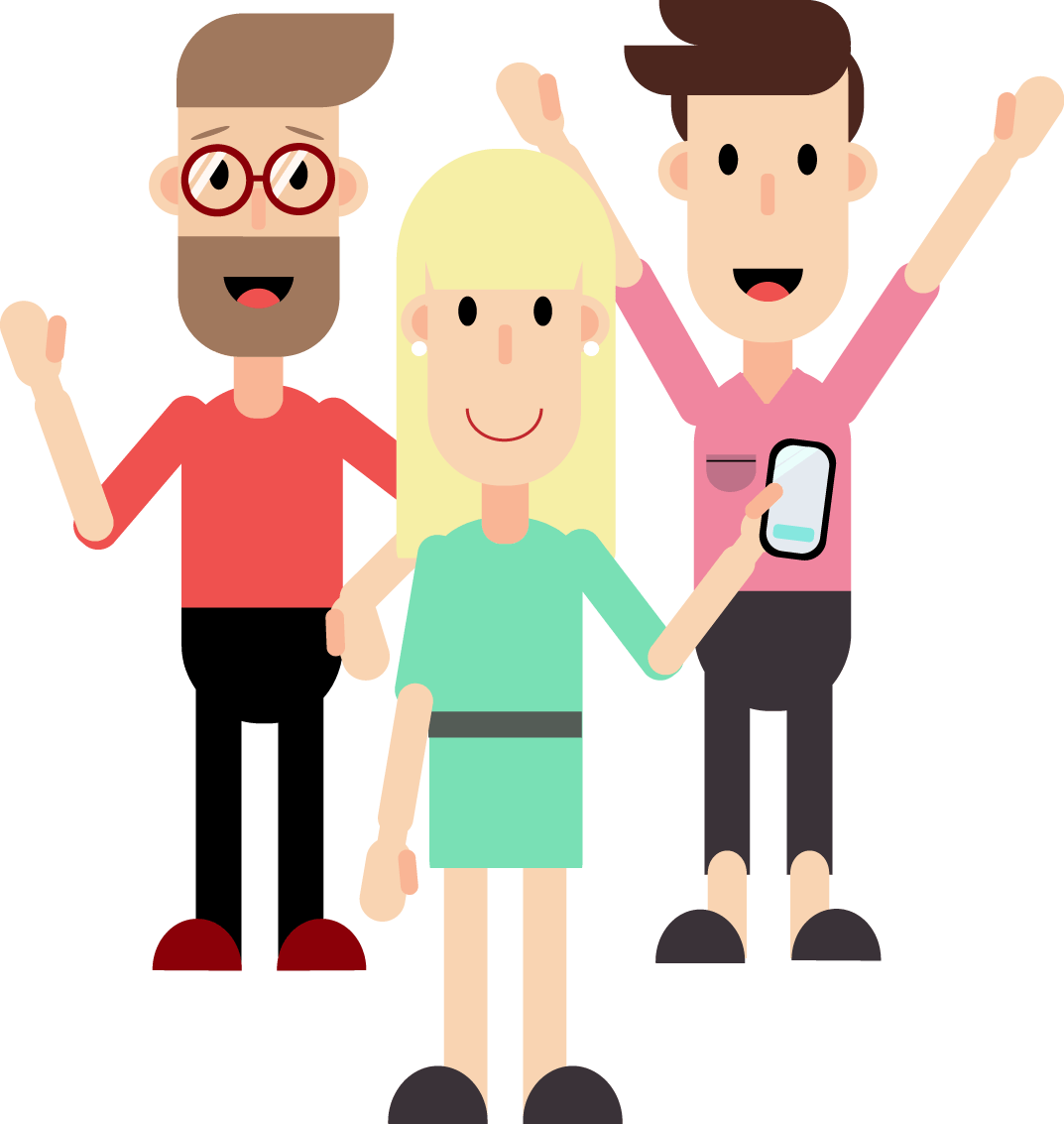 Step 2
…get your fellow city explorers together – and open your unique link in your smartphone's browser to access your game…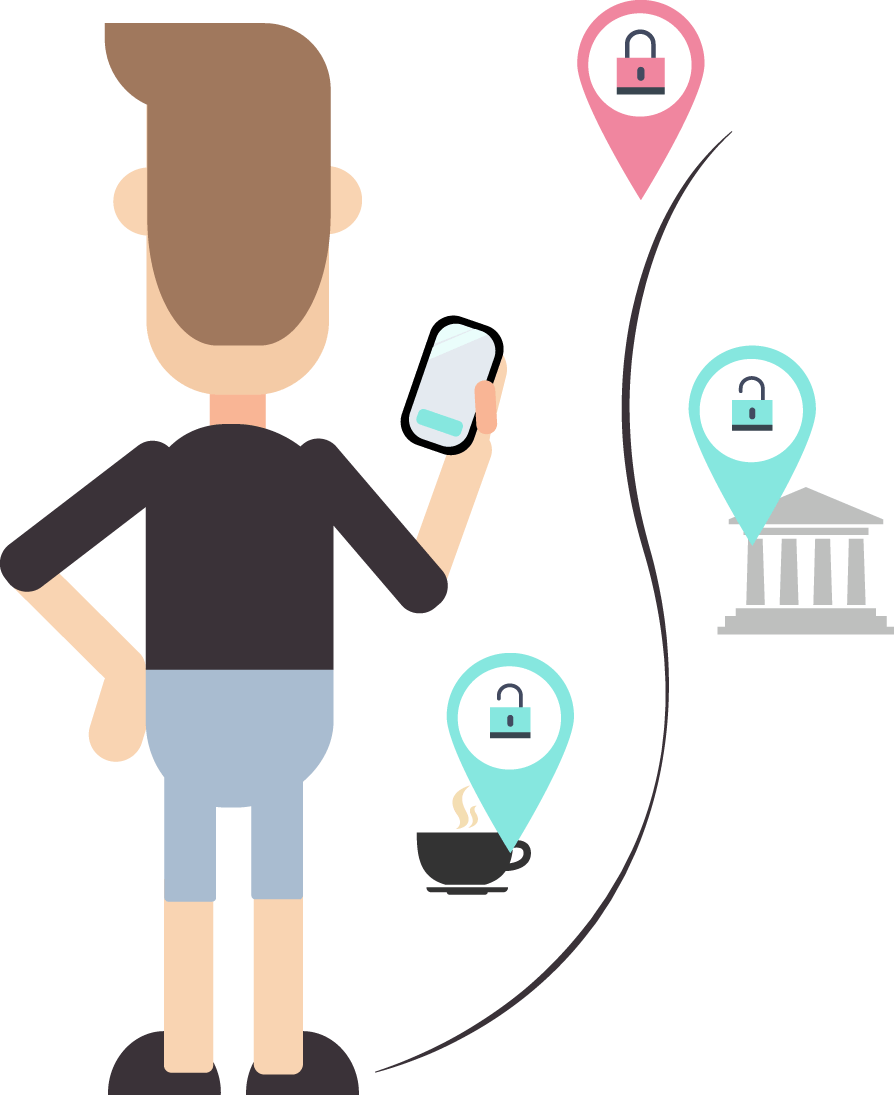 Step 3
…crack a trail of riddles, explore hidden gems and unlock stories and recommendations!