There are so many wonderful green spaces in our favourite cities – away from urban landscapes or hidden right in the middle of them! We invite you to take a break from the concrete jungle and jump into 7 of the most beautiful parks and gardens around Europe. Each one of these areas makes for the perfect spot for a picnic lunch or for a stroll to recharge your batteries.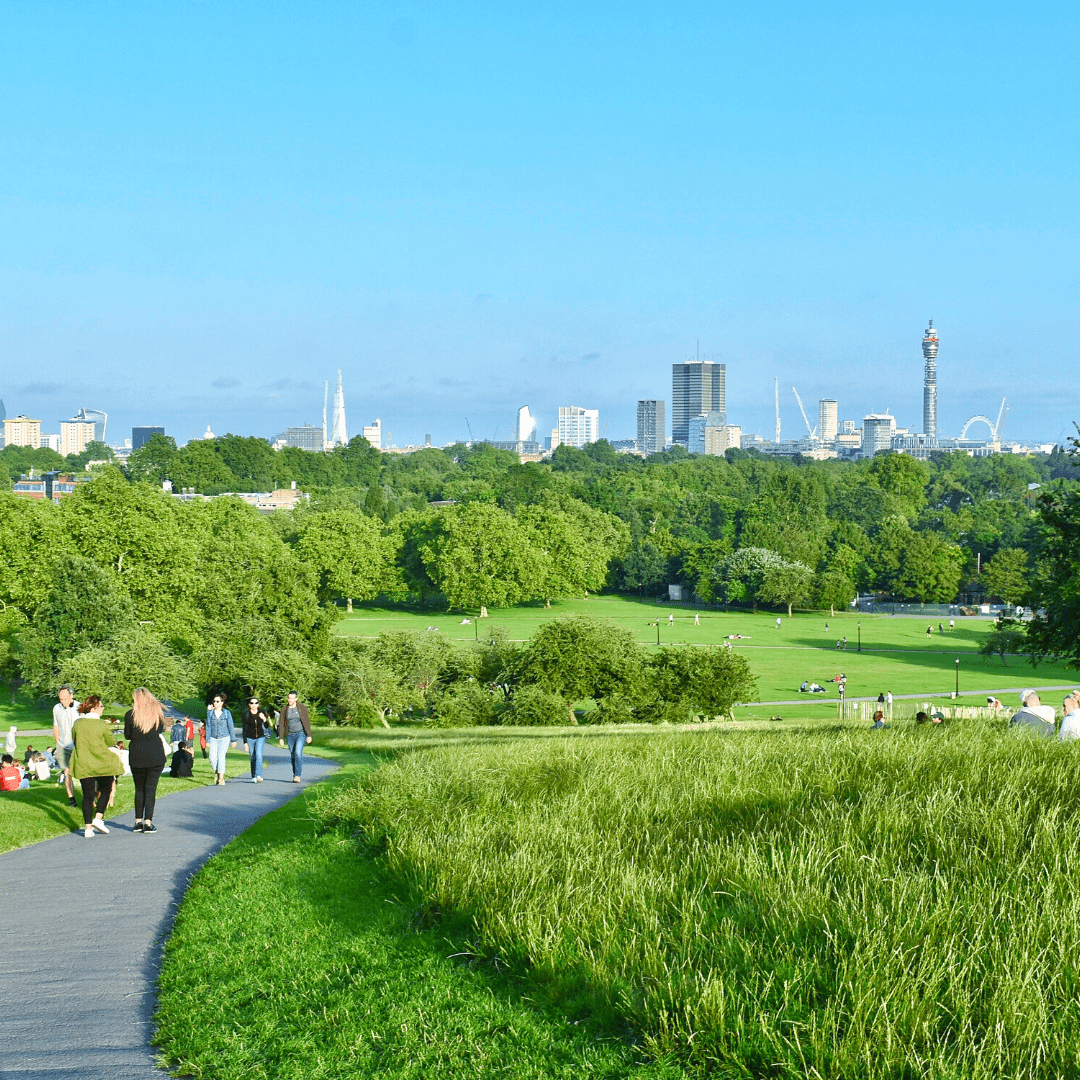 Primrose Hill, London
Primrose Hill is located north of Regent's Park and it has a character of its own. It used to be a place where duels were fought and prize fights took place. These days it offers a great view of London's skyline and makes for the perfect spot to have a drink and relax looking down the hill.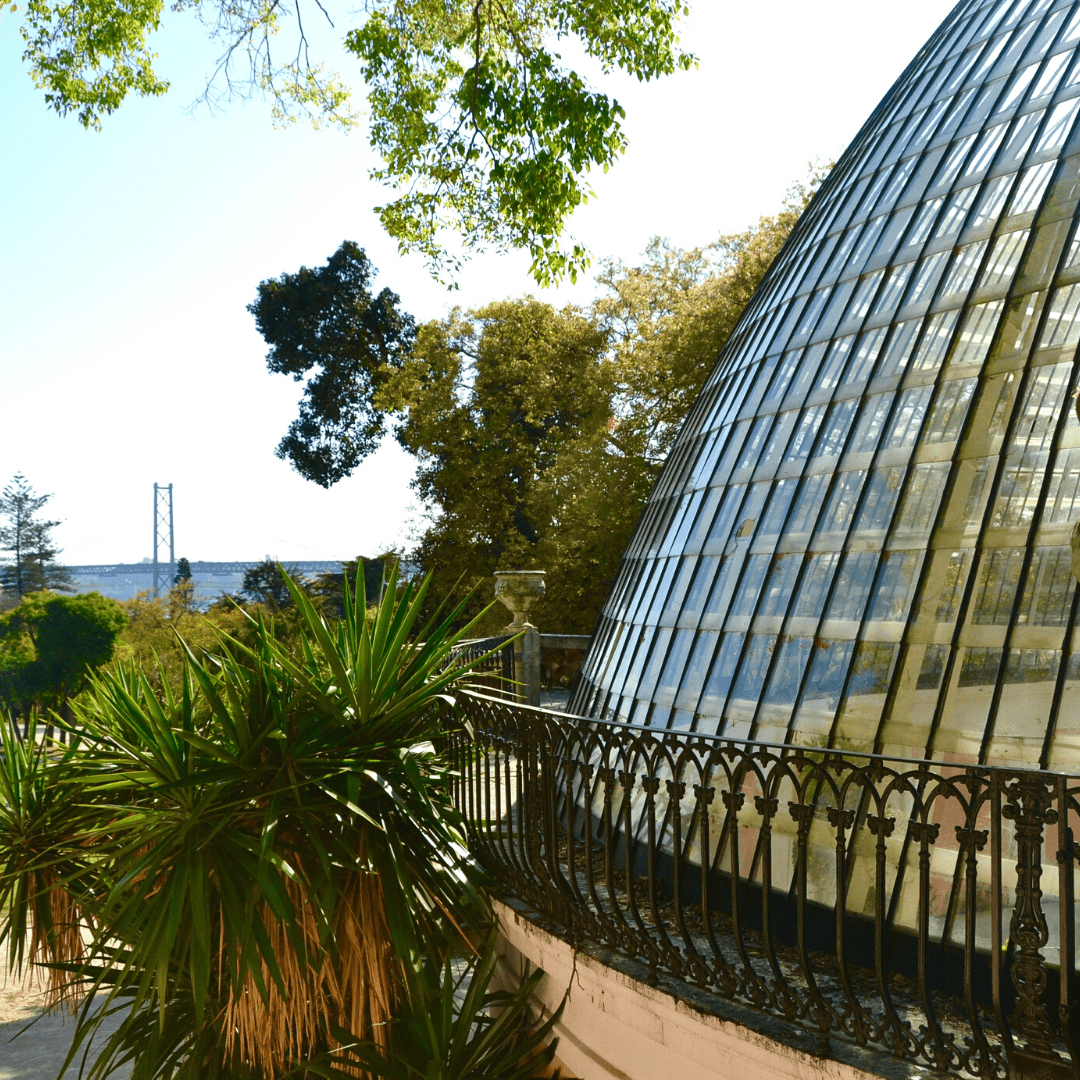 Tapada das Necessidades, Lisbon
Besides perfect picnic spots and unusual city panoramas, this park has plenty of wilder, mysterious parts. Though architectural wonders are not in their best shape, it only enhances the charm of Tapada das Neccesidades. And if you're into exotic plants, you will feel as if you're in a lush jungle! The cactus garden you can find there is one of the oldest ones in Europe.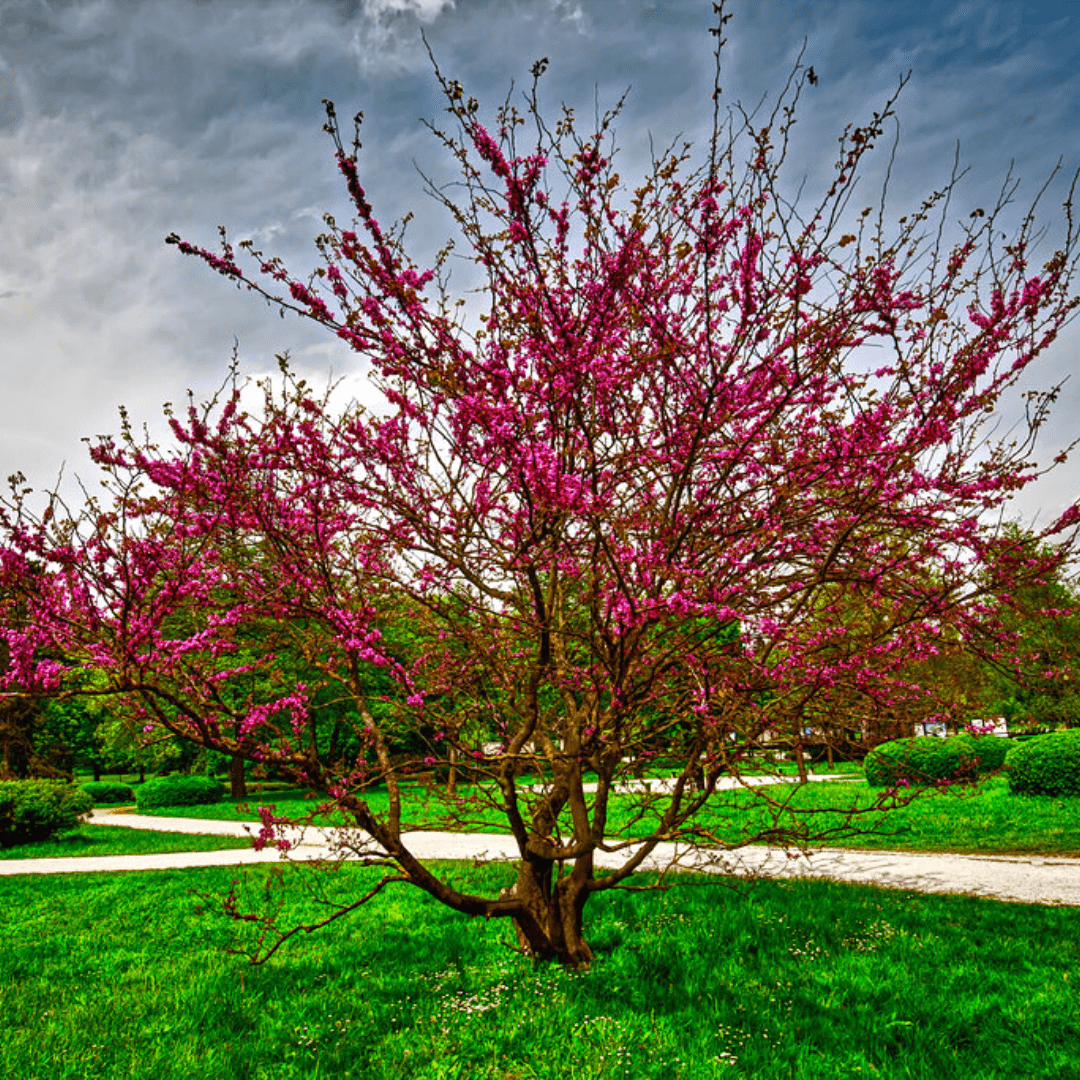 Tivoli Park, Ljubljana
Tivoli Park is rather large, yet located right in the centre of the city. Residents of Ljubljana are no strangers to picnics, during the warm months you can see a lot of blankets on the grass and people enjoying nature. The Glasshouse is one of the most popular spots and is over 200 years old! During the summer, comfy chairs and books are provided allowing both locals and tourists to sit and relax by the pond and read until their hearts are content. Try our Ljublijana Discovery Walk to unlock secret spots and city treasures!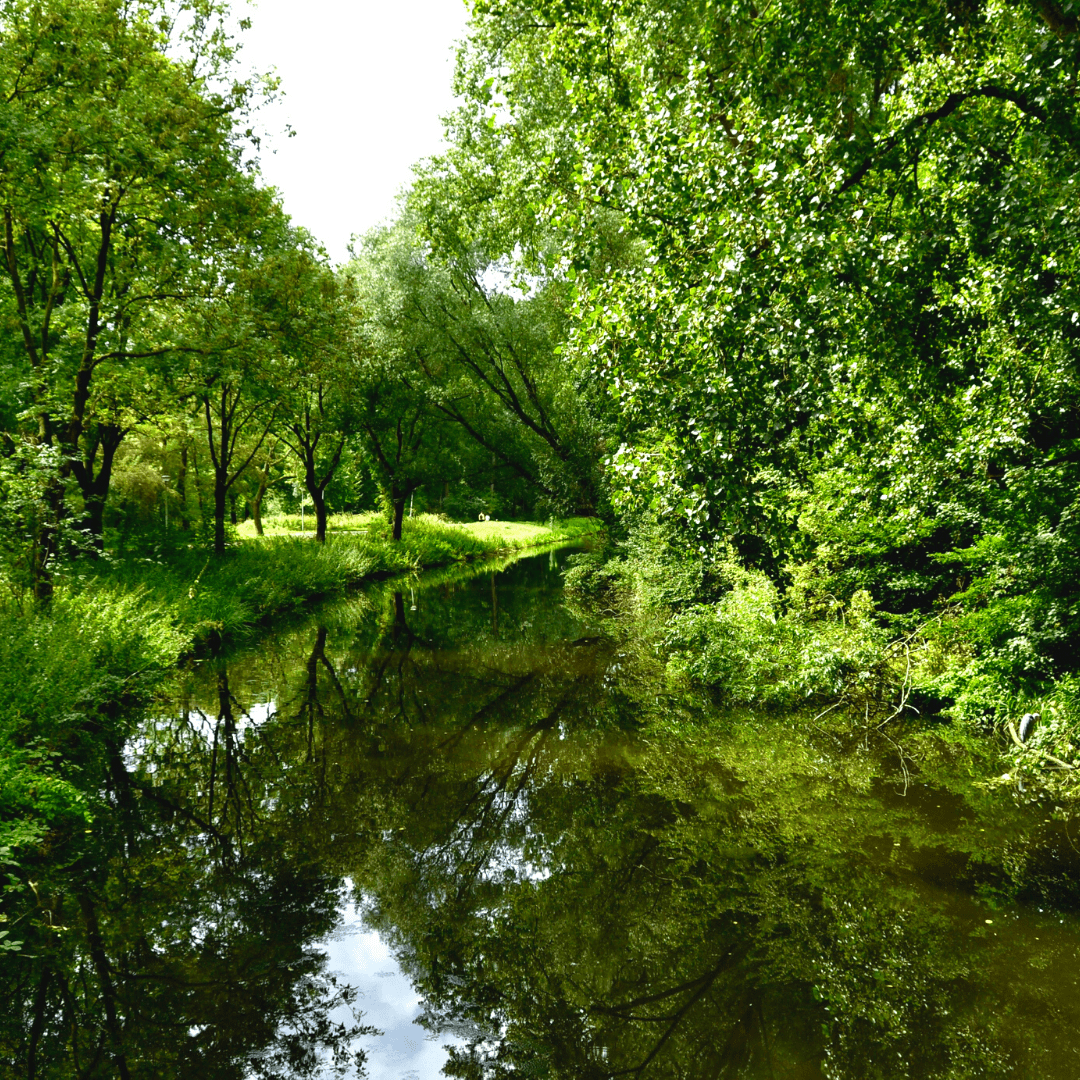 Amsterdamse Bos (Forest), Amsterdam
We know that you love the hustle and bustle of Amsterdam's atmosphere. But we also know that sometimes it's good to take a break from it! Our suggestion: Amsterdamse Bos (Amsterdam Forest). Three times the size of New York's Central Park and with loads of fun activities for the whole family, you will not regret your visit! During spring and summertime, you can even go swimming or kayaking. Our Amsterdam Forest discovery walk will guide you through the forest. You'll discover a goat farm, the best pancake restaurant… And much more!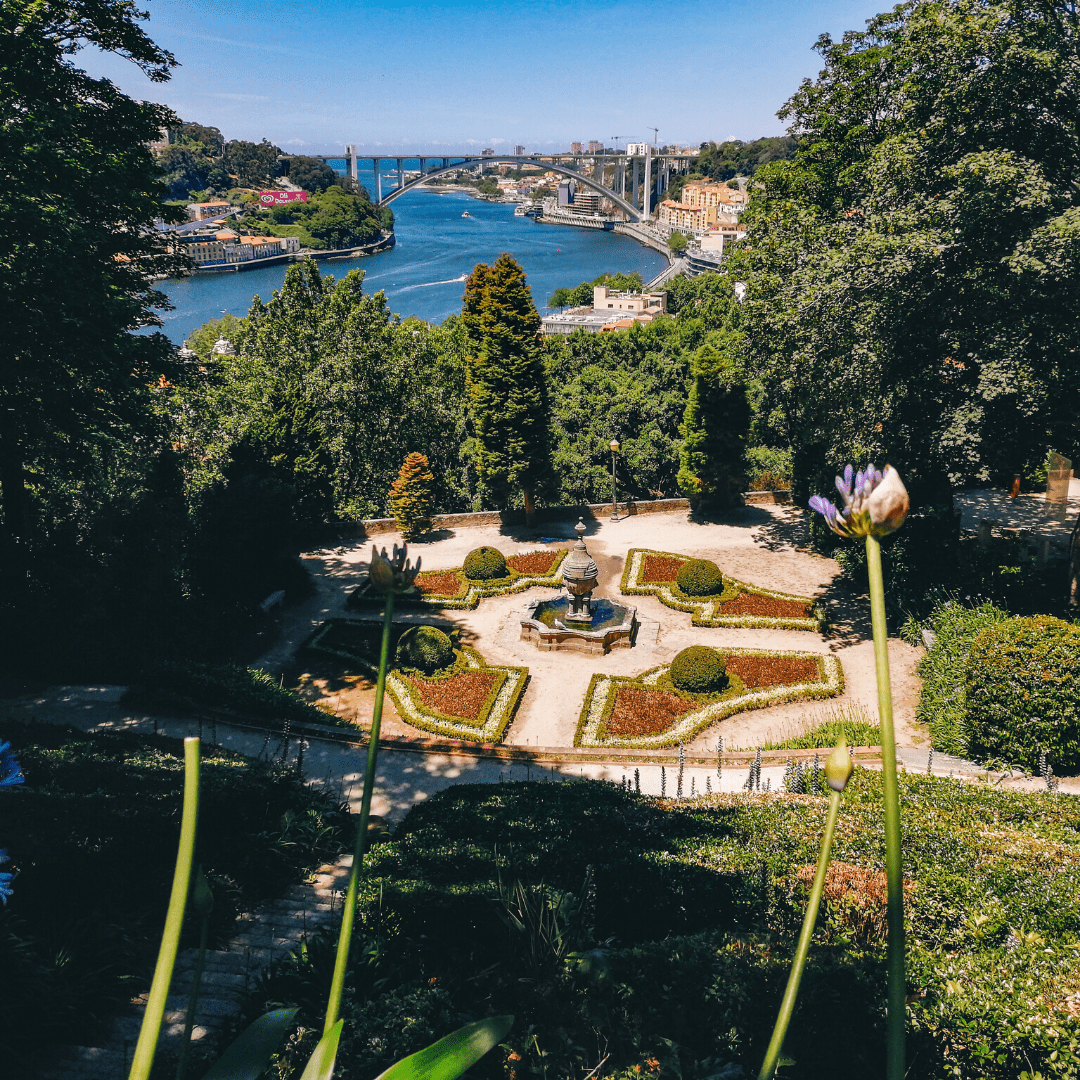 Jardins do Palácio de Cristal, Porto
Do you wonder where fairytales take their inspiration from? Us too! And to our eyes, these gardens look like taken straight from a magical story! Located on a hilltop in Porto, where you can enjoy a dreamy panoramic view of the city and the Douro River. If you need a break from all the wandering we could not recommend enough a visit to Biblioteca Municipal Almeida Garrett. Want to find all the hidden secrets of its gardens? 
Ready to find hidden gems in your city?