GO ON AN URBAN ADVENTURE
SOLVE CRYPTIC CLUES ON YOUR PHONE
HUNT ACROSS THE CITY FOR ANSWERS
ENJOY YOUR DISCOVERIES
Discover a city's hidden stories whilst solving cryptic clues on your phone.
Here's what our recent players say about their experience:
"For me it was a really nice experience. As a local I didn't expect Amsterdam to have so many beautiful spots I had never seen before. Would definitely recommend it!" – Arjen from the Netherlands, played the City Centre Trail
"If you are looking for a different way to explore a city that includes creativity and team work, this is definitely something worth trying out." – Jasmine from Sweden, played the City Centre Trail
Read more reviews here.
How to have a playful day.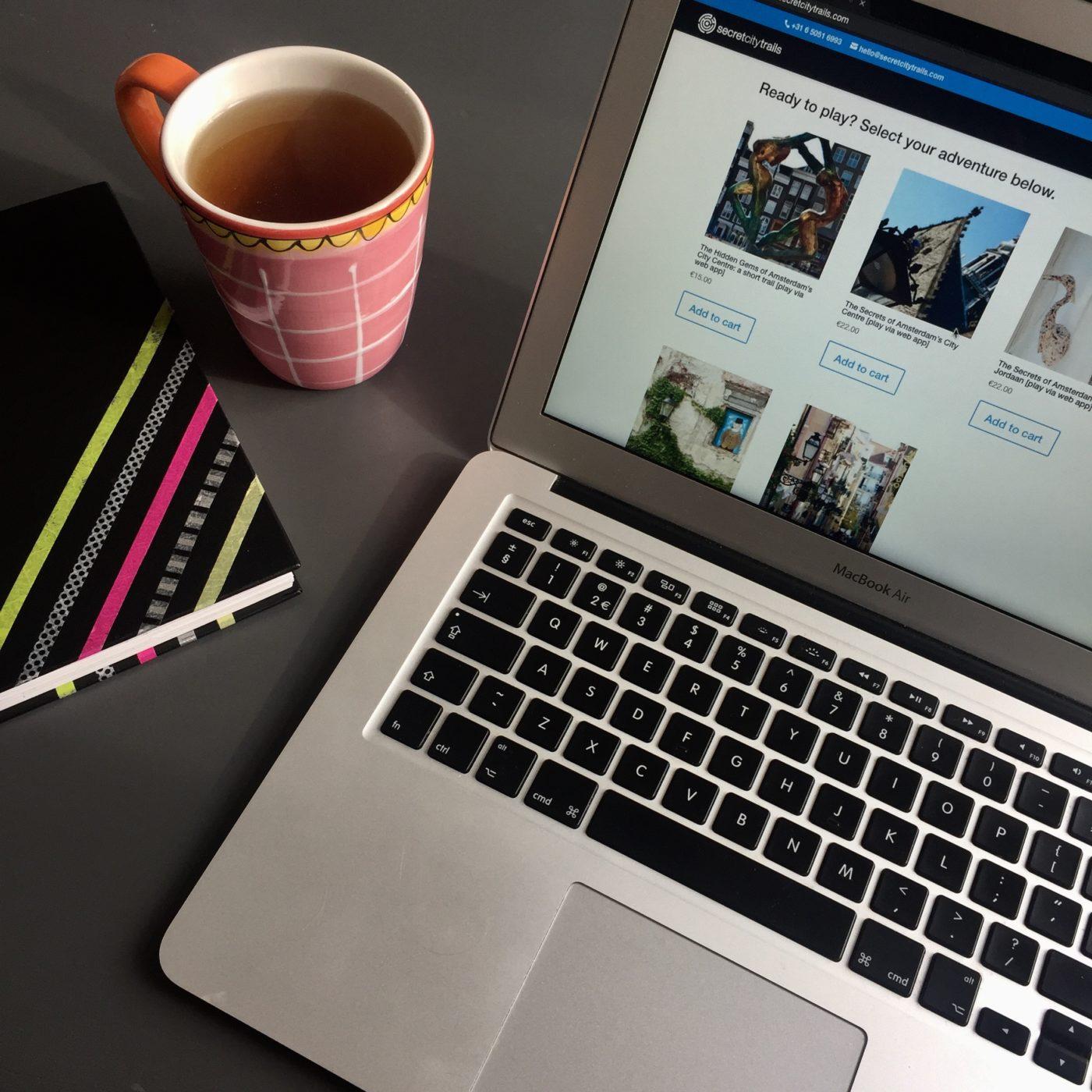 Select and buy your epic urban adventure below…
…get your fellow city explorers together, make your way to the start location and get cracking…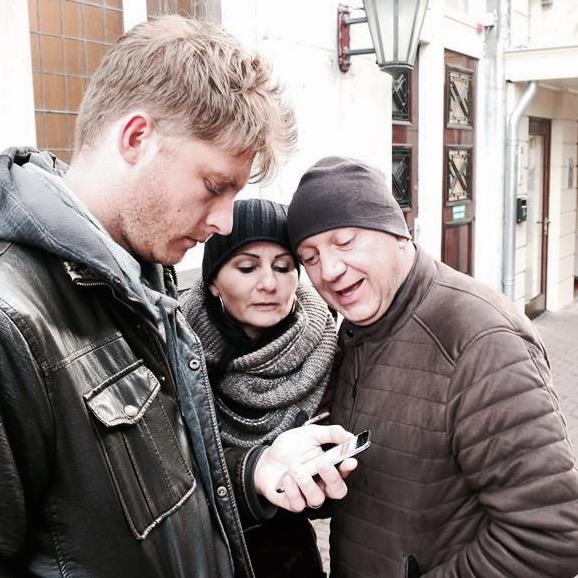 …solve the trail of cryptic clues: use the city's curiosities surrounding you and mingle with locals in search of answers…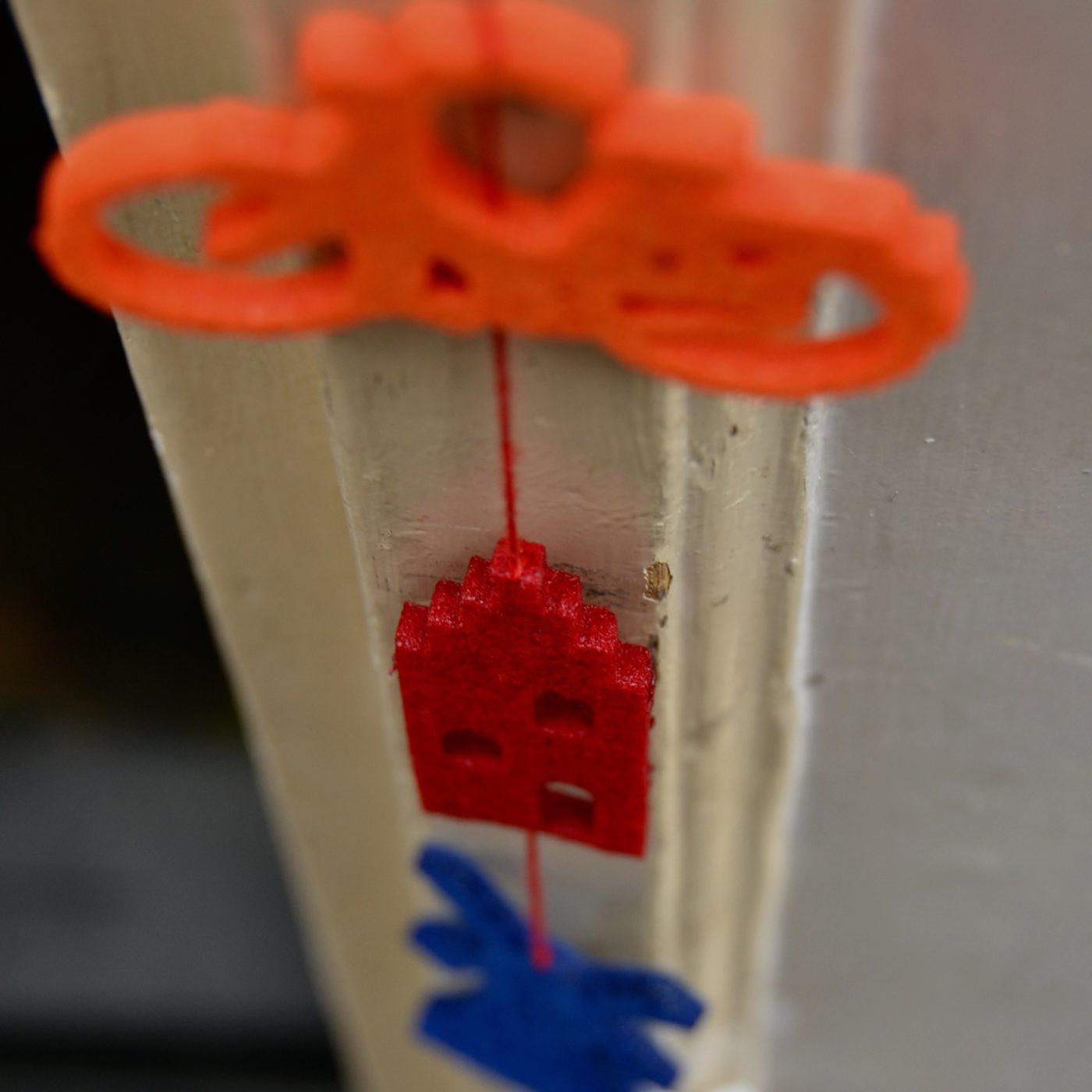 …enjoy your (re)discoveries and explore hidden gems!
Ready to play? Select your adventure below.
Cryptic trails in Barcelona and San Sebastian
Playful experiences in Lisbon
Urban adventures in Bratislava
Playful discoveries in Bordeaux