Our Story
Looking for fun and different ways to explore and enjoy Amsterdam, we found there was a gap in the market. So, one night, over a glass of wine, we decided to start developing our own immersive experiences that take you exploring our wonderful city and discovering new places. That night, Secret City Trails was born!
Our mission is to inspire a playful way of city discovery through cryptic trails. We want to make you experience the joyful feeling of living in the moment, while you hunt the city for answers to our cryptic clues.
Our trails are immersive, cryptic and can be played via our web app (no downloads needed!). Each trail takes you exploring hidden and secret spots all across town. Discover our current trails here.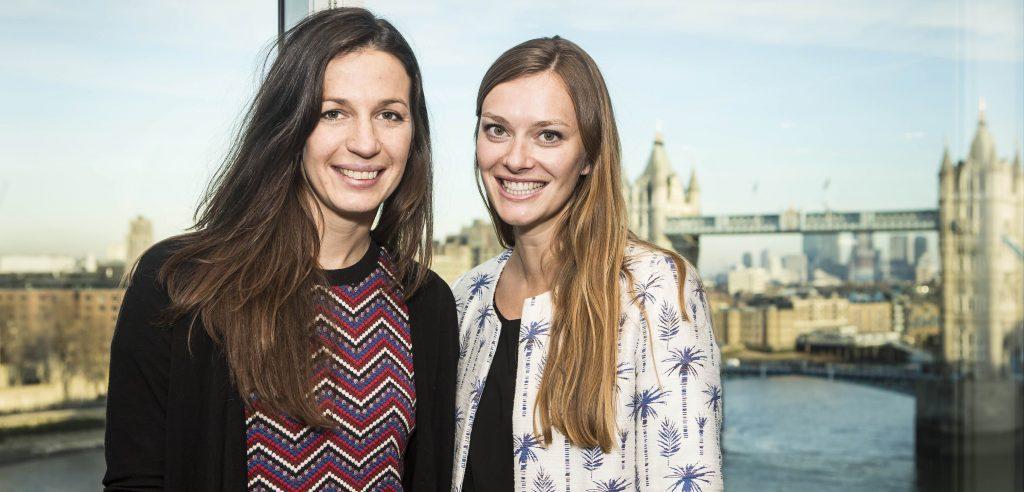 Who we are
Secret City Trails was started by Kristina (Slovak) and Wendy (Dutch). We are passionate about travelling, exploring new places and creating unique experiences. Creating these unique (and immersive!) experiences is what we aim to do with Secret City Trails!
Want to get involved?
We'd love to hear from you! Drop us a note and let us know how you'd like to get involved.
Contact us
Send us an email at hello@secretcitytrails.com.
Give us a call or send us a text message at +31618633707 or +31650516993
Join us on Facebook to keep up to date with our latest news.
Or sign up for our newsletter and never miss a new experience.
Company registration: 68592841
VAT number: NL857510848B01
Registered at: Secret City Trails B.V., Aalsmeerderweg 312, 1432CZ Aalsmeer , but based in Amsterdam.
We work from Wework, Metropool in Amsterdam. We also occasionally work from Lisbon's beta-i.