Preserving the authenticity of cities
through the power of play…
We're so excited that you're interested in creating playful city discovery games with us! Before we get down to the business of game creation, we thought we'd tell you a bit more about why we exist. We hold several beliefs that are important to share. 
Every city is filled with secrets and incredible stories waiting to be unlocked
Playing (games) makes us happy
Cities are gorgeous as they are – we don't need AR (Augmented Reality or other tech) to enjoy discovering them!
During our games you solve a trail of riddles and unlock forgotten stories as well as local recommendations. We dare to say that each of our experiences will take you discovering places you didn't know existed. With our discovery games, we show you lesser-known spaces and places; anything from plaques and paintings on buildings to wicked statues and quirky shops and cafes.
"Through our games, people connect with cities on a deeper level. They play with the city. And you can play with us – and together, we'll revolutionise how people discover cities."
Do you have what it takes to be a game builder?
Then join our playful community!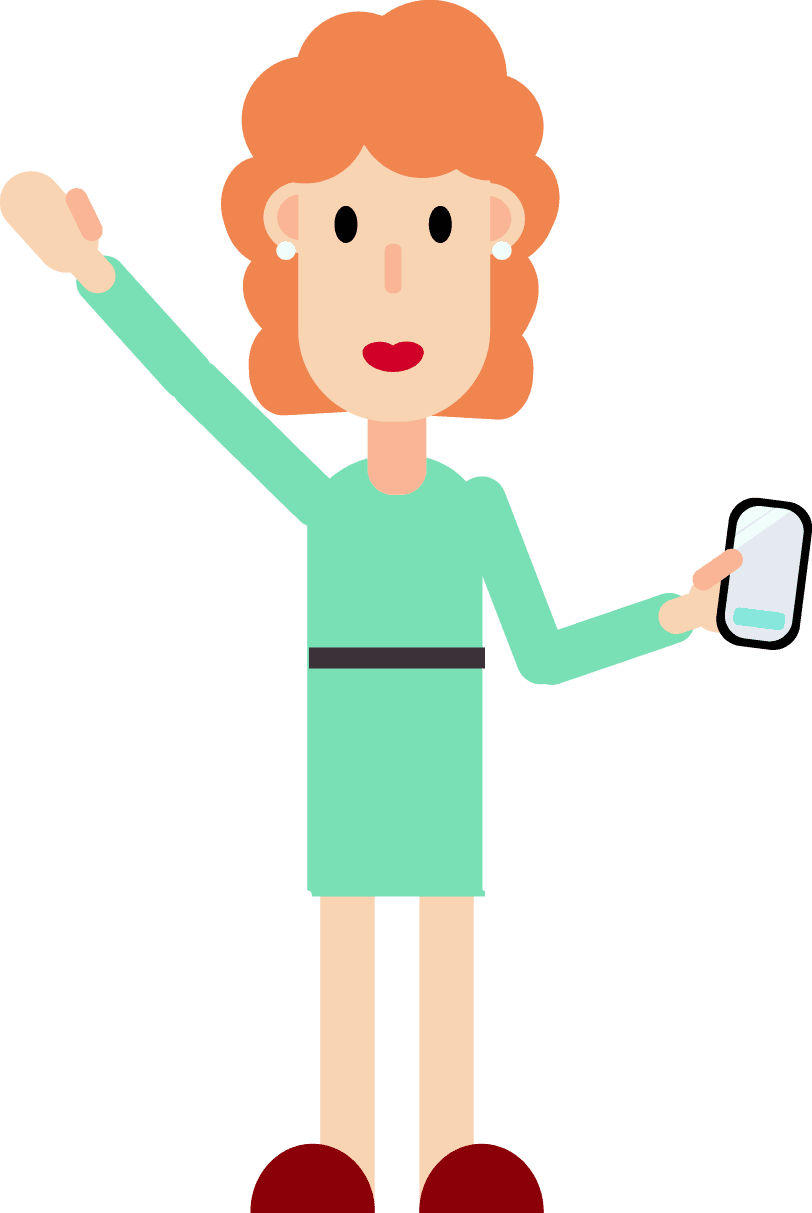 Whether you're interested in building wicked discovery games with us because you want to make some extra (passive) income, want to exercise your creative muscle, are excited to share your local knowledge in a new form, or are keen to learn what it's like to be an entrepreneur, our game builders have a few things in common.
As a game builder you:
know your city inside-out
are curious, creative and playful
have time (to spend 1-2 weeks creating an adventure and doing monthly check-ups)
are (or can be) registered as self-employed (or local variant)
know how to use Google Drive and Google Hangouts
Our current game builders have very different background and a variety of motives to be part of our community. Meet our game builders.
The rules of the game…
8 simple steps
1. Map your route
List the (secret) spots you want to include and map out + walk your route.
1-3 days.
2. Develop your riddles
Write the riddles to guide people from one hidden gem to the next (use our playbook for inspiration).
2-5 days – it's an iterative process. 
3. Add curious stories
As people play, they'll unlock stories and local recommendations (to bars, cafes, museums, shops etc.). Your next step is to add the most curious stories and facts and best tips.
1-2 days.
4. Upload your content
Input all your riddles, hints, answer options and stories to your sheet on our shared drive.
1 day & allow 3-5 working days for the Secret City Trails team to review your content. 
5. Play test
Invite test teams and gather their (written) feedback, improve your riddles, stories and route and do a final test! 
1-2 weeks – depending on testers' availability.
6. Snap it!
Put together a short description for your experience and share 10-15 photos for the product page and promotion on social media.
1-2 days.
7. Sell!
Whoop whoop! We'll sell through our own website and through any agreed third party platforms. You'll enjoy a 50/50 revenue share after VAT and any commission (in case of using a third party). 
8. Promotion
Promote your playful adventure through local businesses and publications. We'll do our share too! And, to make sure people keep loving your experience, maintain it – check it every 3 weeks to ensure all is up to date. 
Go on, create your game
We promise, it's gonna be fun.