Think about your city. What do you miss the most about it while you're staying at home? Your favourite cafe? The street you take on your way to work every day? A quiet green space to relax and have ice-cream?
It's only human that we tend to take things for granted. Imagine how much more we're going to enjoy all those little pleasures once the lockdowns are lifted!
What if all those places that you miss are just a few islands in the urban archipelago of wonder in your city? As international travel won't be available for a while, it leaves us with an opportunity – not by choice, but still an opportunity – to connect deeper with our neighbourhoods. And as we've had to become more reliant on virtual connections these days, it made us even more eager to experience our surroundings as they are – with no augmented reality, artificial enhancements, technological embellishments.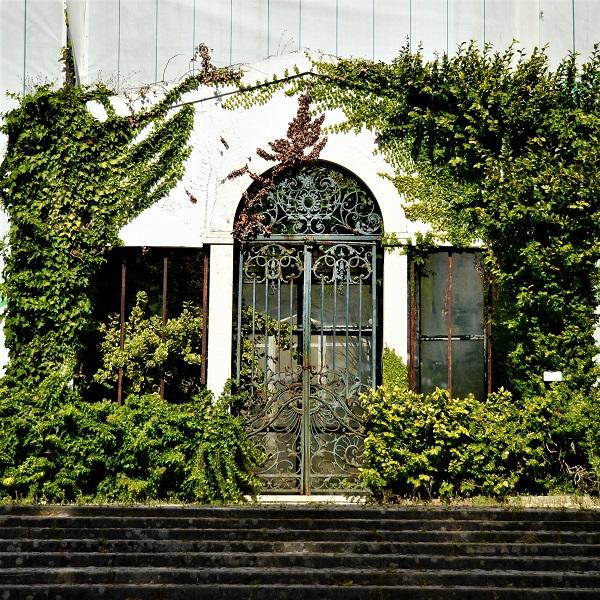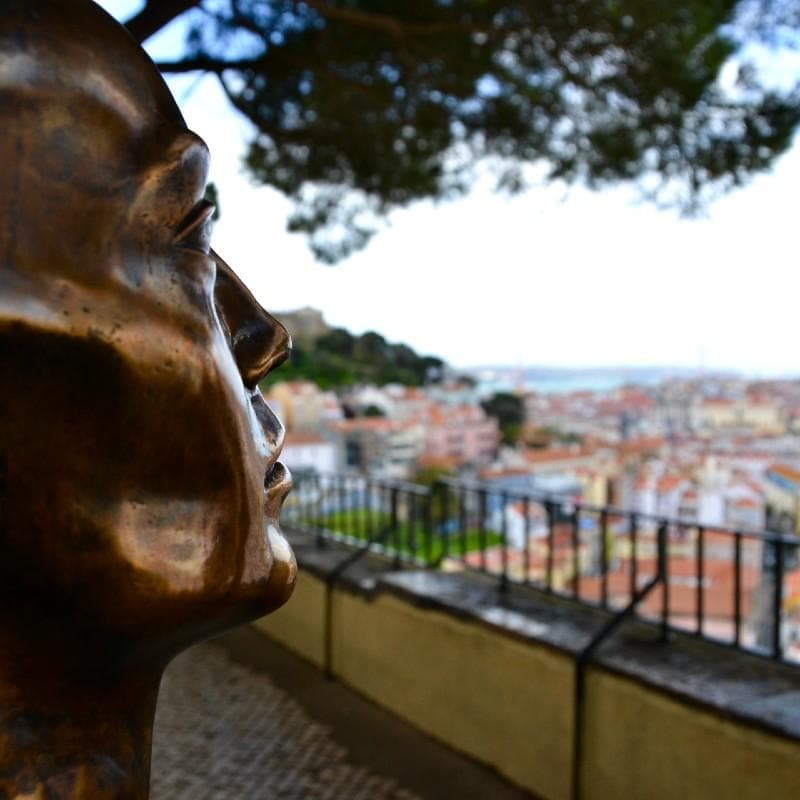 In a way, the current situation reminds us that we don't need to wait until the next holiday in a faraway land: travelling is also a mindset. If you set aside distractions, you can experience meaningful discovery moments on your very next walk outside. It's all about tuning in, learning how to be present in the moment and to connect with everything around you. Our Secret City Trails are all about that.
Feel that joy and excitement of discovery again. On your next walk in over 50 cities in Europe wander off the beaten path, by yourself or with a fellow curious soul. Let's connect with ourselves, with each other and with our cities – even while keeping social distance.
Fall in love with your city