As we're all staying at home these days, it's essential to take good care of our mental health. It's time to reconnect with an old hobby (or maybe take one up?), have a go at a fun challenge, and discover different ways to stay entertained and stimulated. We've put together 13 ideas to get you started. Let's turn your home into a playground!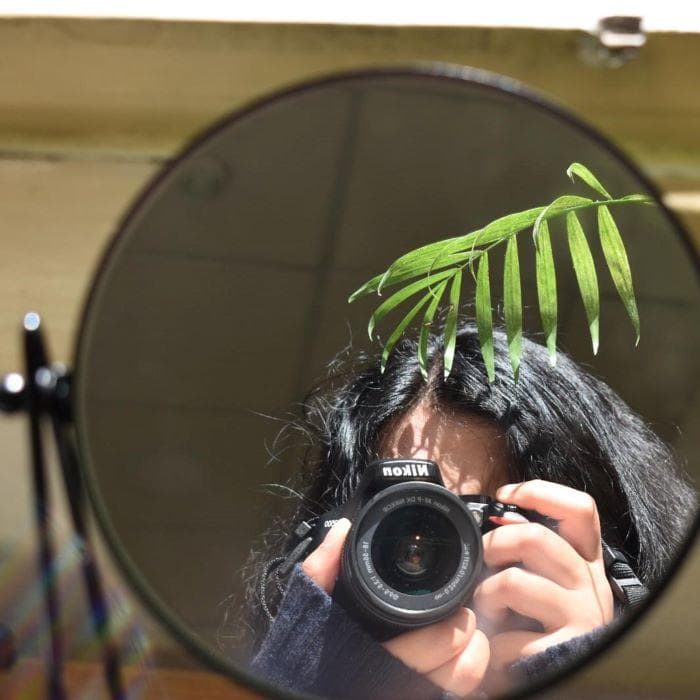 1. Rediscover your home through a lens
It's not just landscape photographs that are stunning. Indoor can be just as fascinating. Grab your camera – or your phone – and go on a hunt for a subject at your home. Play with everyday objects, create mood with lighting, get creative. Go abstract or try a classic still life. Capture your personality in 10 pictures of your home. Or a self-portrait maybe? Recreate famous paintings? The ideas are endless! Come on, connect with the artist within you.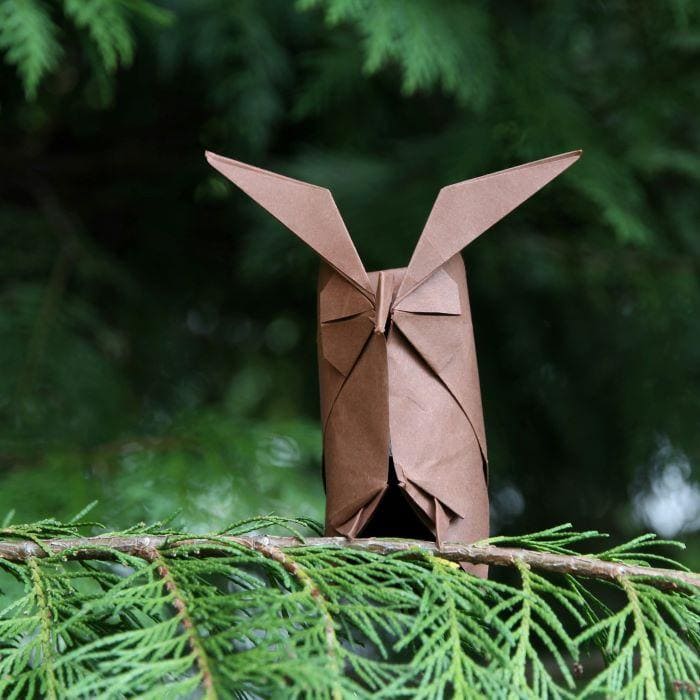 2. Turn paper into… whatever you want!
If sometimes you also feel the urge to grab a piece of paper and turn it into a clam shell, this is the right activity for you. Fulfil your dreams by learning Origami. It's a great activity, bringing satisfaction and freeing up some headspace. There are different levels for beginners or pros, and all you need is some paper. No fancy equipment needed!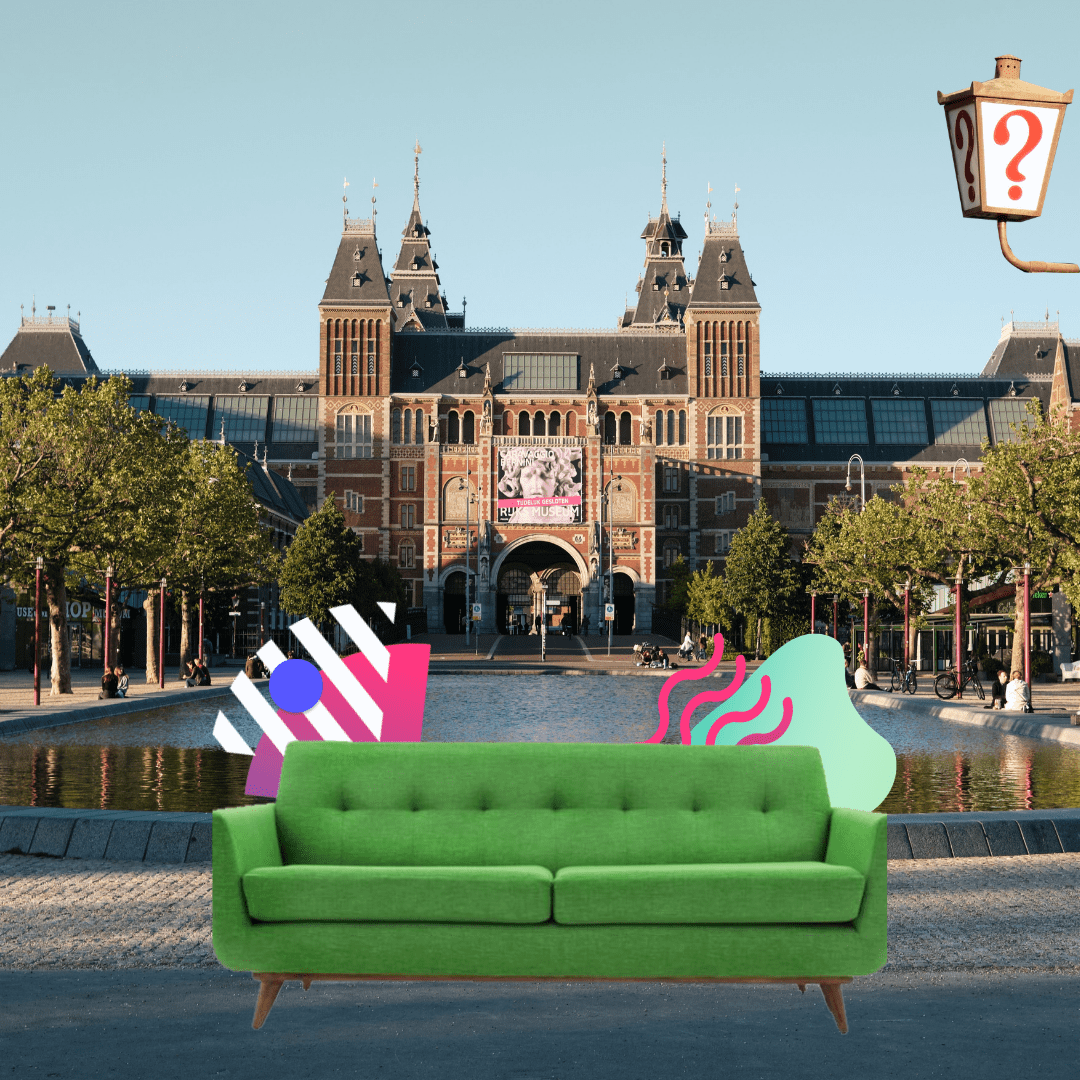 3. Travel in the Confort of Your Sofa
Why not go on an imaginary trip through the Netherlands or city-hop in Portugal? Feed your curiosity at home and discover cities on your sofa. Solve cryptic online riddles and unlock local stories and handy travel tips. Use whatever online resources that may come handy – Google Maps, Street View, good old Wikipedia and a few others… Your curiosity will find the way! Pick your Sofa Walk and do it with your partner as a fun date at home (or even long-distance date!), or with your travel buddy, or even by yourself. Enjoy this new way of discovering cities and have lots of fun!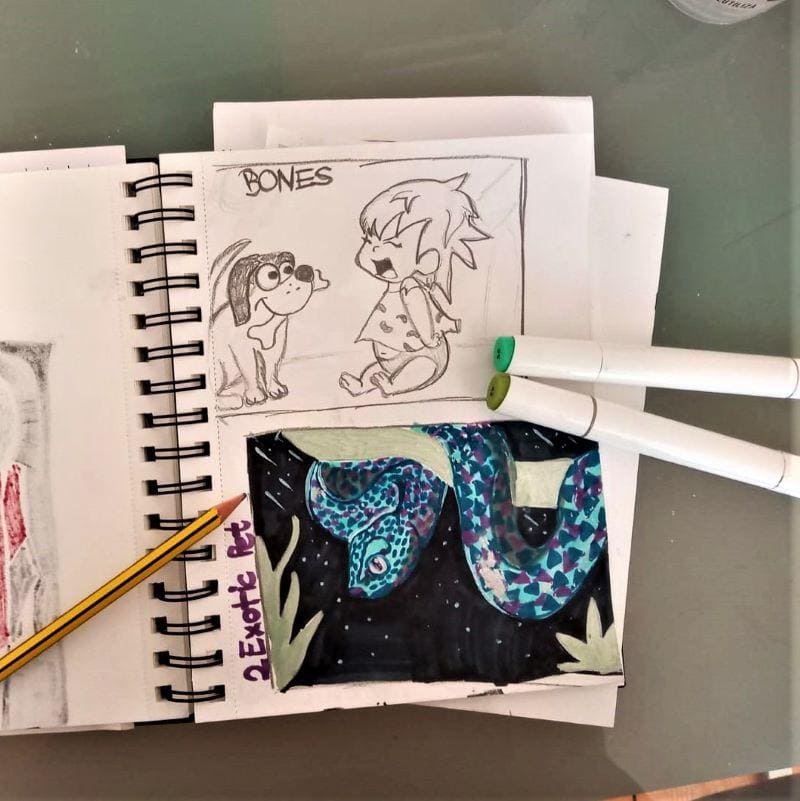 4. Get creative with an art challenge
Art challenges like Inktober (31 days of making art with ink) have taken the Internet by storm in the last few years. Search for already existing challenges on the internet, or make up your own! ArtPrompts is a great resource for ideas. Tell your friends to partake in the fun and get creative together. And remember: You don't need to be good at drawing to do this – it's all about the process, not the outcome.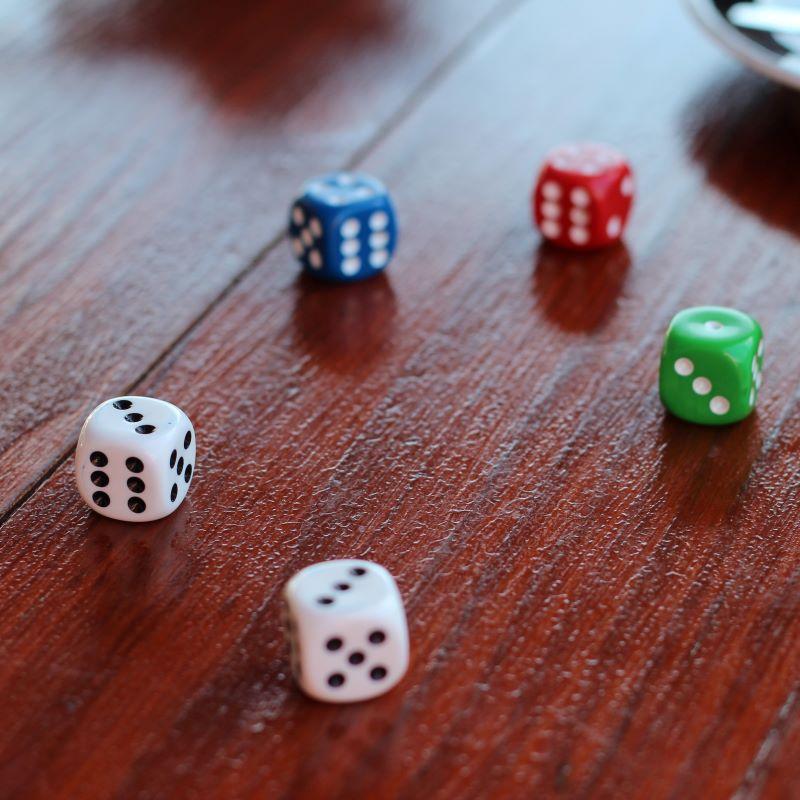 5. Dust off the board games...
If you're lucky, you already have some board games at home, and if not – check out local board game shops for delivery. Playing is a great way to explore social dynamics – be prepared to discover different sides to your roommates/family members! We asked the Secret City Trails team for recommendations and our favourite games include Codenames, Uno, Monopoly Deal, Pandemic (!) and good old chess. And yours?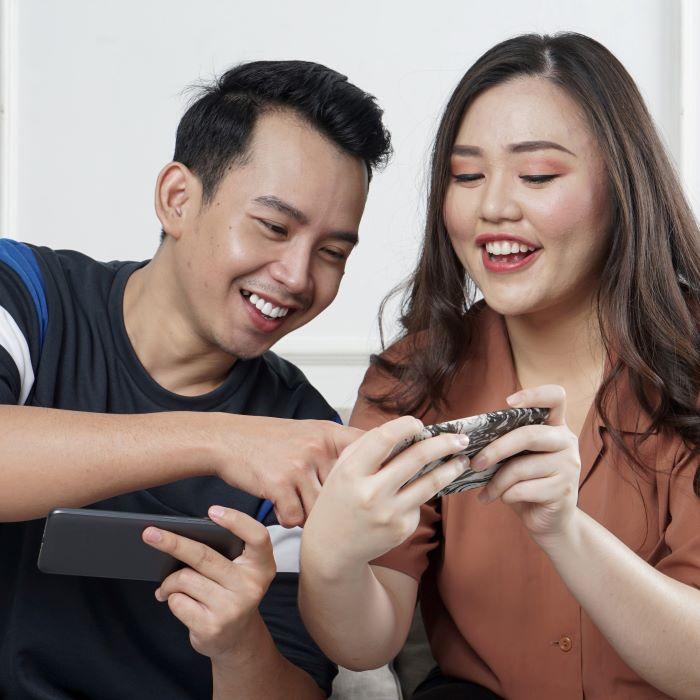 6. ...or play charades with friends online
If you have no flatmates to play board games with, you don't need to miss out on all the fun! There are tons of games you can play with your friends via video calls – how about a good old game of charades? Or challenge each other to a game of Pictionary, there are great online tools available, such as Skribbl, where you can either create a private room for you and your friends or play with random people. And of course, you can collaborate or compete in our Sofa Walks!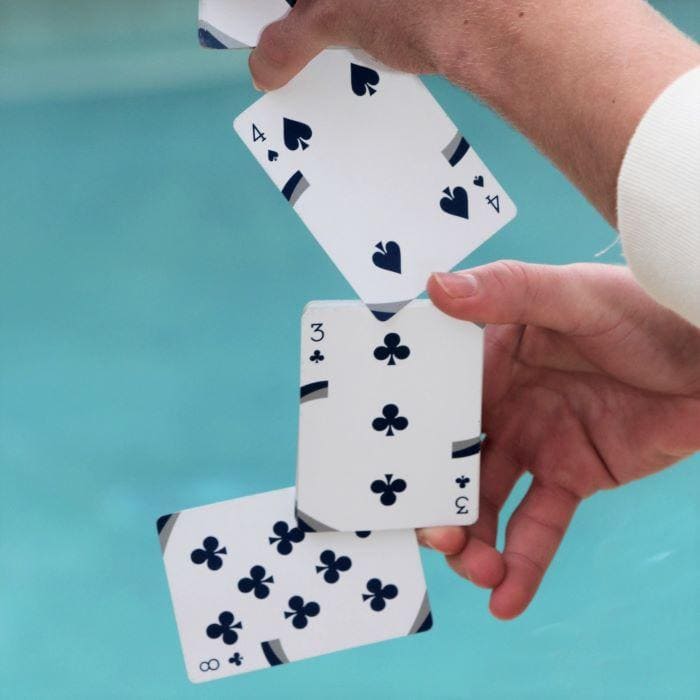 7. Summon your inner magician
Learn and practice fun card tricks to have up your sleeve for the ultimate after-quarantine party (or any online party in the meantime). There are some great resources available on the internet. Start by learning "The Mind Read" – it's fairly easy to master and will surely impress your audience!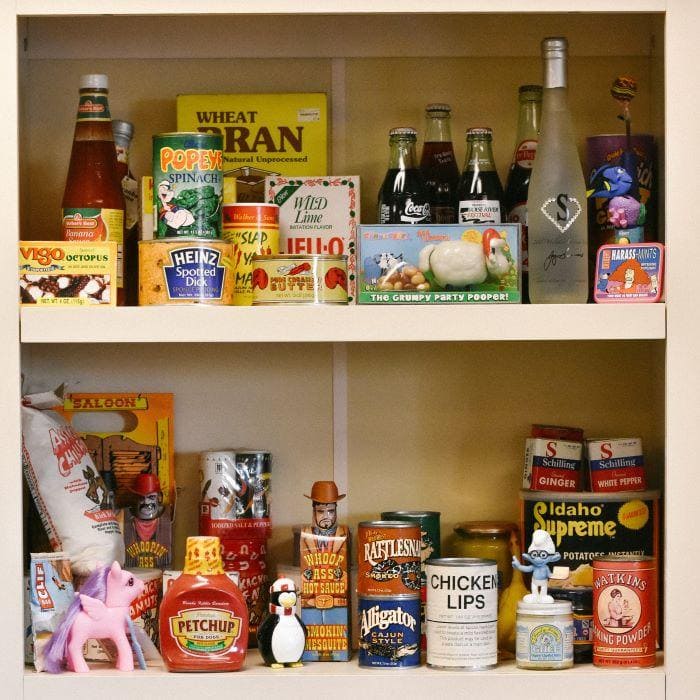 8. Get creative with your cooking
Limited ingredients available? The thought of going to the store gives you the heebie-jeebies? Take it as a challenge! Get creative with the things you have at home. Try to make a three course meal without buying anything new – I'm sure you'll find whole new ways of cooking that you never even dreamed of!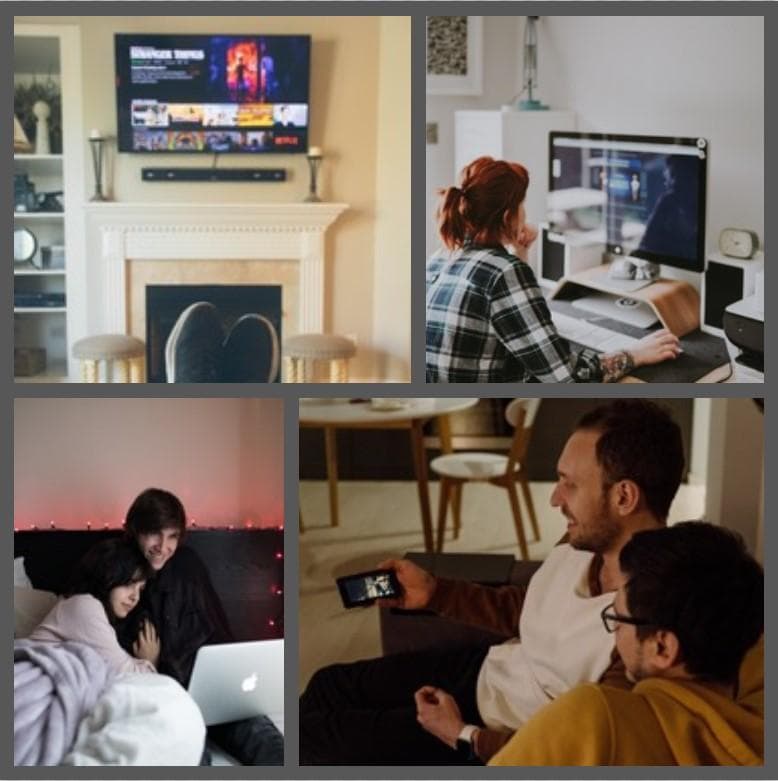 9. Netflix and... party!
All these new skills and challenges are great, but sometimes all we want to do is watch some Netflix. You miss watching your favourite shows with pals? We've got good news for you! The new Chrome extension Netflix Party lets you host virtual movie nights – invite all your friends! It syncs your films and you can even chat while you're watching.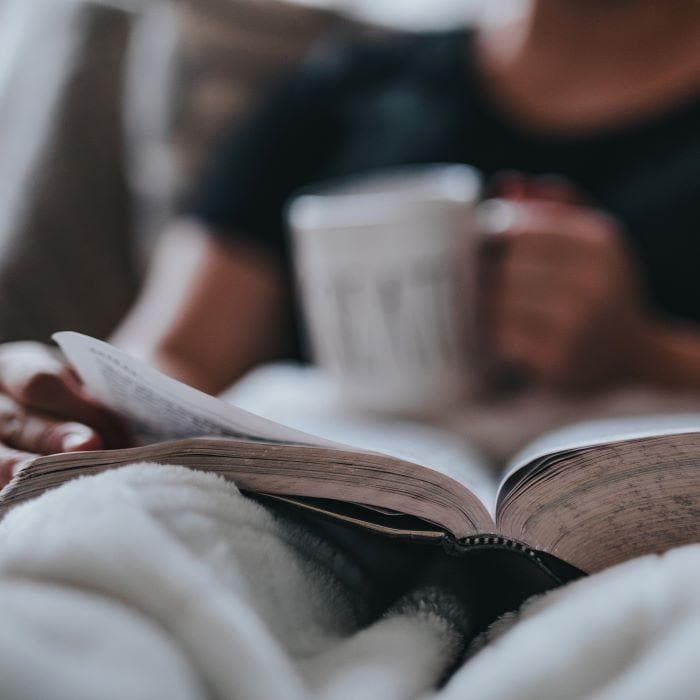 10. Daydream and breathe
Do you have an impression that all your friends are writing literary masterpieces, learning ten new languages and becoming karate masters while in self-isolation? Don't let the pressure of keeping busy get to you. Times like these can be emotionally challenging, and if you feel like taking a step back, logging off, lying in your bed and enjoying the silence for a moment, do just that. It will recharge your batteries for more fun later, when you feel like it.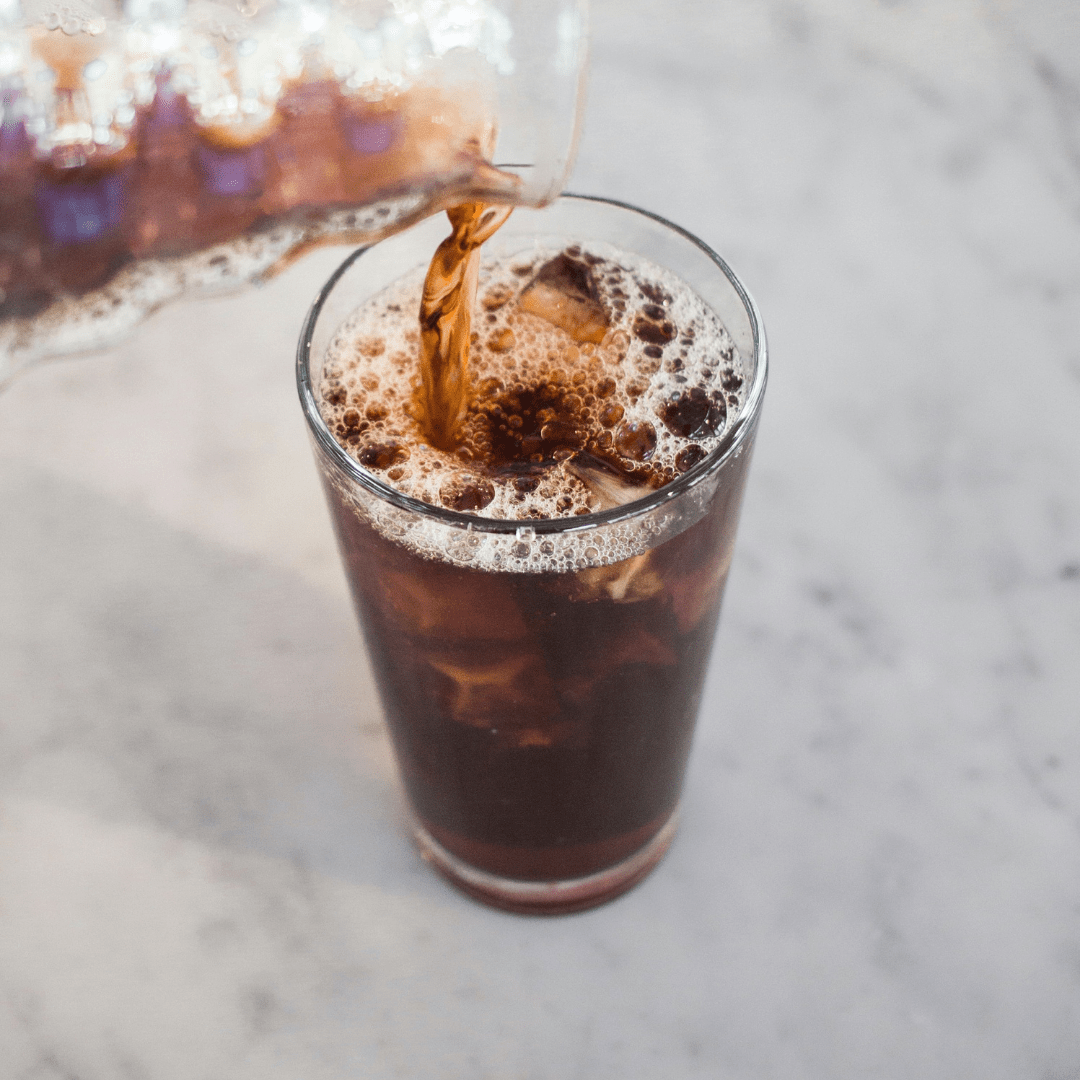 11. Elevate Your Coffee Game
Why not learn how to make a different type of brew at home? Go to Youtube and search for a tutorial to learn how to elevate your caffeine consumption. We see this as an important life skill. It can become a nice, almost meditative, activity and once we can visit each other freely you can impress your friends! Remember not to over-caffeinate yourself 😉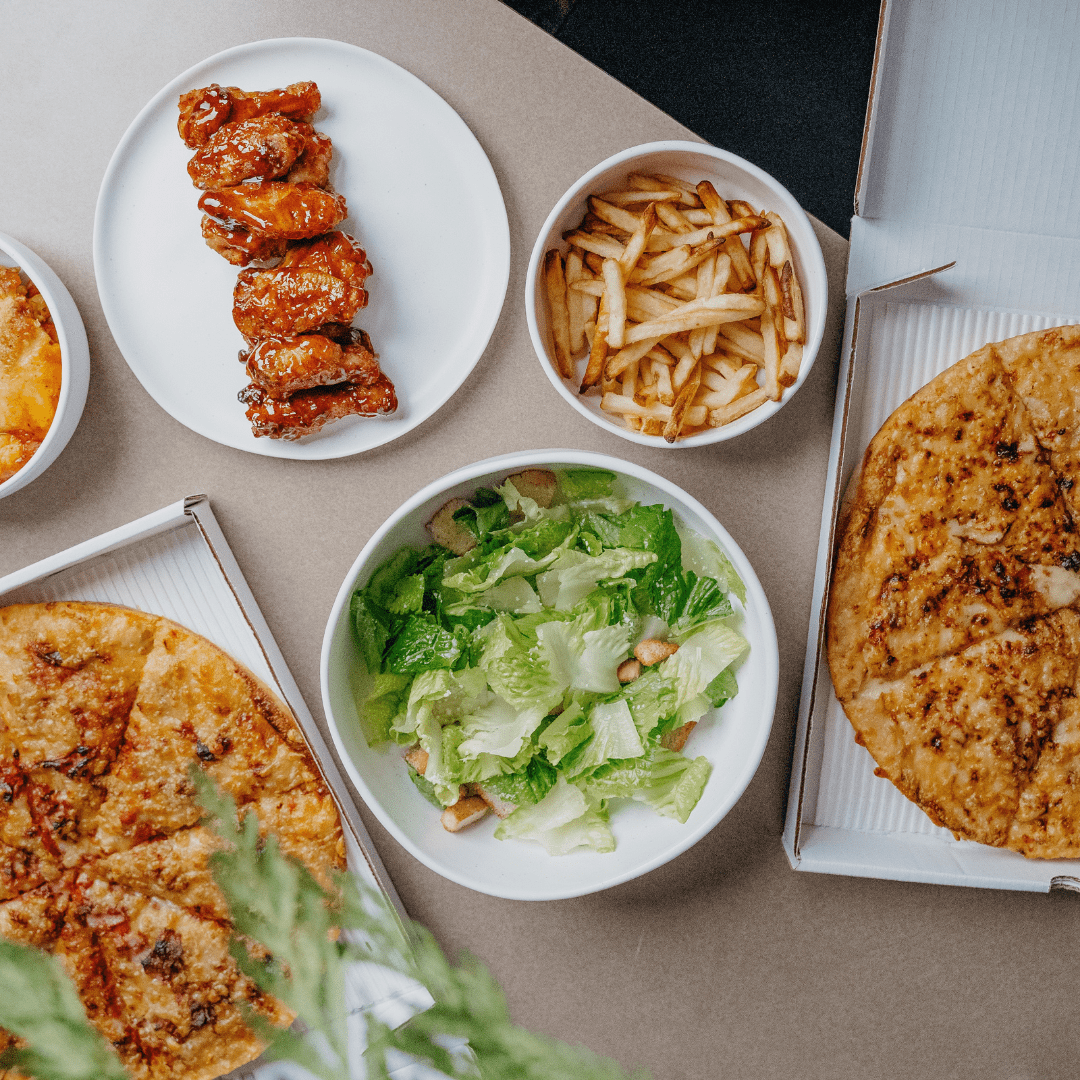 12. Dinner Out… But Inside
The future of your favourite local restaurants and bars is for sure filled with uncertainty. Why not order some food and support your favourite places? Do it as a self-care moment or arrange a Zoom dinner with friends!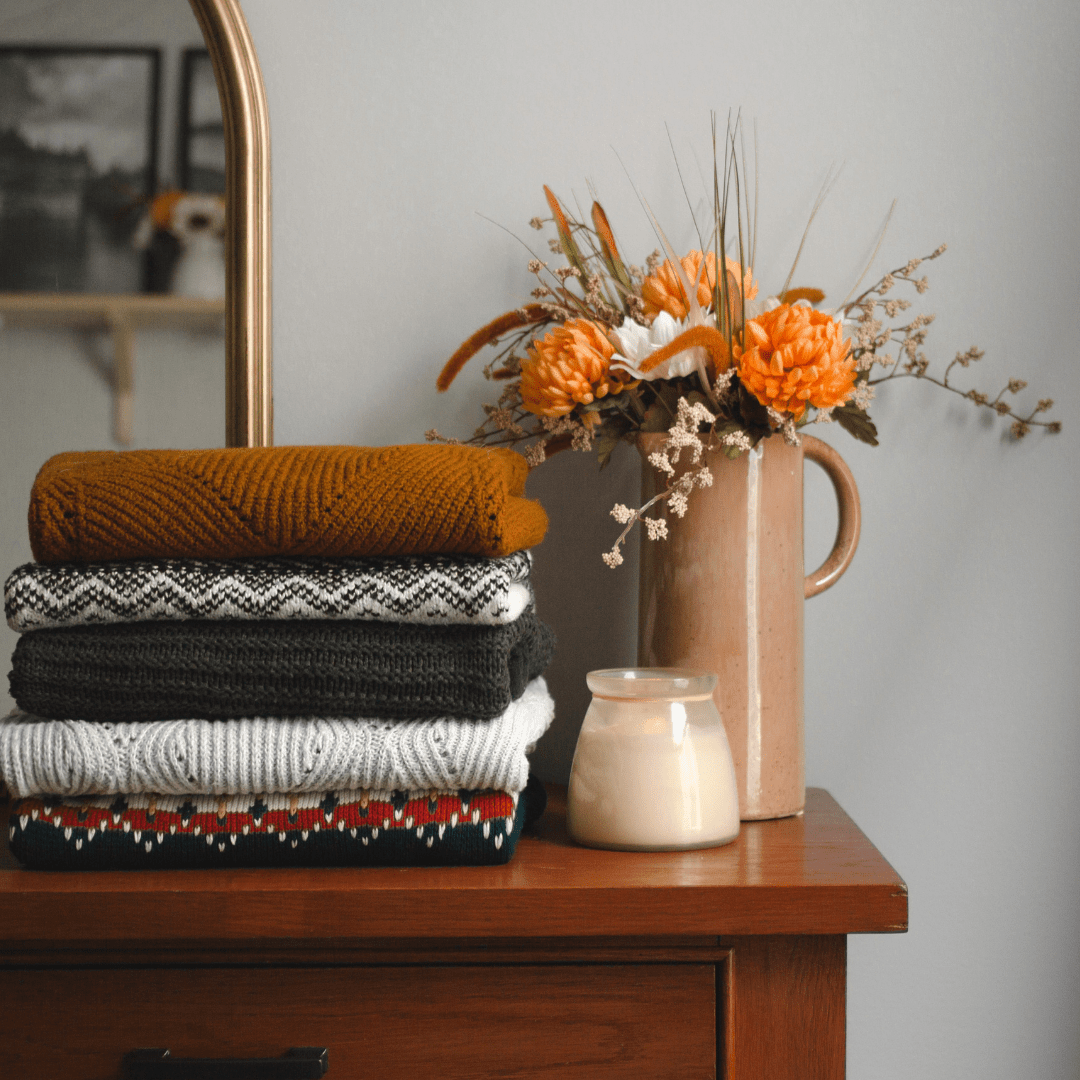 13. Declutter time!
Do you tend to hold on to (many) things for a bit too long? Or are you a proud minimalist? Either way, we bet you have a drawer, closet or cupboard that needs some love and decluttering! Tidying up your space will make you feel better so why not spend some time cleaning, sorting out and setting aside things that you don't need anymore. If it's old or broken and you can't fix it throw it away (recycle if possible!). If not, consider donating to a local charity!
Unlock hidden blog content and a secret discount!