Wrap yourself in your favourite scarves and let's go for a walk! The air is refreshingly crisp, the leaves become vividly colourful, and cities transform as the seasons change. Here are six of our favourite urban walks to take this autumn.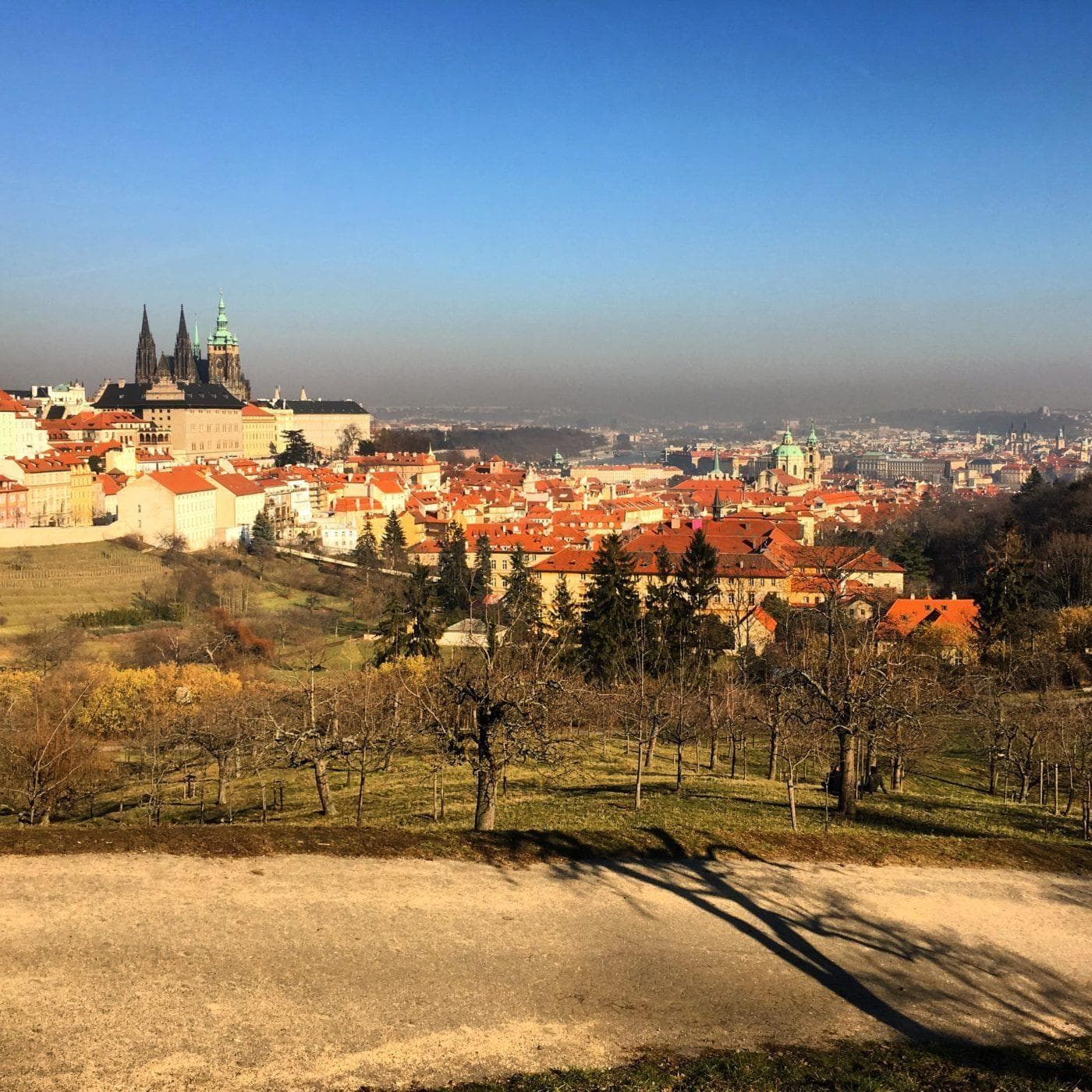 1. Hilltops of Prague
Start this relaxing stroll in the wonderful parks by the Vltava River and admire the panorama of Prague's historical centre, one of the twelve Czech UNESCO World Heritage sites. The higher you climb, the better the views become. In the autumn, the green spaces turn yellow, red and orange, so get your camera ready – no filters needed! We've spoken to the creator of this game, Katechka, and she shared a few secret tips…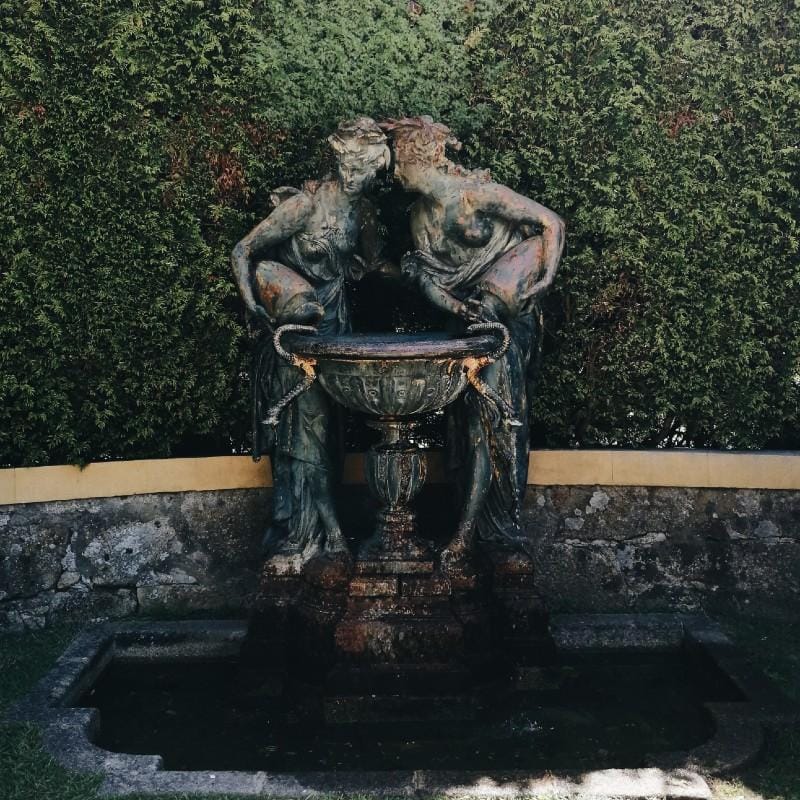 2. Conversations in Porto
In Porto? Call a friend (or a date!) and tell them to meet you at the main entrance to Jardins do Palácio de Cristal (Gardens of the Crystal Palace) where you'll start your walk. As you explore the mysterious paths covered by colourful leaves, you'll unlock curious conversation starters – see where they take you… Along the way, enjoy breathtaking viewing points and cosy cafes.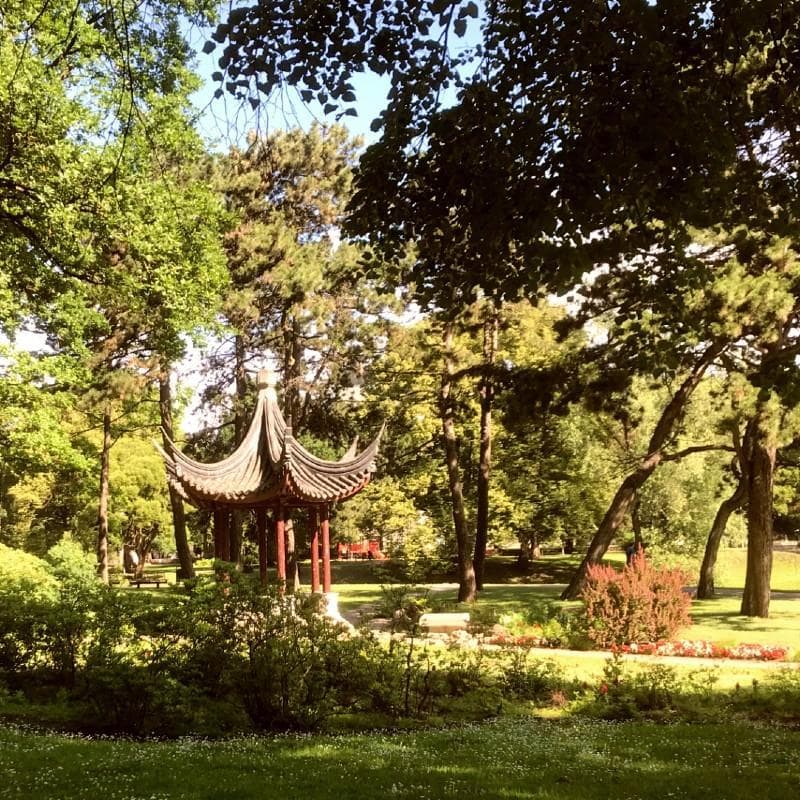 3. Parks of Riga
We'll put it like this: the mirror snail reflects a whole different palette of colours this time of year in Riga. No clue what we're talking about? It's just one of many curious wonders you'll encounter on this scavenger hunt across Riga's impressive parks. We hope that this stroll makes you hungry as the food and drink recommendations you'll unlock are too good to skip. Creator of this game, Tabatha, shared some extra tips on exploring Riga over on our blog.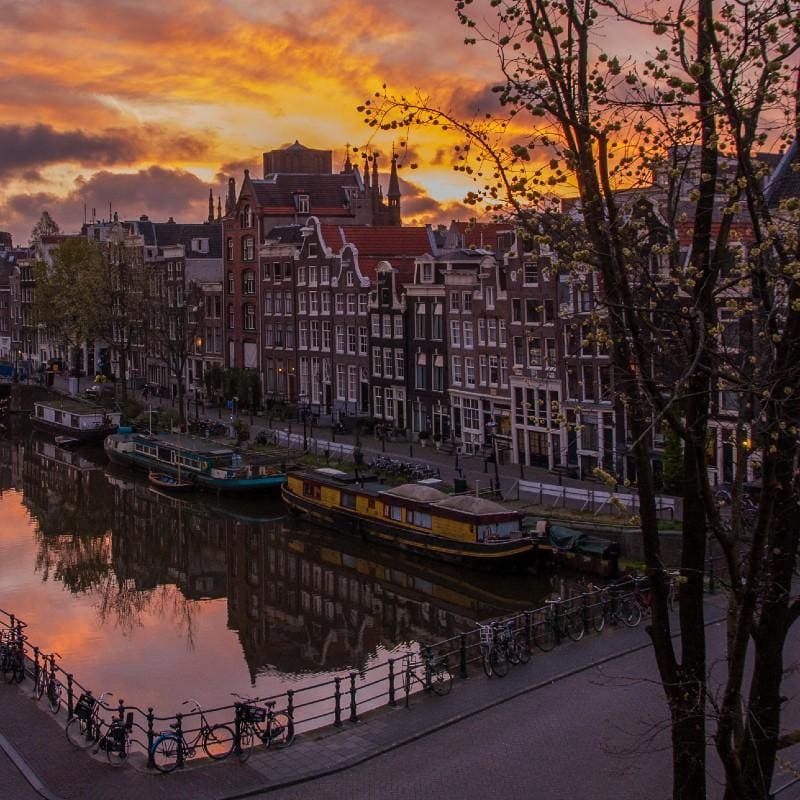 6. Cycling away from Amsterdam
Best way to stay warm? Keep moving! Hop on a bike and cycle away from Amsterdam's centre and towards a forest adventure. Just take in all the beauty of autumn as you explore hidden gems in the area. You may see some goats. You may eat some pancakes. Who knows!… Solve riddles, follow unlocked directions and enjoy the journey. Then cycle back to Amsterdam for the sunset.

Ready for your autumnal city adventure?