Get ready to play
Book your urban adventure online
Receive a welcome message via text message
Make your way to the starting point for your trail
If you're playing via the web app, open the link in your text message and press the 'Start' button to receive the first clue
If you're playing via text message, send PLAY [NAME TRAIL] in reply to the welcome message your received
Solve our cryptic clues
Search for answers to our clues and riddles in hidden courtyards, beautiful alleys, unknown galleries and lovely shops and cafes
The answers to some clues are hidden inside places and spaces we like. We don't take any commission for bringing you there – we simply think they add something extra to your experience
Get the answer right and receive the next clue
Get the answer wrong, try again, or ask for a HINT (there's only one per clue). When playing via our web app, click the 'I need help' button for a hint. When playing via text message, simply reply with HINT.
Enjoy exploring the city's hidden gems and lesser-known stories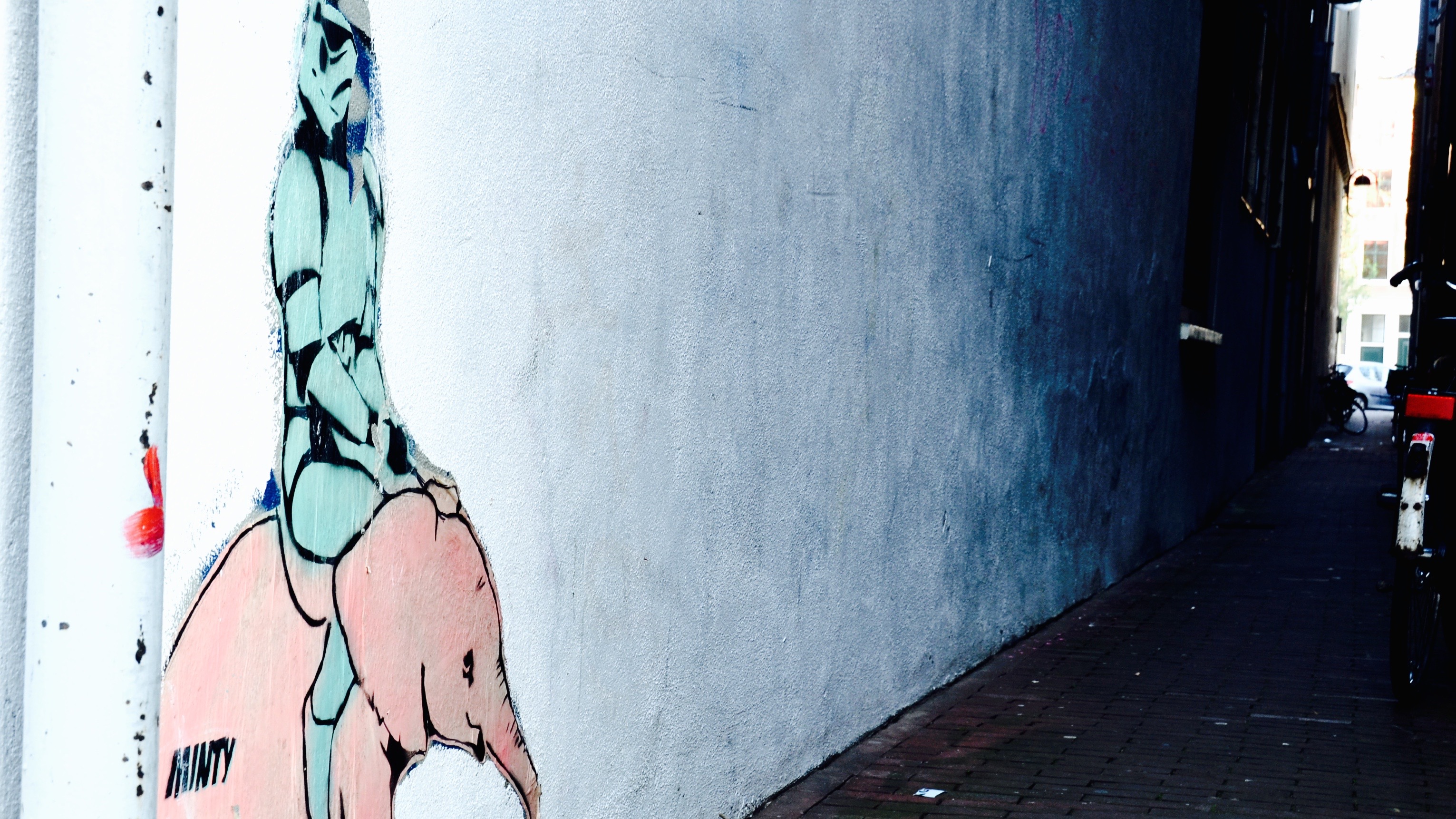 Unleash your competitive side
There's no time limit to completing our clues or trails, but if you're feeling competitive, that's great too. We time all teams playing our trails and publish times on our website once a month. If you're playing for time, please keep in mind, asking for a HINT means a 10 minute penalty. Skipping a clue, by texting NEXT or pressing 'Skip this clue', results in a 20 minute penalty.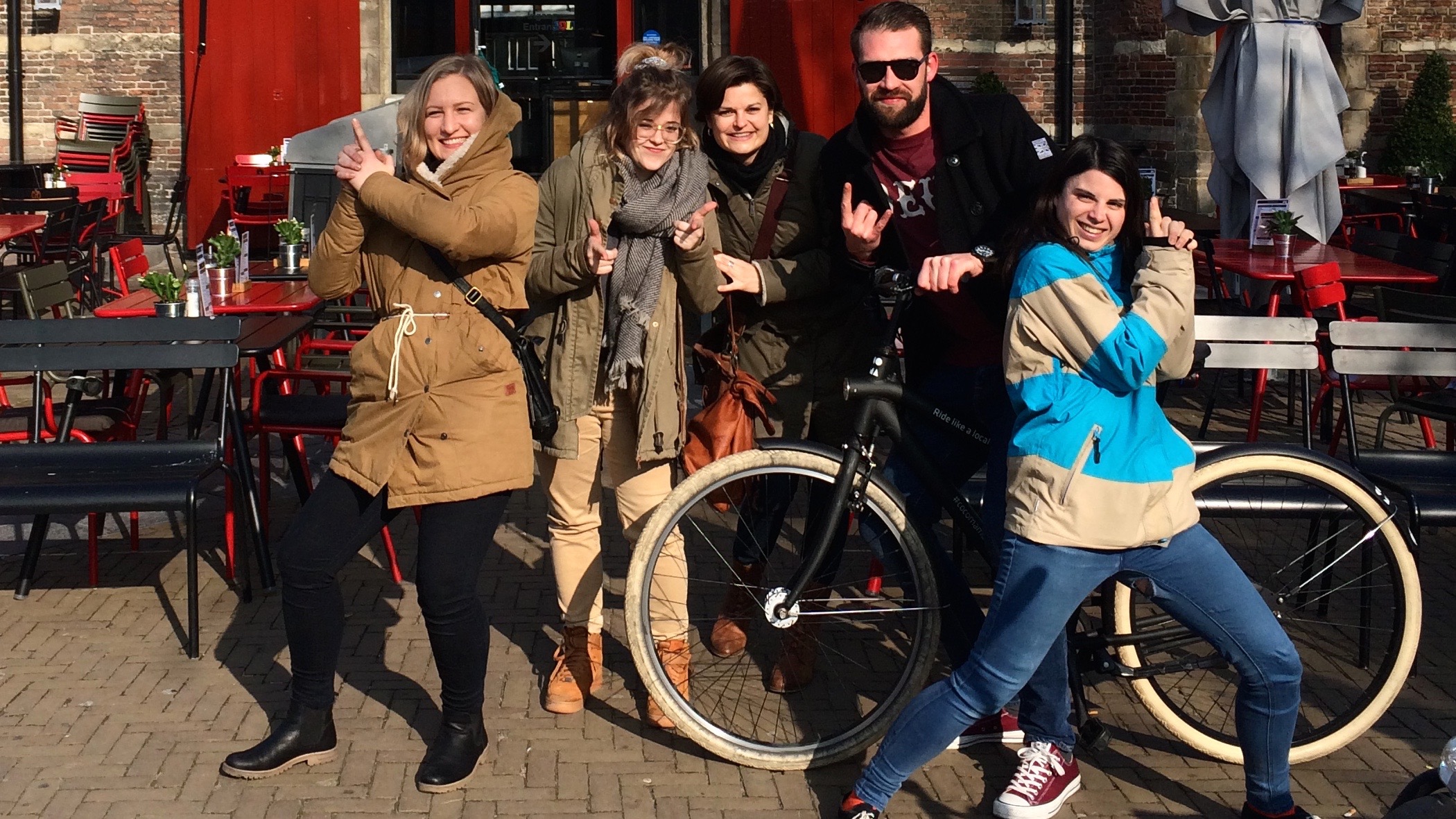 In short, rules to go by when you play:
For each correct answer (spelt correctly), we'll send you the next clue
For an incorrect answer, we'll send you a message saying '[answer] is incorrect, please try again!'
When you send HINT or press 'I need help', we'll send you a hint and get you closer to the location where you find the answer to our clue – we'll also give you a 10 minute penalty, adding 10 minutes to the overall time you take to play the trail
When you send NEXT or press 'Skip this clue', we'll send you the next clue – and we'll give you a 20 minute penalty (after all, we think it's more fun to solve all clues!)
When playing via the web app, you can share the link to the trail with your team, so anyone can read the clues at the same time (also handy when you run out of battery), only one person per team answers on behalf of the whole team. The link expires once you've solved the last clue of the trail.
Who can play?
Friends & families
Locals & travellers
Fun dates
Corporates & (team building) events
Anyone else who enjoys solving cryptic clues!