HOW IT WORKS
Crack clues, put your creativity to the test, discover hidden gems, get to know each other better while playing – and be in the moment.
BOOK YOUR GAME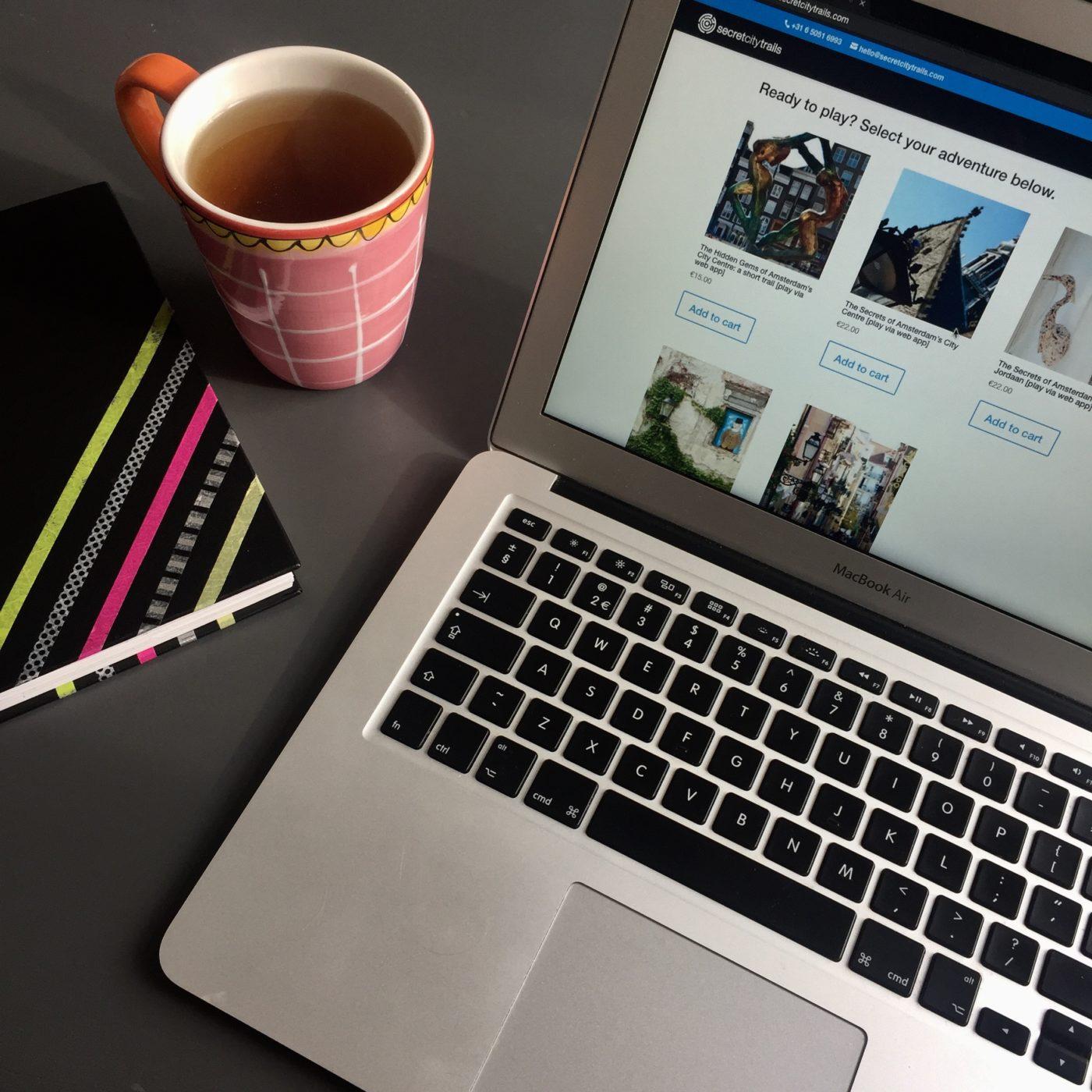 Book your urban adventure online & receive an email with a unique link to play (check your spams or promotions folder!)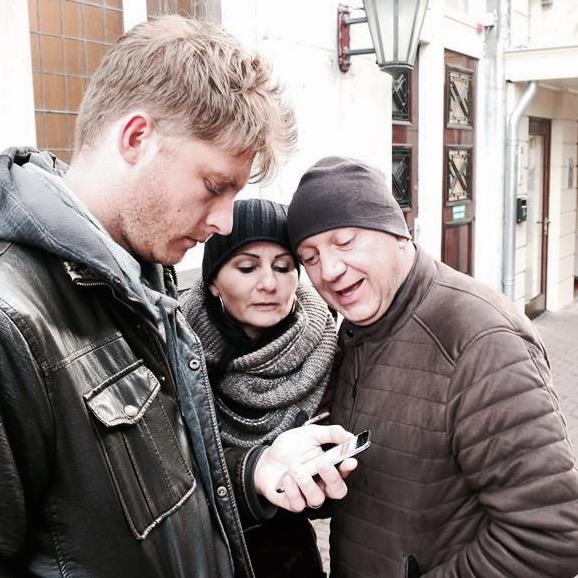 Make your way to the starting point for your game…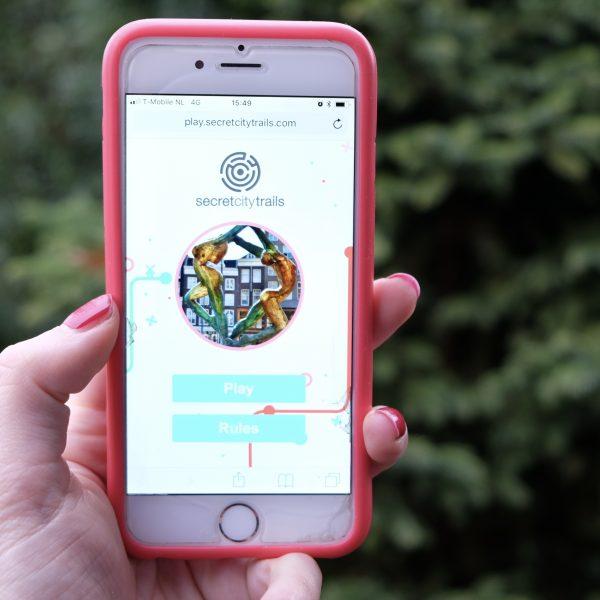 Open the link in your email in your smartphone's browser and tap the Play button to receive your first clue!
Cracking clues & discovering hidden gems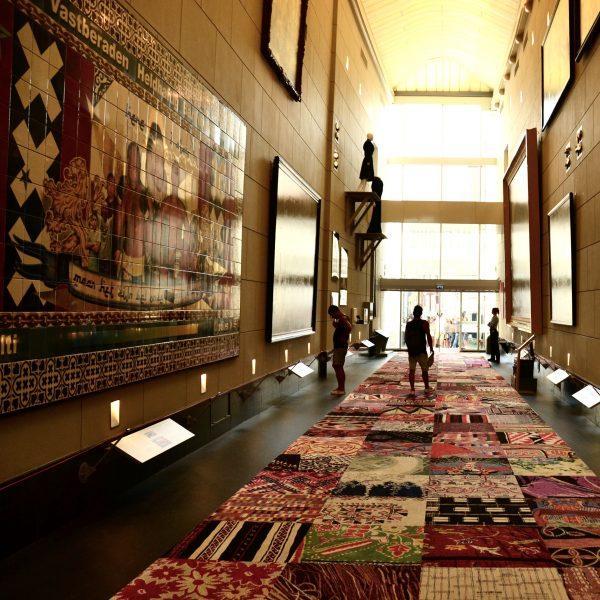 Search for answers to our clues in on charming streets, hidden courtyards, beautiful alleys, unknown galleries and even lovely shops and cafes…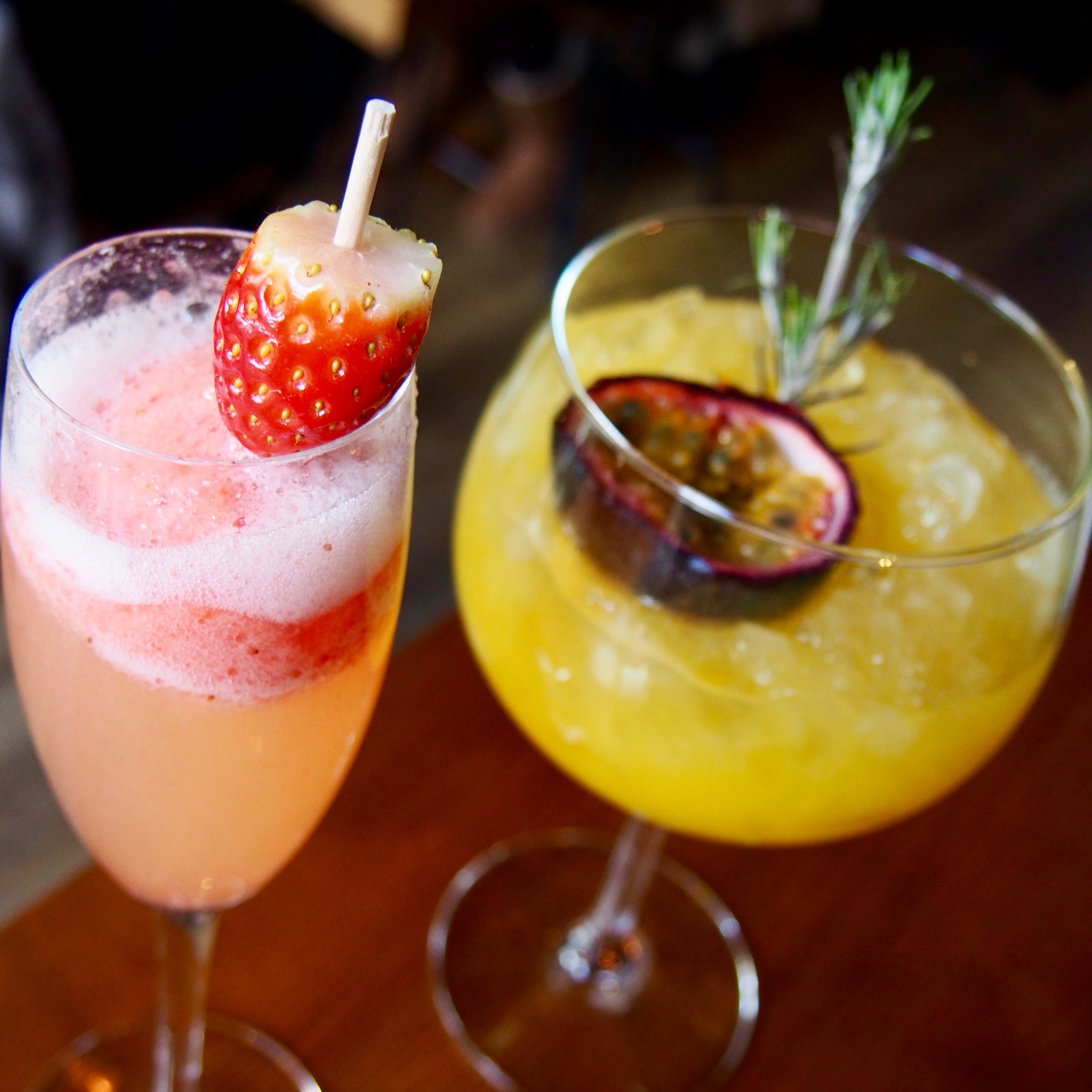 Answer correctly and unlock the next clue, as well as stories and recommendations to bars, cafes, shops and more.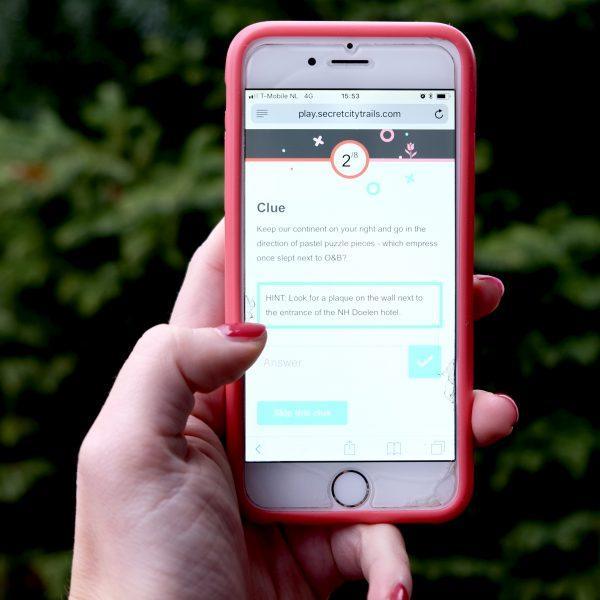 Answer incorrectly, ask for a hint (10 minutes 'penalty time') and try again! Or, if really stuck, skip a clue (20 minutes 'penalty').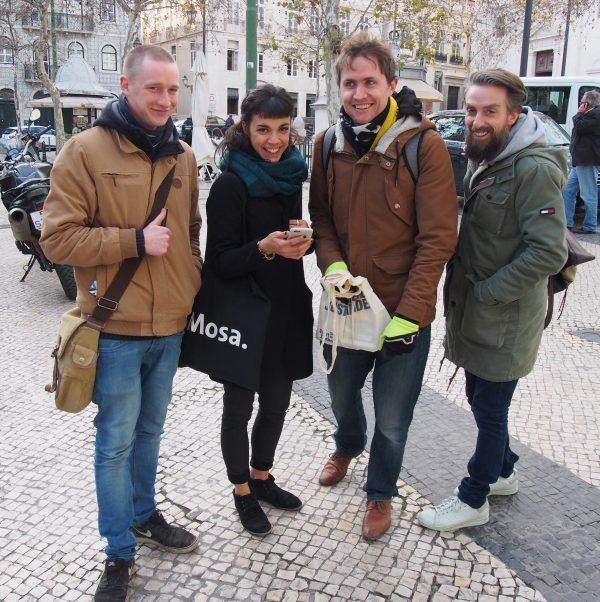 Locals & travellers / Friends & families